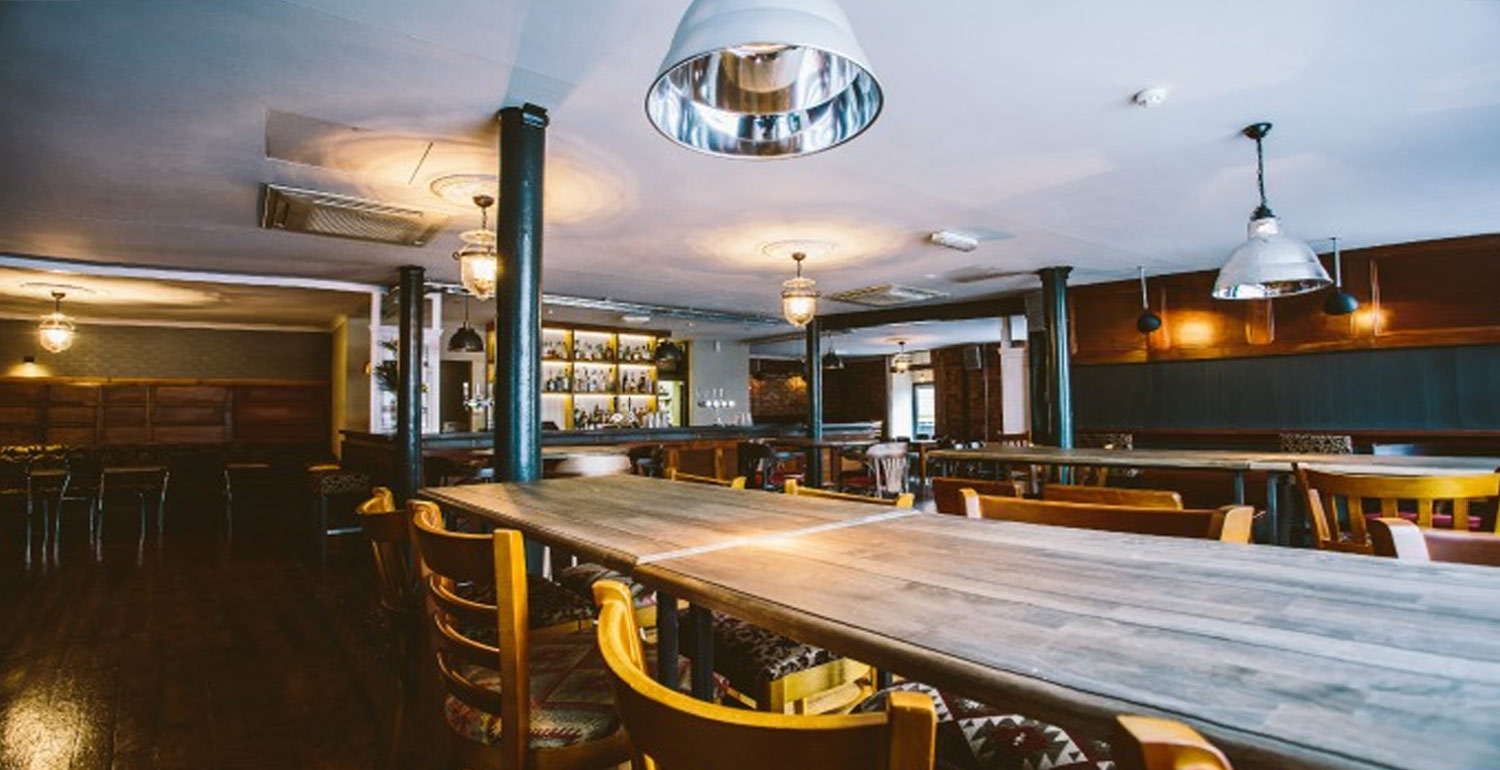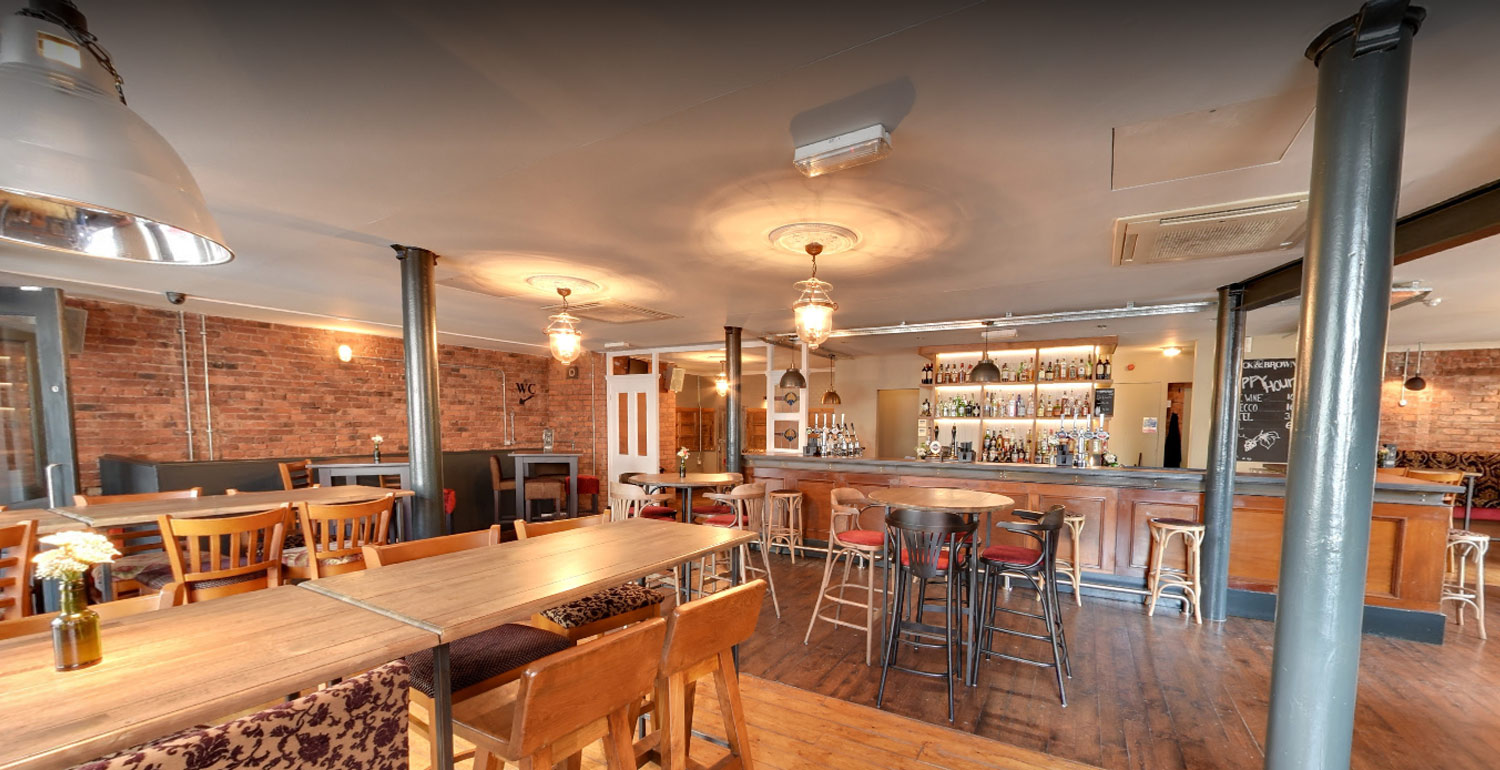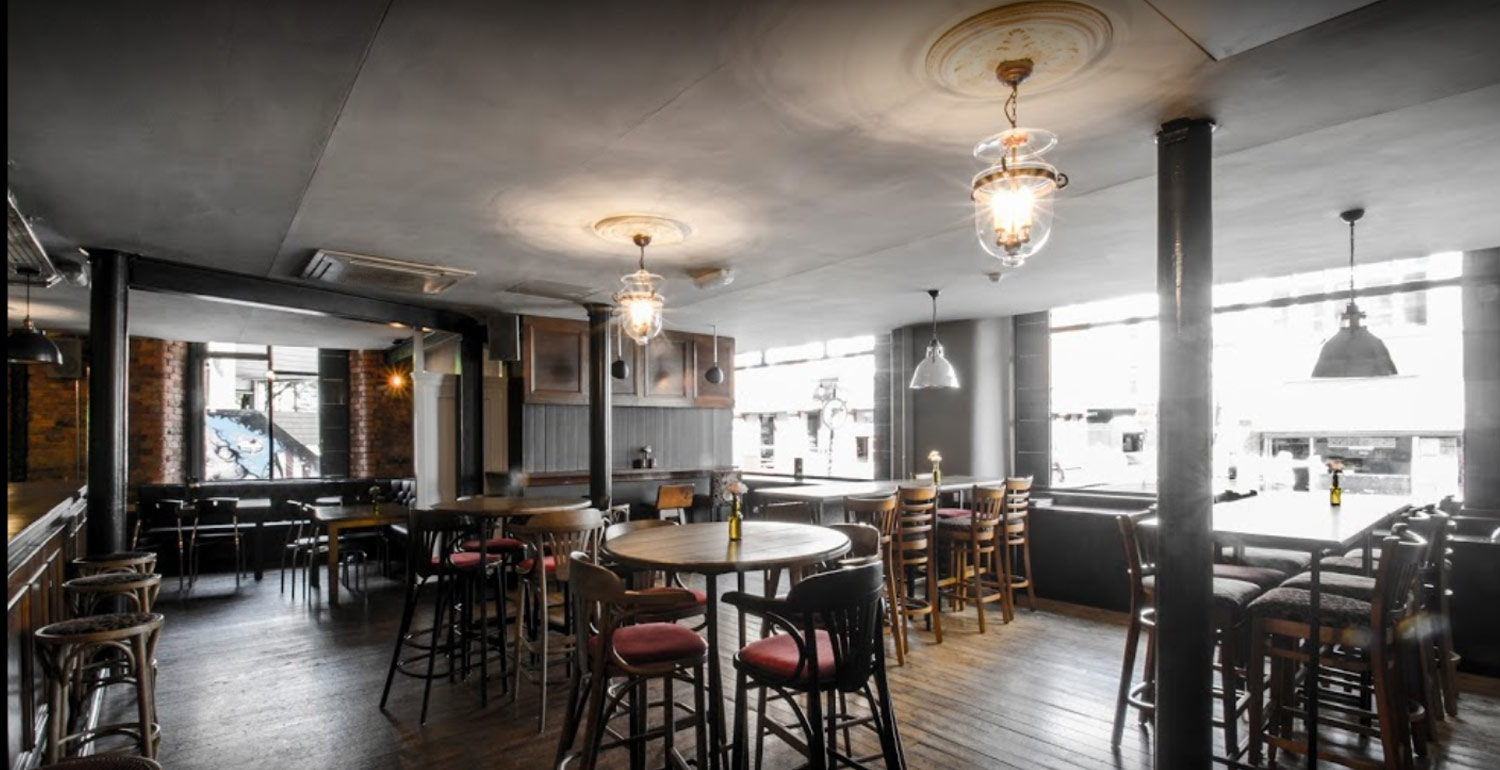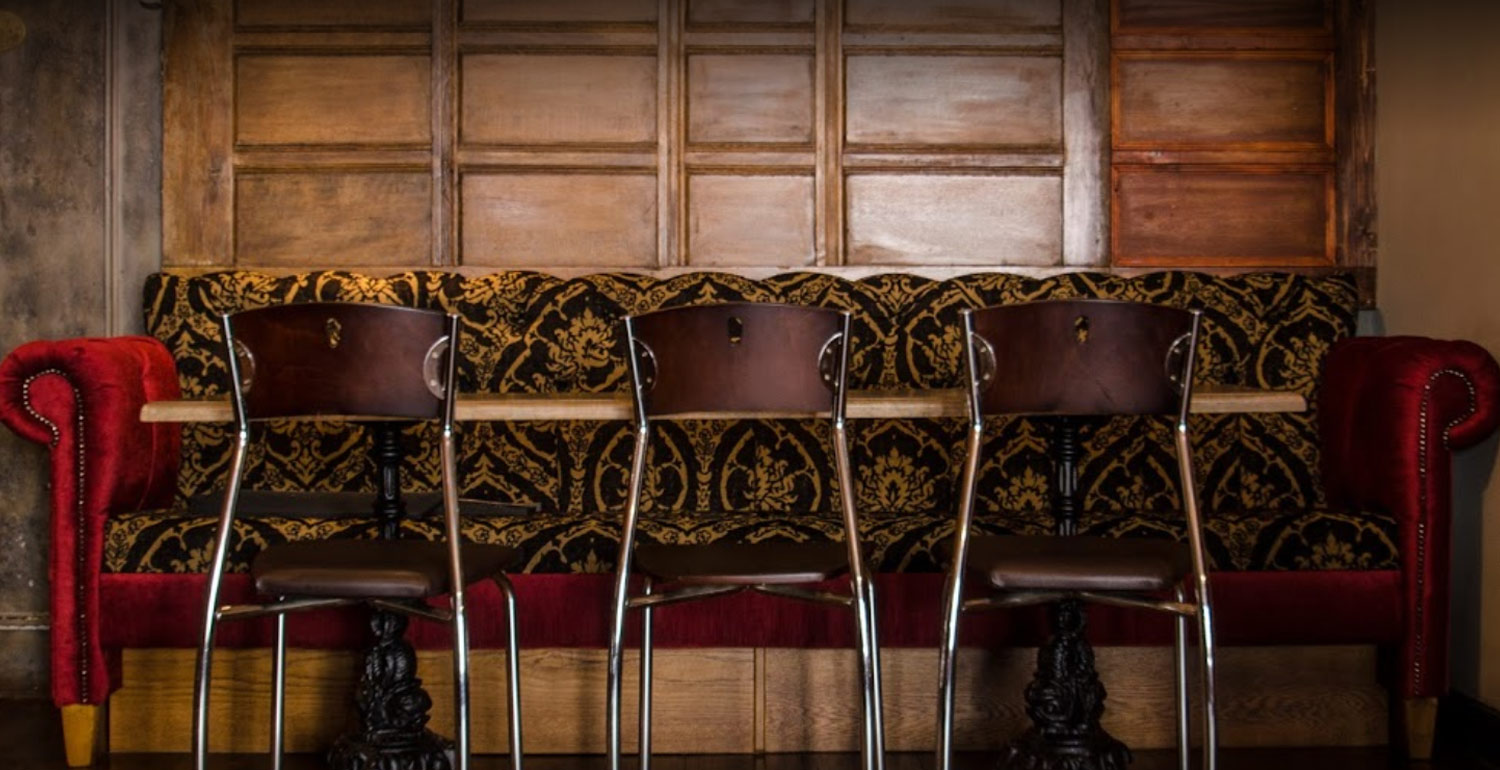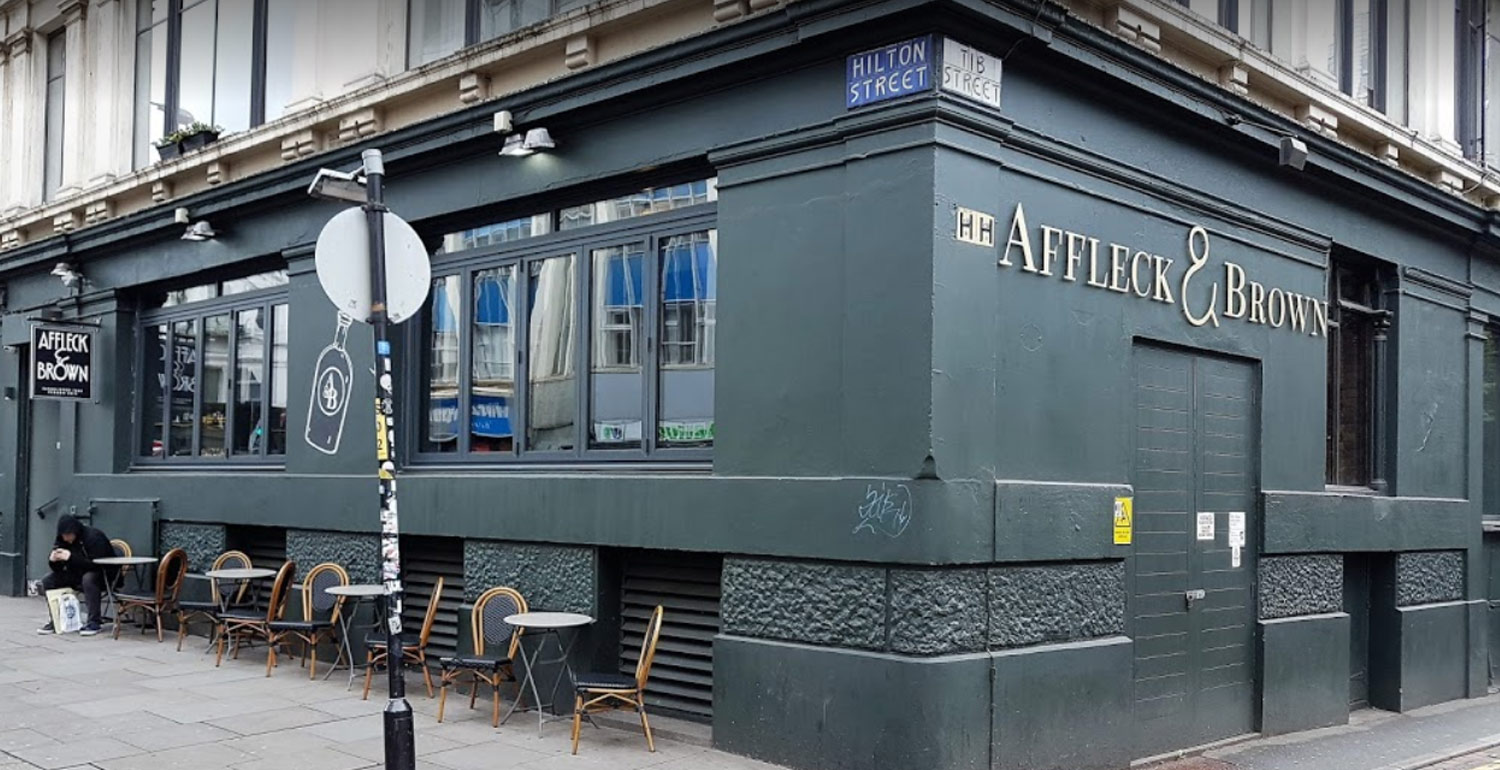 Urban Village Bars Ltd (Affleck & Brown)
Northern Quarter
Urban Village Bars Ltd (Affleck & Brown)
Northern Quarter
High end bar fit out within Manchester's Northern Quarter. Recom Solutions acted as Project Managers on the scheme. This included developing the client's brief and design concept, managing on-site activity, signing off the construction design and following the project through to completion.
Key roles on the project included:
Production of the master programme (incorporating design, construction activity and furnishings).
Reporting on progress against the agreed delivery programme with weekly progress reports issued to the client.
Overseeing the contractors on the project, reviewing health and safety, quality and performance against specification.
Procurement and contract administration of the design team, main contractor, furniture suppliers and building control, while being responsible for the commercial management throughout the scheme. This included review of valuations against actual performance on site and final accounts being agreed upon completion.
Budget Control – Maintaining budget whilst ensuring the client was satisfied with the final design. This involved focused client engagement to manage expectations and realise the clients vision.
Implementation of risk register and variation tracker to manage risks and costs on the project.
Key challenges, managed by Recom Solutions:
Budget Management – As works progressed on site, the client made some design changes following a review of installed works. This led to variations in costs that needed to be allowed for. The client's budget could not increase so Recom Solutions worked together with the design team and client to value engineer some of the fixtures and fittings so that budget could allow for the variations. This involved sourcing new suppliers and using alternative materials to achieve the client's desired style of finish.
Location Manchester M4 1NB