About Us
Specialist - Construction, Project Management and Consultancy company
Established in 2015, we have lined ourselves with blue chip clients who are refreshed by our 'can do' approach.
Being a young company, we provide fresh thinking, innovation and determination to succeed within the market
place and focus our aims to improve the surroundings in which we all live and work. We embrace innovative
methods, quality products and the correct skill set to improve the design and construction process and lead
teams who strive for unique ways to deliver schemes for our clients.
Why choose us
We are bound by a comprehensive code of Professional Conduct. We offer the full spectrum of construction development services in one package, from analysis, planning and design to construction and marketing. We are a small team with an exceptionally experienced mix of technical and cultural knowledge and education. We understand the heritage of the past and the need to be at the forefront of the future, technically and culturally. We ensure our clients receive a high quality of service, integrity of conduct and overriding concern for their interests.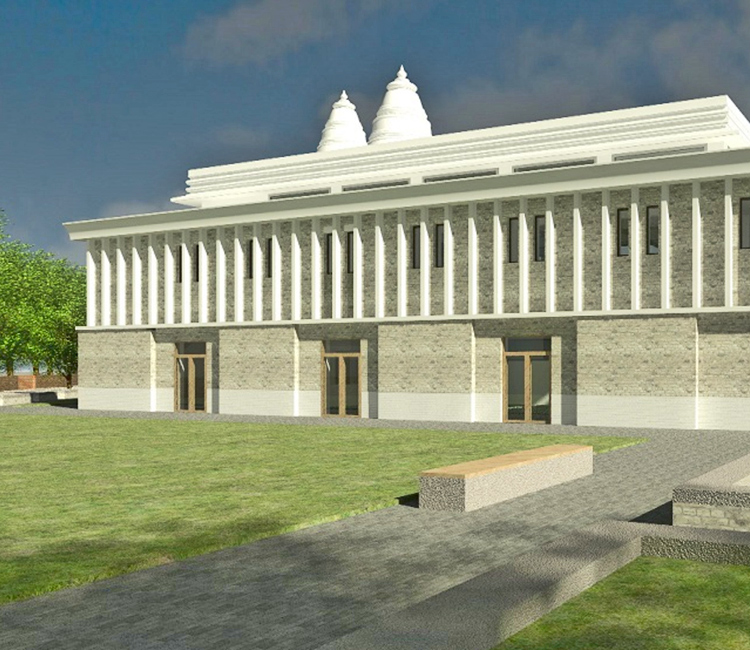 our customers
Our customers are at the core of what we do. Our talented and professional people work from within our customers' organisations, seeking continuous improvement and driving value at every turn.
We believe it is our relentless passion for finding a better way that helps us to deliver the best projects safely and efficiently, while defining industry best practice.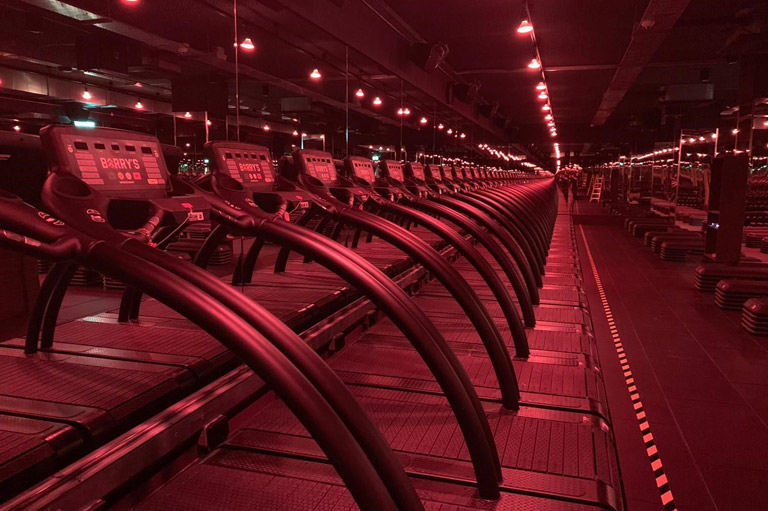 what you can expect from us
With extensive experience in the industry, we bring a vast amount of knowledge and experience to every project we work on, with uncompromising leadership when it comes to Health and Safety, on all our projects and all that we do.
We commit to the following:
Professionalism throughout, from the initial enquiry to the satisfactory completion of your working brief.
Quality of service and attention to detail.
Trained and fully competent people working with you on your project.
Products compliant with our customers specifications and building regulations, that are delivered by a team with extensive experience.
A business that values integrity, which is demonstrated through our people and through our transparent business models and working practices.