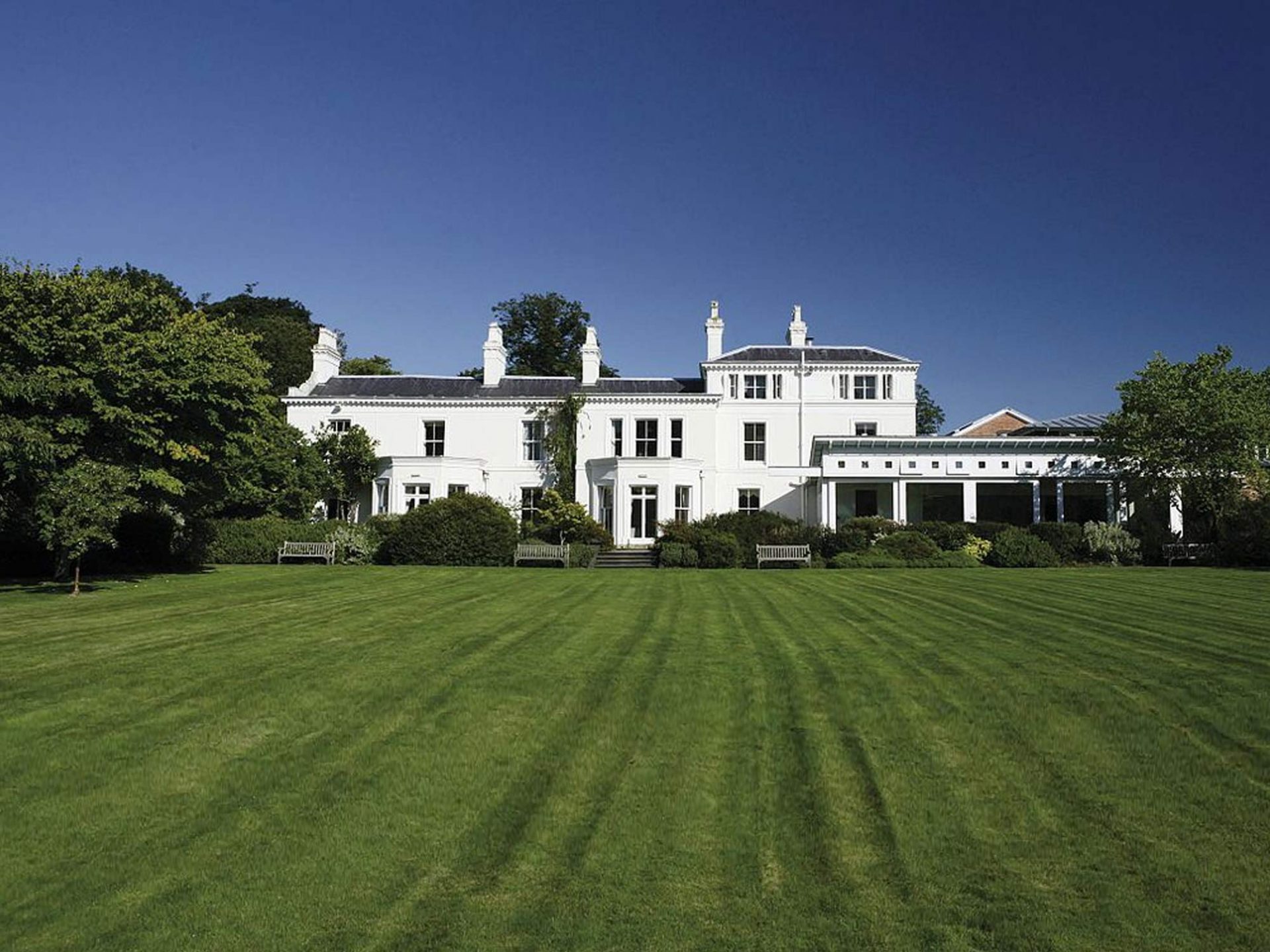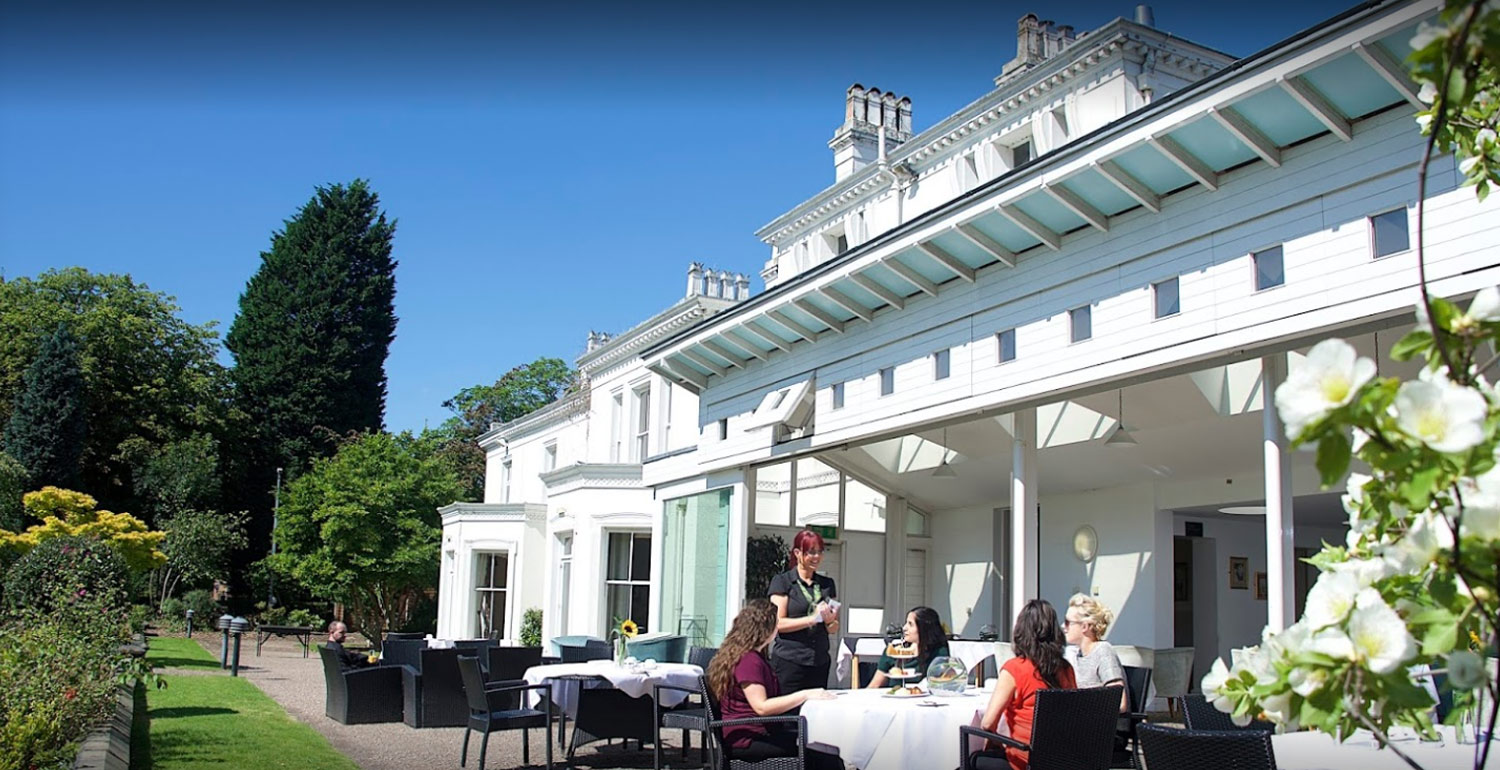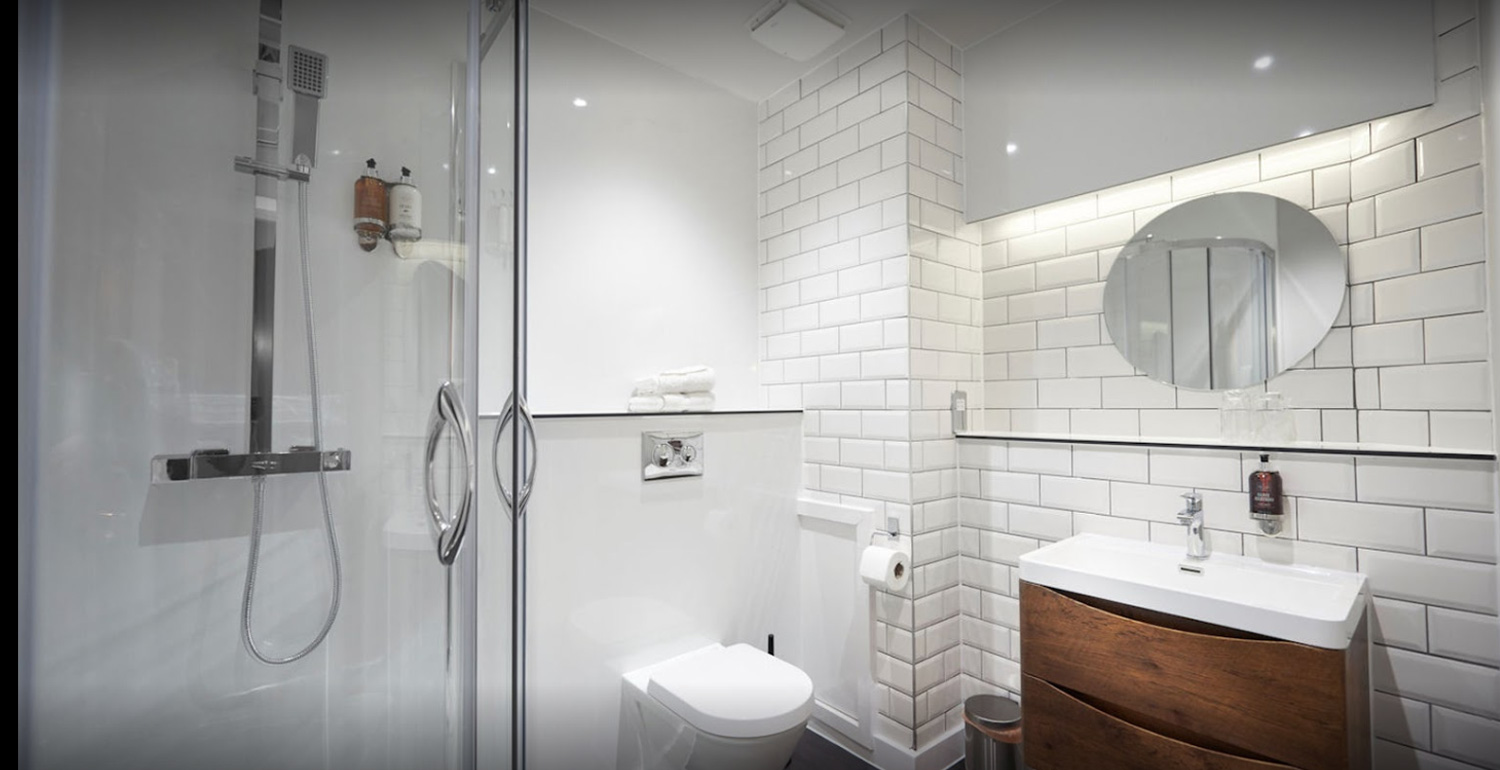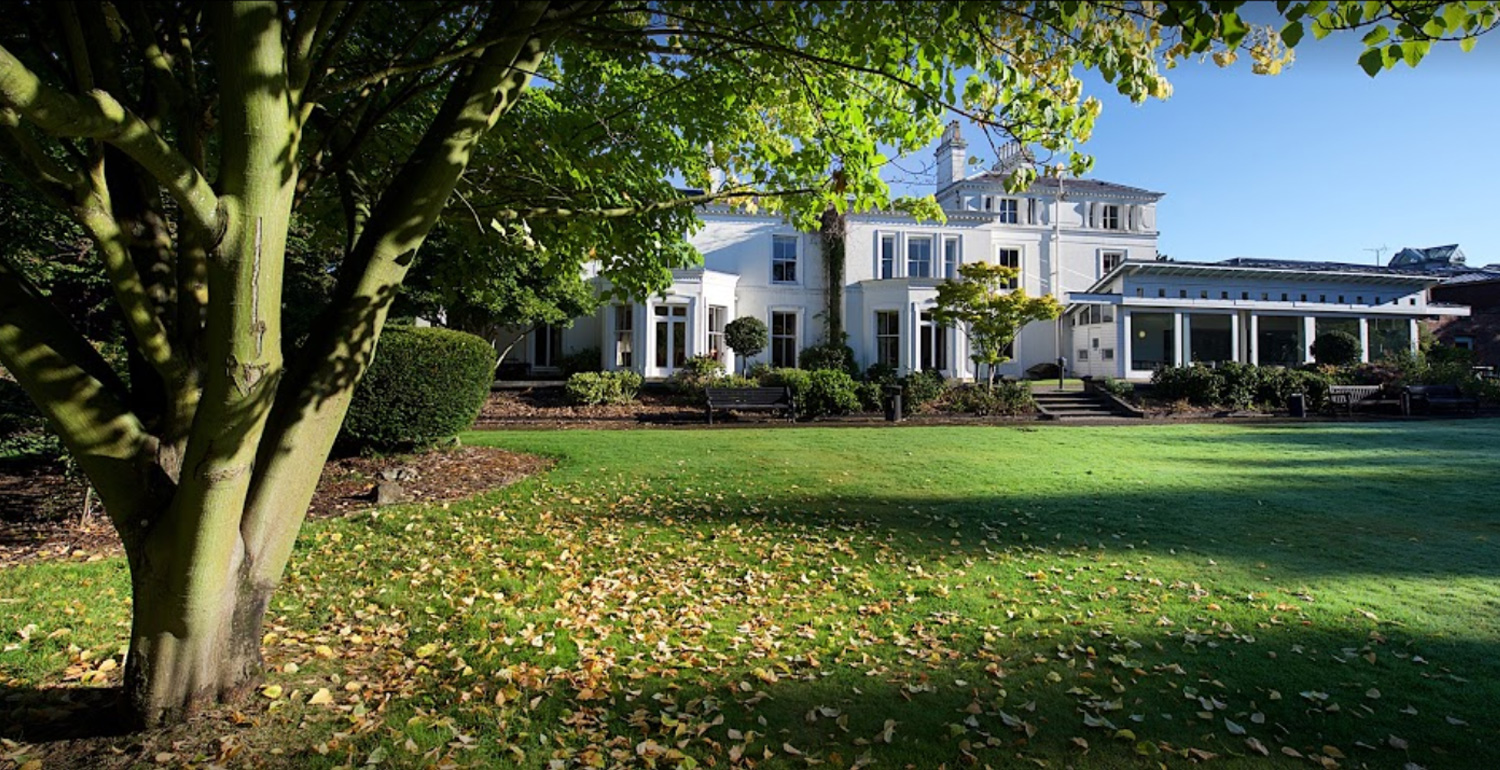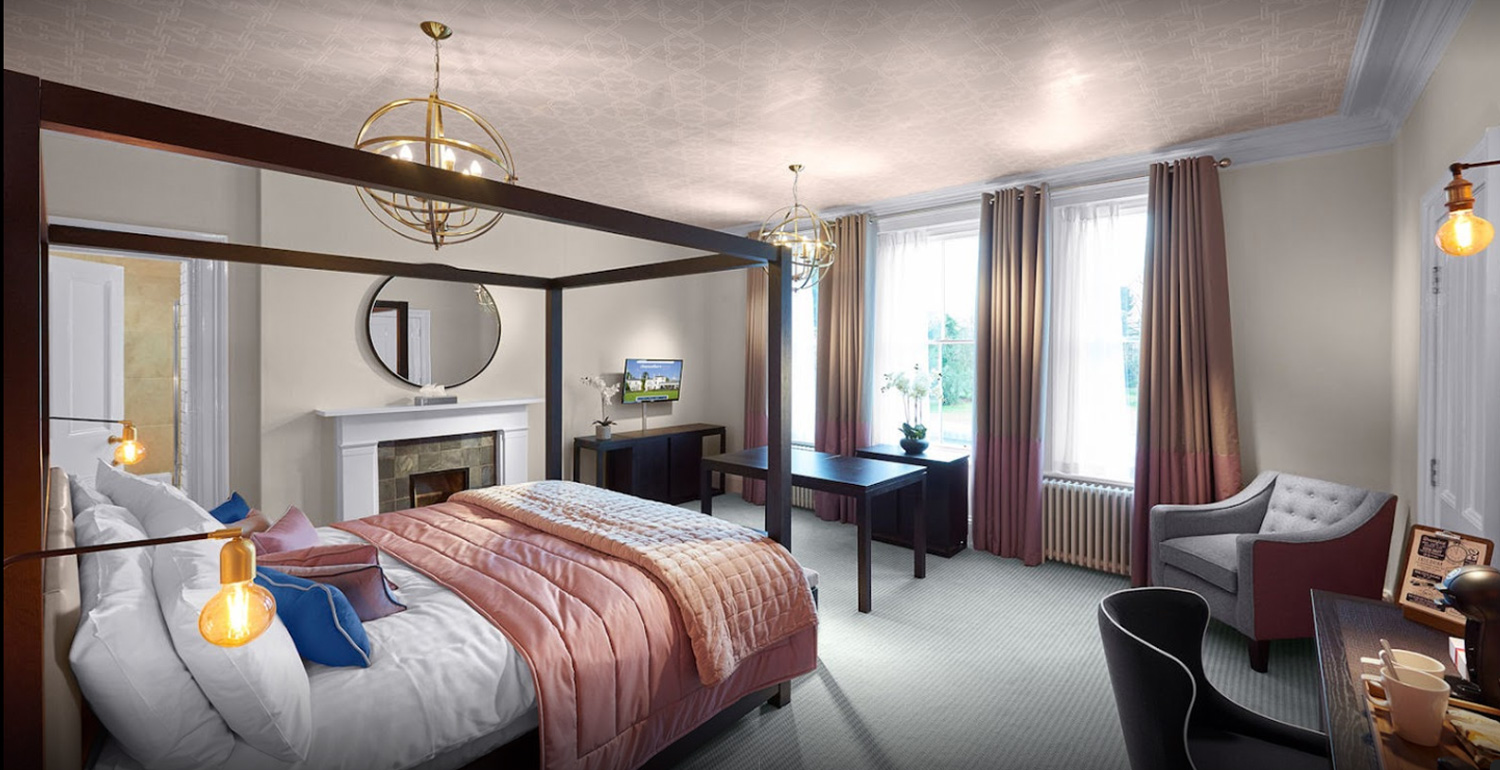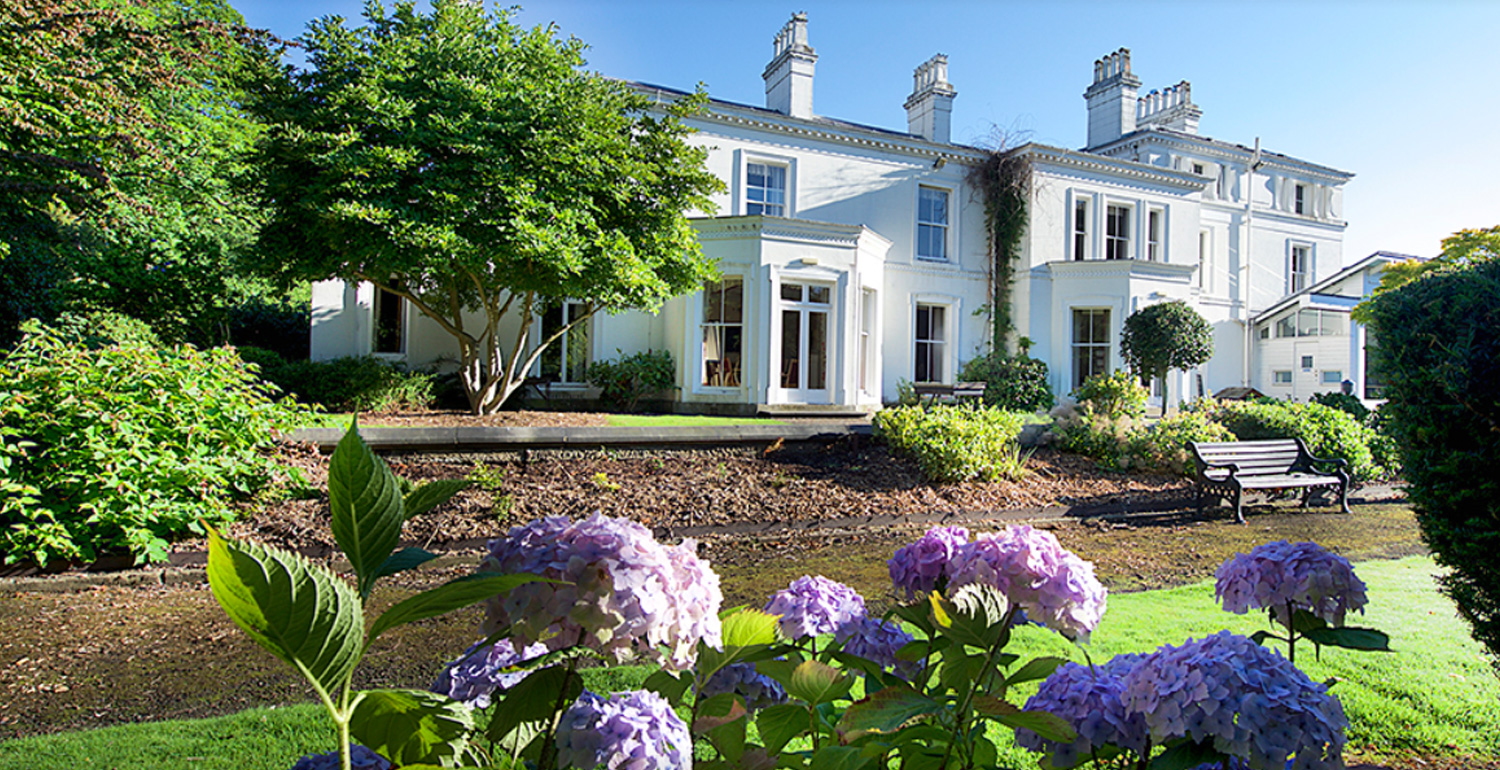 Chancellors Hotel
Fallowfield, Manchester
Chancellors Hotel
Fallowfield, Manchester
Recom Solutions has undertaken the Project and Programme Management works on the refurbishment of the Grade II listed Chancellors Hotel in Fallowfield, Manchester.
The programme was completed within an intense period, with the main construction works (demolition and alteration works, bedroom refurbishments, main distribution of services) undertaken within a 12 week period. This was developed as part of the business case for the hotel.
A detailed Heritage Statement was undertaken and a plan, approved by the Directorate of Estates, was put in place which highlighted the risks associated with undertaking the works. A meticulous procedure was put in place to ensure that all elements associated with the Heritage Statement and subsequent planned works were known entities.
The complete refurbishment of the Chancellors Hotel, works included the following:
Full M&E upgrade including fire alarm works, new boiler room and WIFI throughout
Alteration works to provide improved DDA facilities within the hotel, including refurbishment of 2no bedrooms, lifts, communal toilets and entrance doors
Upgrade of all 73no bedrooms and en-suite facilities
Restoration of sash windows throughout the hotel
Provision made for Grade II listed building consultation. Management of the process throughout.
Lift replacement
Full FF&E upgrade
Key issues managed by Recom Solutions
Extensive Programme management – Due to the complex nature of the refurbishment programme, it meant that Recom had to plan a two phased approach to the works. Part of the refurbishment works took place whilst the hotel remained open and the more intrusive works i.e. bedroom refurbishments, took place when the hotel closed for an 8 week period. There was no movement in the programme and therefore the programme planning and management was key.
Stakeholder Liaison – Recom Solutions facilitated joint stakeholder meetings and held regular one to one meetings with the end client. This ensured buy in to the programme and that all key dates were known, so a secondary stakeholder plan could be developed for hotel users and staff.
Major construction works in a live environment – Managing the refurbishment part of the hotel whilst it remained open required exceptional levels of planning and coordination, with the health and safety of staff, guests, and workforce paramount. Recom Solutions discussed this extensively with the main contractor and ensured that all plans were developed, including a detailed traffic management plan for all site vehicle movements, ensuring the complete segregation of site staff and general public.