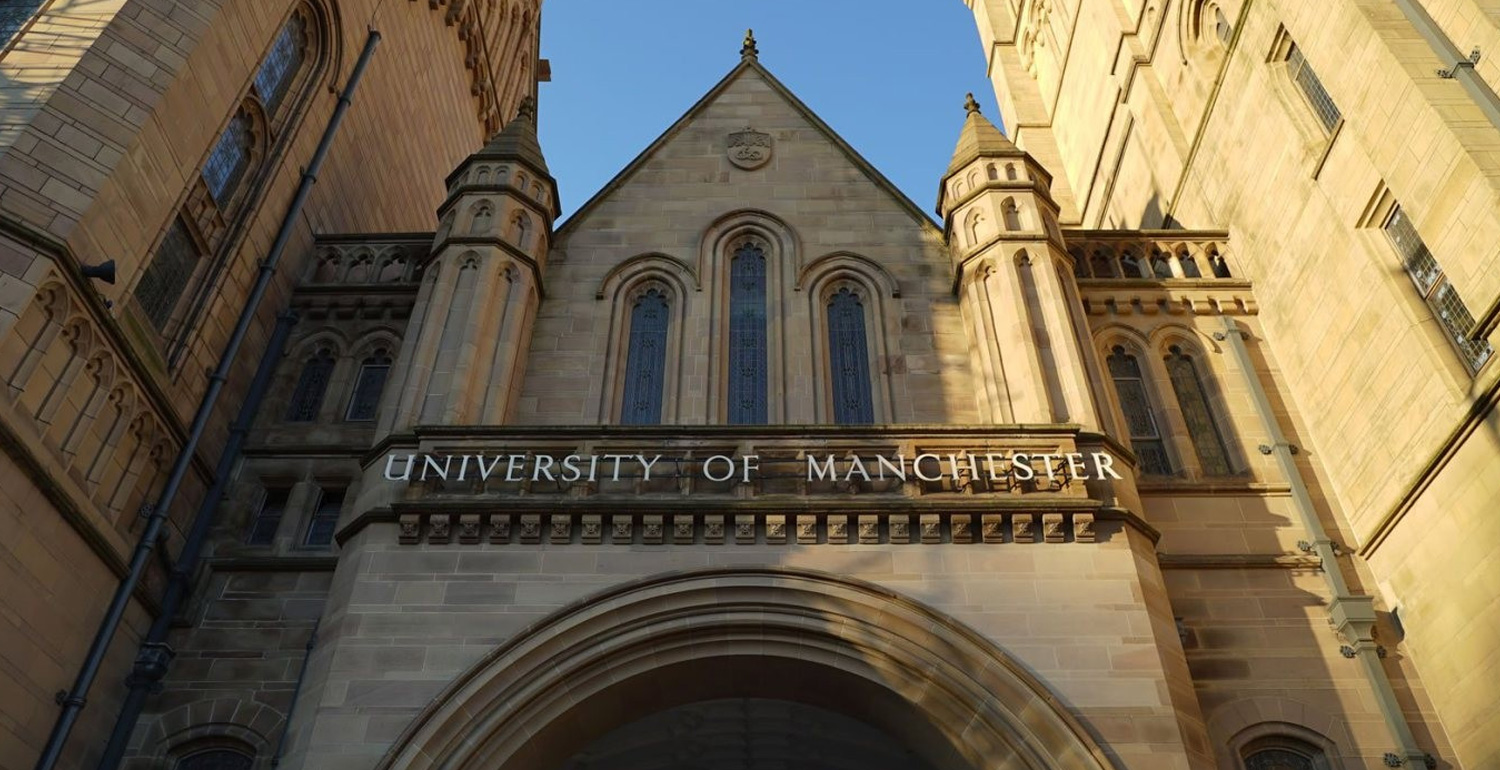 University of Manchester – Simon Building
Manchester
University of Manchester – Simon Building
Manchester
Recom Solutions were commissioned to undertake the Programme and Project Management of a number of long term maintenance works brought together under one scheme located within The Simon Building.
The project includes but is not limited to:
Roof replacement scheme
Window replacement scheme
Ventilation scheme to resolve compliance issues
Wayfinding
Maintenance Services Unit project decant
The key to success for this project was extensive liaison with the University Faculty Estates Heads and other ongoing projects within the vicinity on campus of the Simon Building.
Key issues, managed by Recom Solutions:
Programme planning – due to the varying elements of this project, it required exceptional levels of planning and coordination to bring them together and deliver within the tight 6-week timeframe.
Financial Constraints – For the window and roof replacement schemes there was varying budget constraints. Recom produced a variance of options for the University to consider.
Asbestos Issues- TThere was an extensive amount of asbestos within the vicinity of a basement area within the Simon Building. A full mechanical strip out was required, Recom devised a solution, using an extensive phasing plan, which ensured that the impact on the building users was minimal. This involved combining the strip out and asbestos removal.
Stakeholder liaison – Recom Solutions managed multiple stakeholders for each element of the project and held regular meetings to bring together all relevant parties and ensure active engagement. Due to the split between the schemes, Recom Solutions liaised daily with all stakeholders in case there needed to be a change in the project programme.
Location Manchester M13 9PL