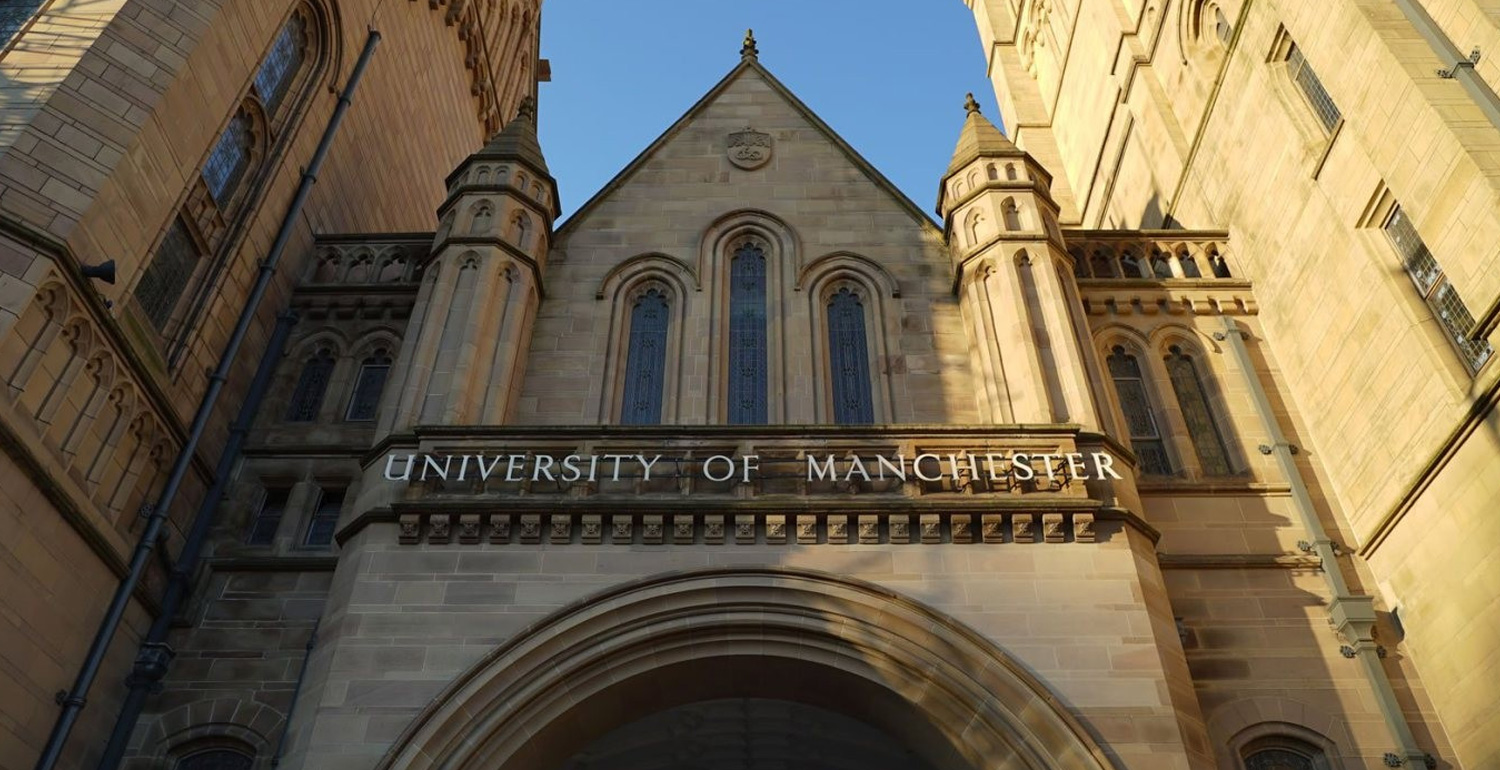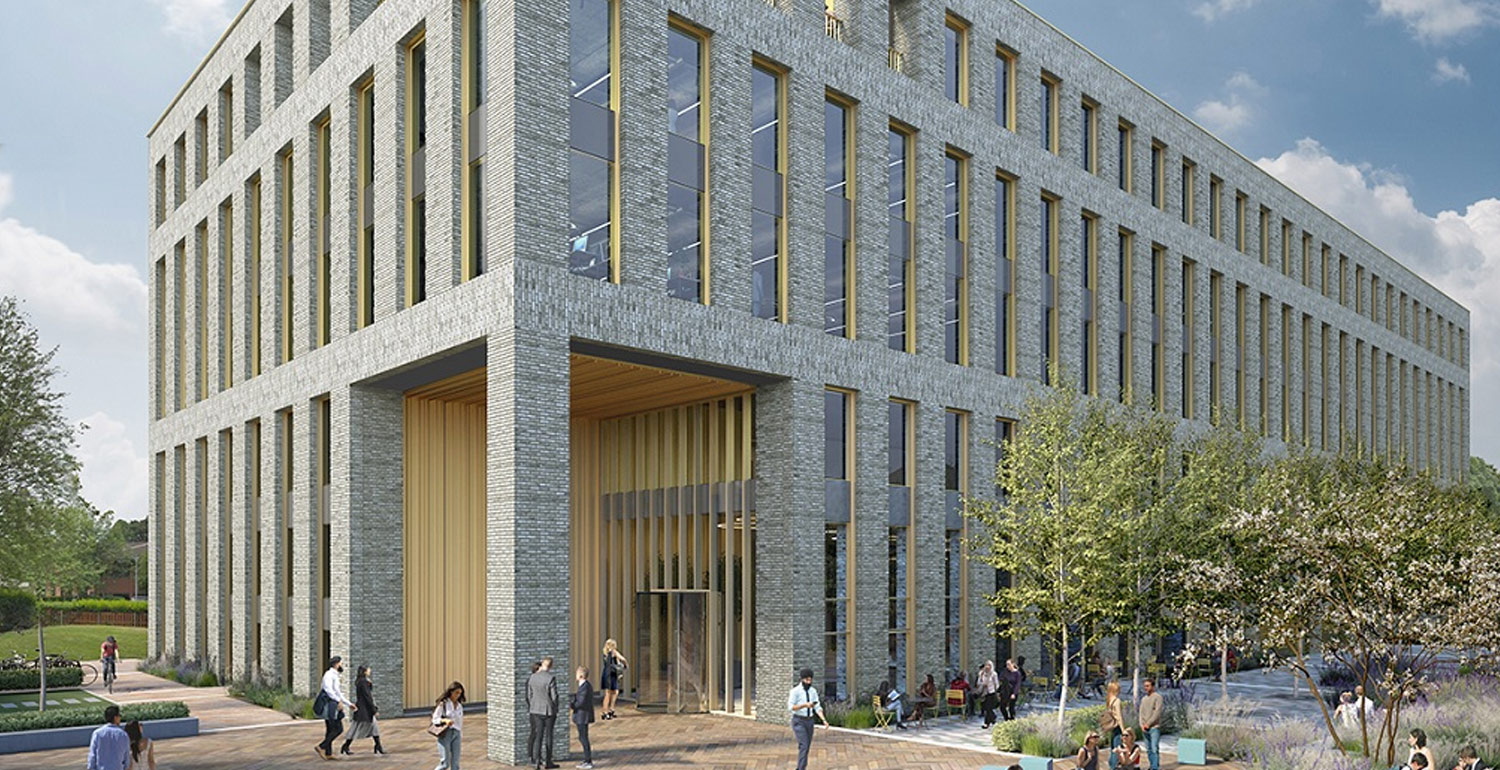 University of Manchester – McDougal Building
Manchester
University of Manchester – McDougal Building
Manchester
Recom Solutions were commissioned to undertake the Project Management for the feasibility study, taking the project from RIBA stage 0 to RIBA stage 2, for the McDougal Building Demolition. This involved a full feasibility study to ascertain the viability of undertaking a demolition of the building. The requirements for the study were due to the building deterioration over the past 12 months. Recom Solutions appointed a design team to review the service distribution and diversion and also commission and manage a full phasing schedule to demolish the building which had extensive interface with the public. Recom managed the full cost plan and appraisal and presented this back to the client.
Key issues, managed by Recom Solutions:
Market testing – Through the vast experience of the Recom Team and our network of contacts, we were able to obtain free market test prices for the demolition of the building, well in advance of the requirements of the RIBA stage 2 process. This included full wrap around scaffolding prices, asbestos prices, and detailed demolition plans.
Location Manchester M13 9PL