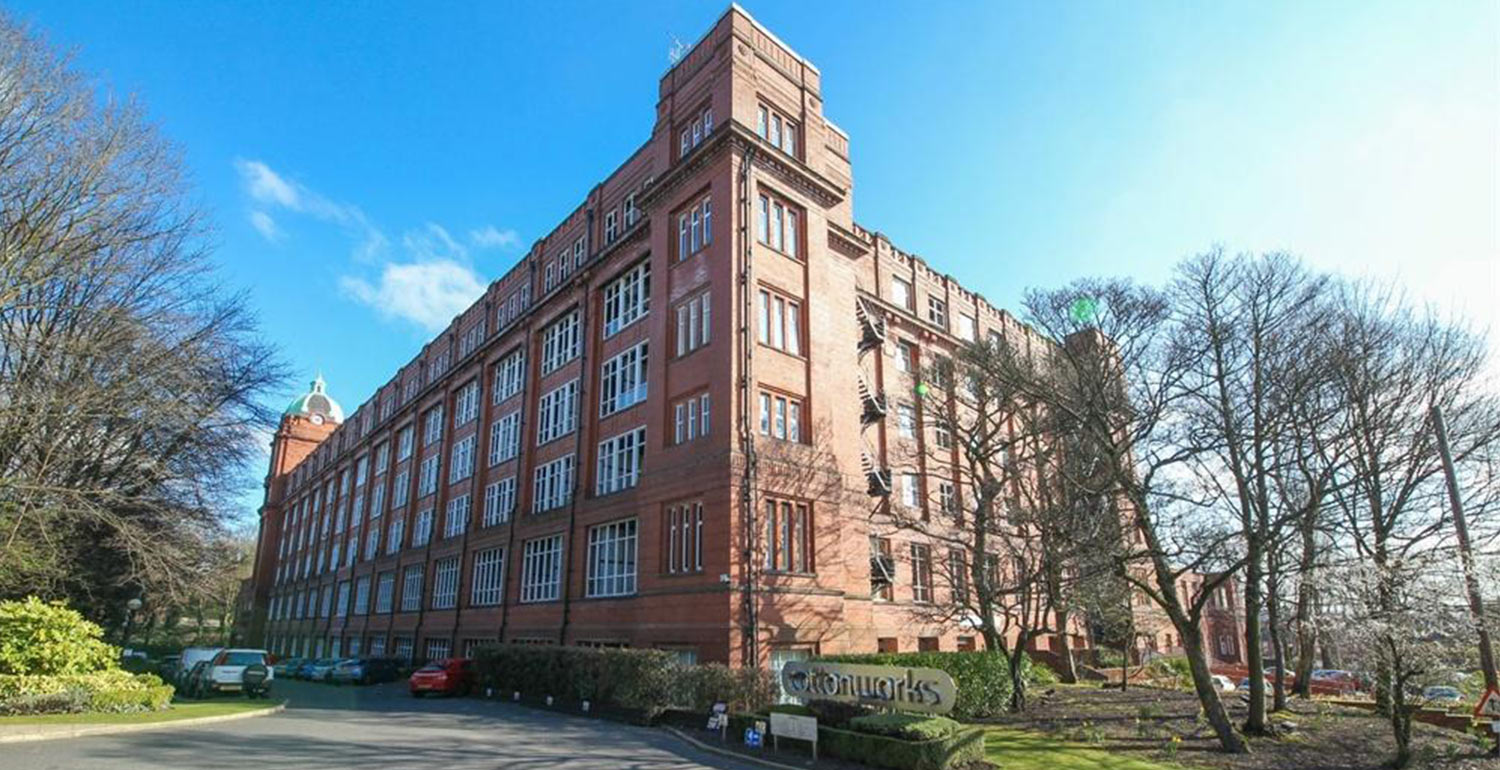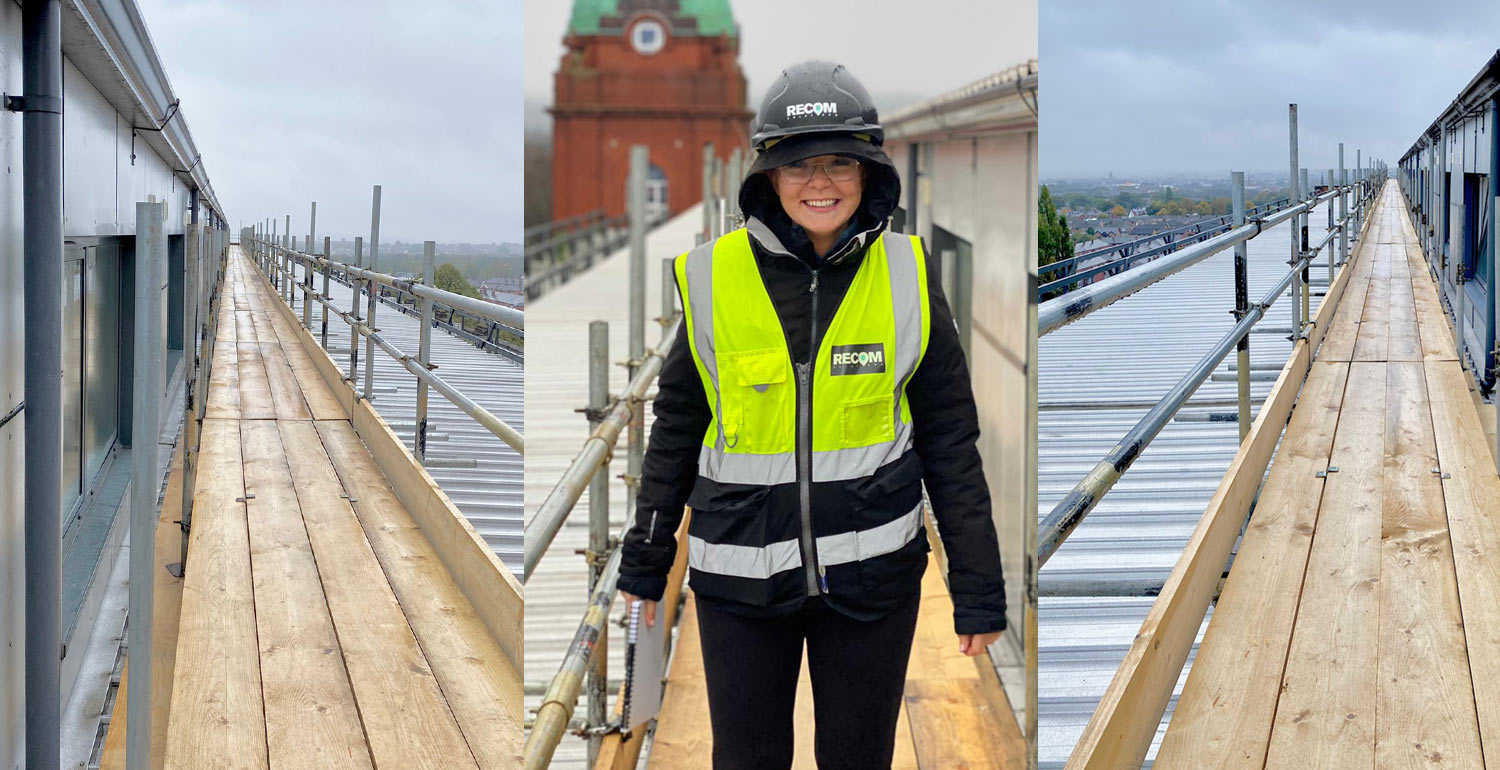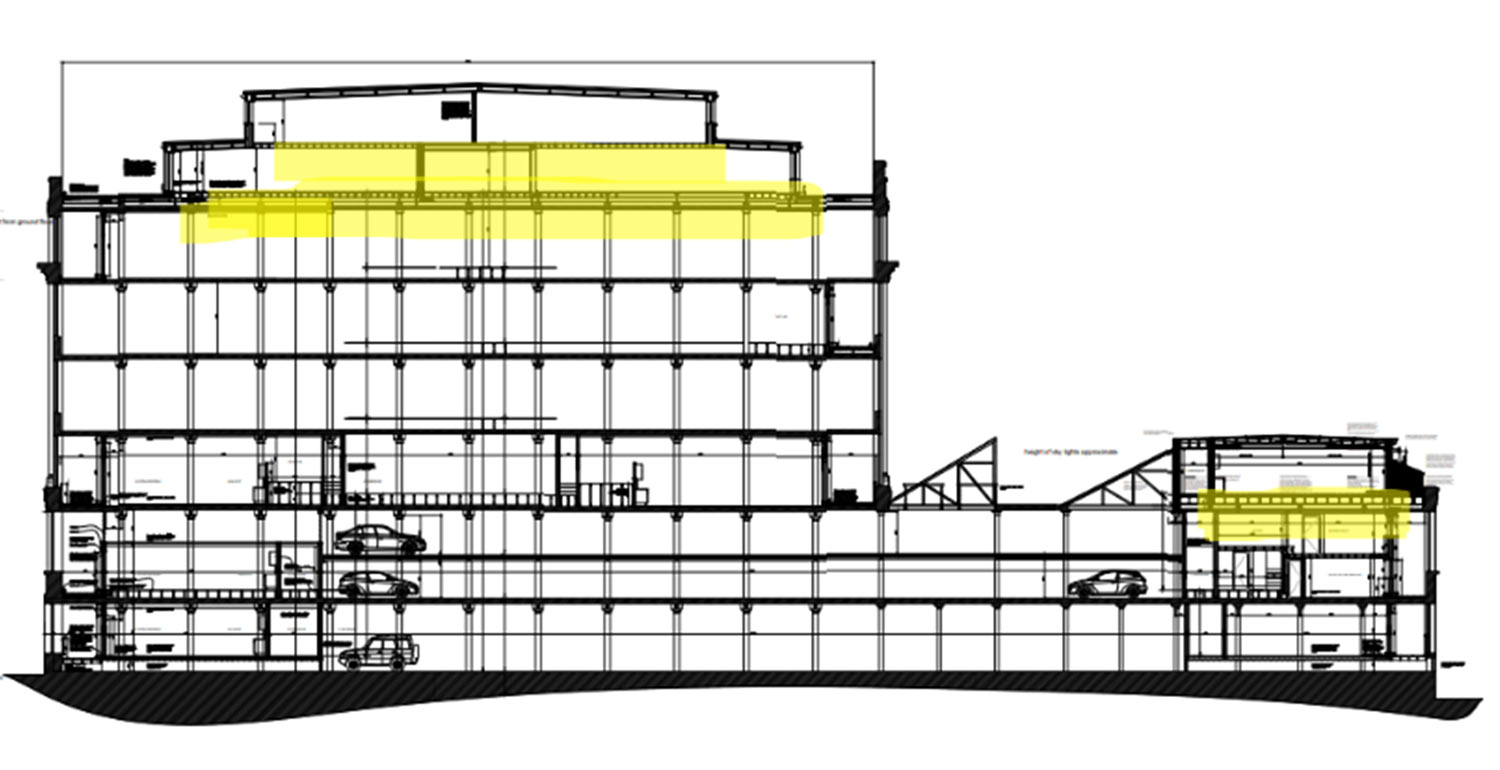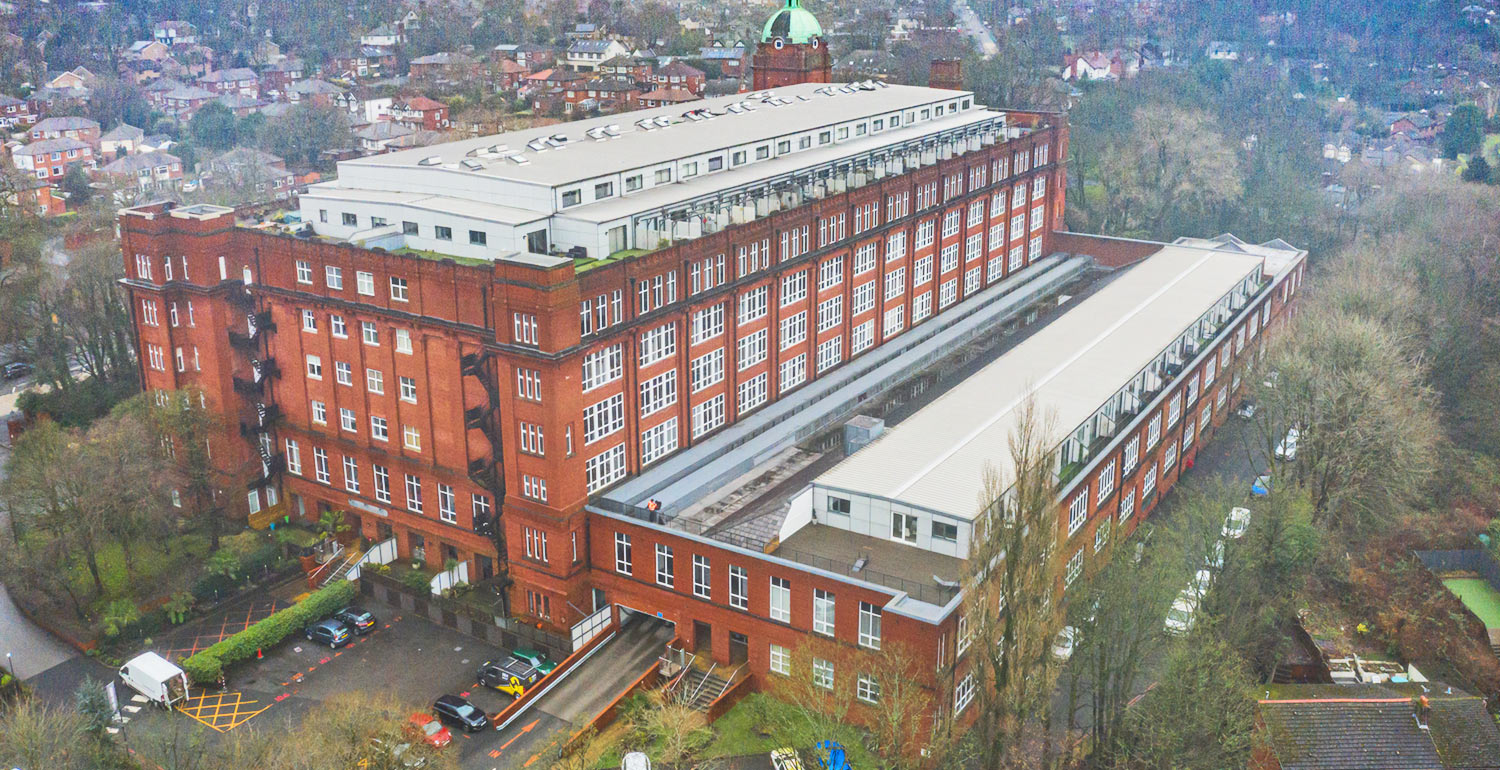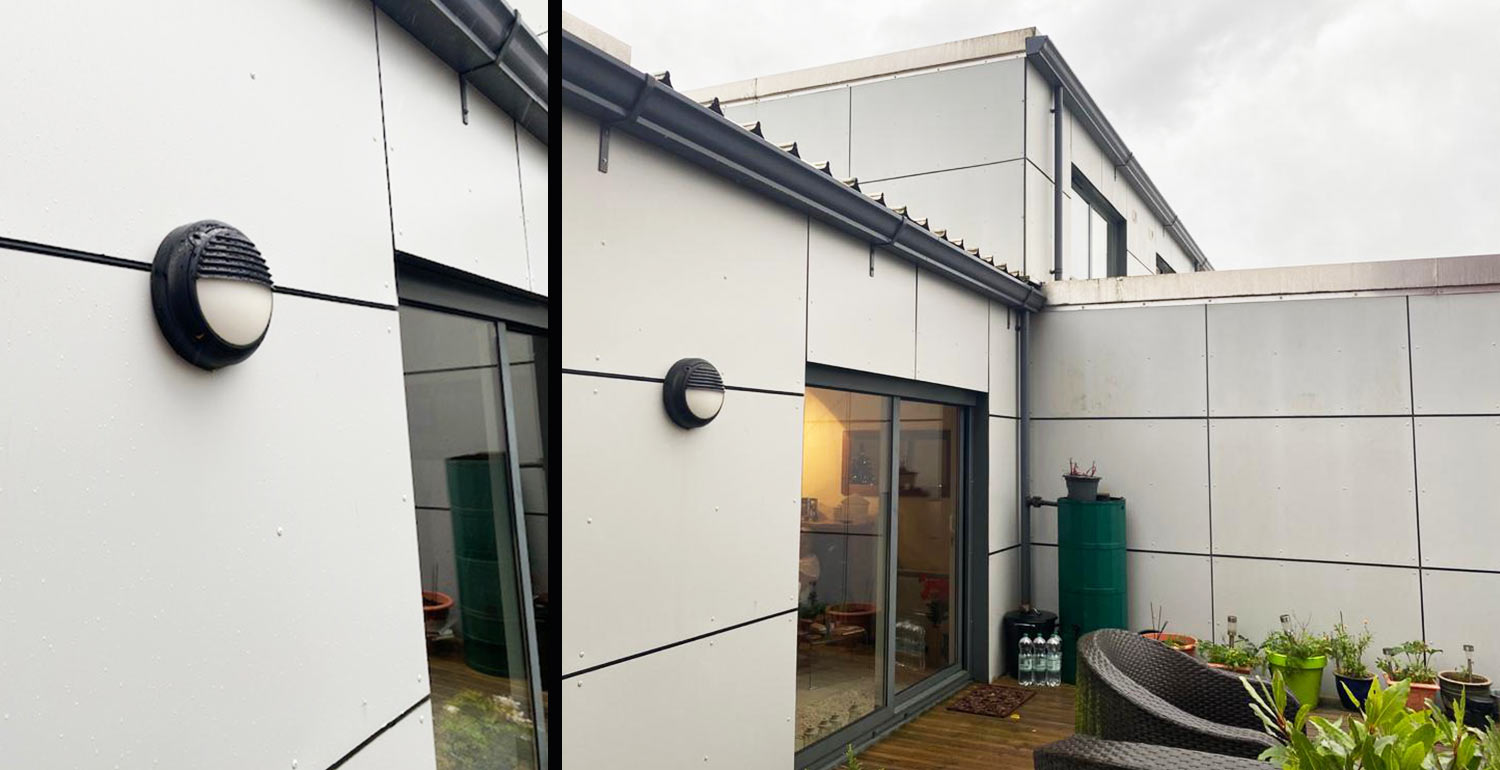 The Cotton Works Holden Mill, Blackburn Road
The Cotton Works Holden Mill, Blackburn Road
The Cotton Works is a grade II listed building that was converted to residential apartments circa 2007. It compromises of a structural framing system and cladding panels to the extension on the penthouse apartments on both upper blocks.
RECOM Solutions have been appointed to oversee the removal of non-compliant cladding and the installation of compliant cladding on the penthouses at The Cotton Works. This entailed a review of the current cladding systems used for both penthouse levels and working with the design team to propose more suitable and compliant wall types, followed by the installation of the new proposed cladding systems.
The key to the successful delivery of the above on-going works will be end-user liaison between RECOM and the residents at The Cotton Works. Given that these works are taking place on occupied apartments, effective stakeholder engagement is key to ensure smooth delivery of the project.
What we did differently
Undertaking the cost consultancy role involved reviewing all packages and securing quotations which presented the best value for the client.
RECOM maintain constant communication with contractors and relevant stakeholders to ensure works are carried out as efficiently as possible with minimal disruption to the residents.
RECOM are also closely monitoring the progress of on-going works to ensure correct information is fed back to residents through stakeholder engagement. Making them aware of the programme and timescales of the work taking place on specific apartments is an important aspect of this project due to the fact all works are taking place in a live residential building. RECOM are working closely with the contractors and stakeholders to ensure sufficient notice is given and the impact is as minimal as possible.

Key Features of this Project:
▪ Removal of non-compliant cladding to compliant
▪ Removal of combustible insulation
▪ Improvement of cavity barriers
▪ To be provided with the
original fire strategy report with internal plans assessing the risk of fire spread between buildings