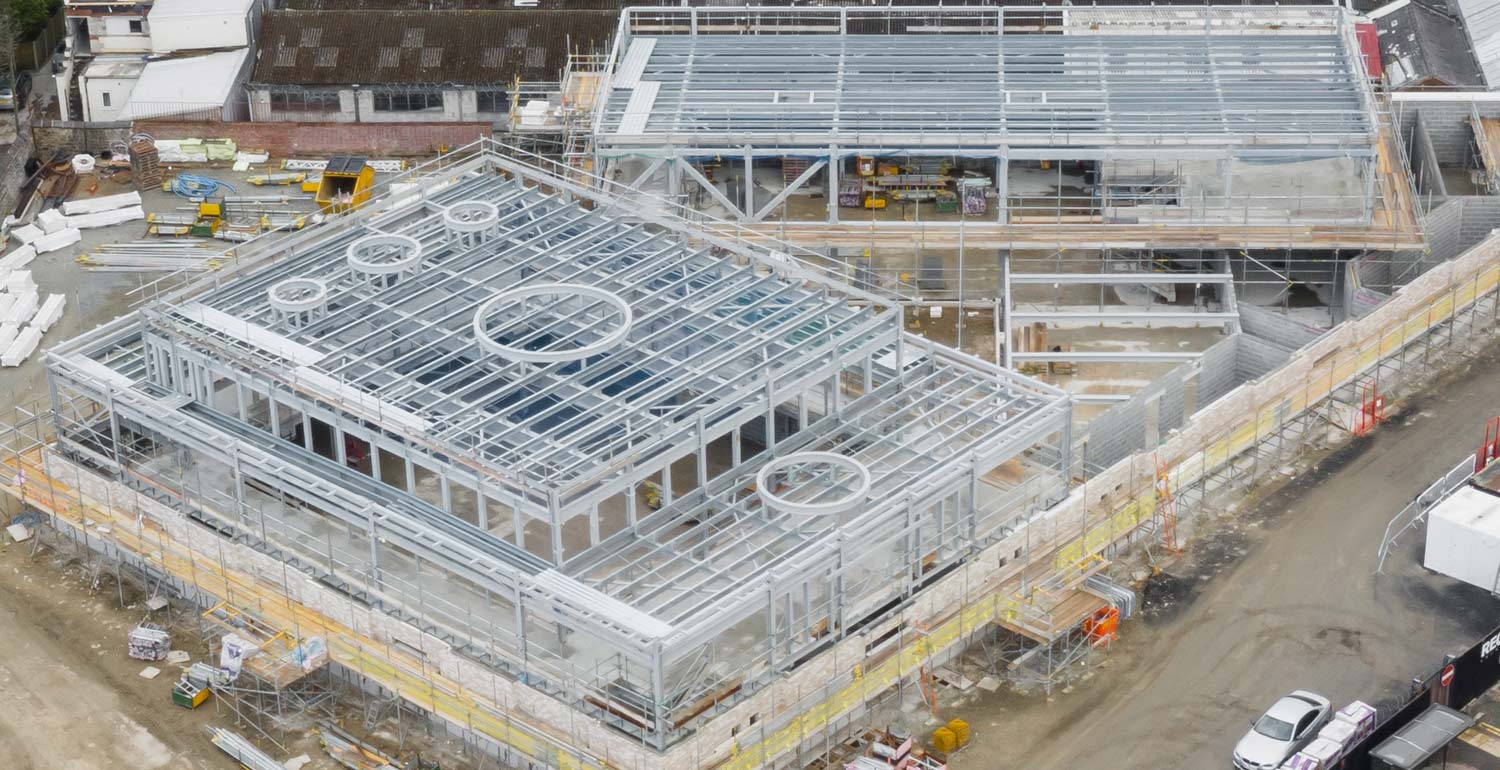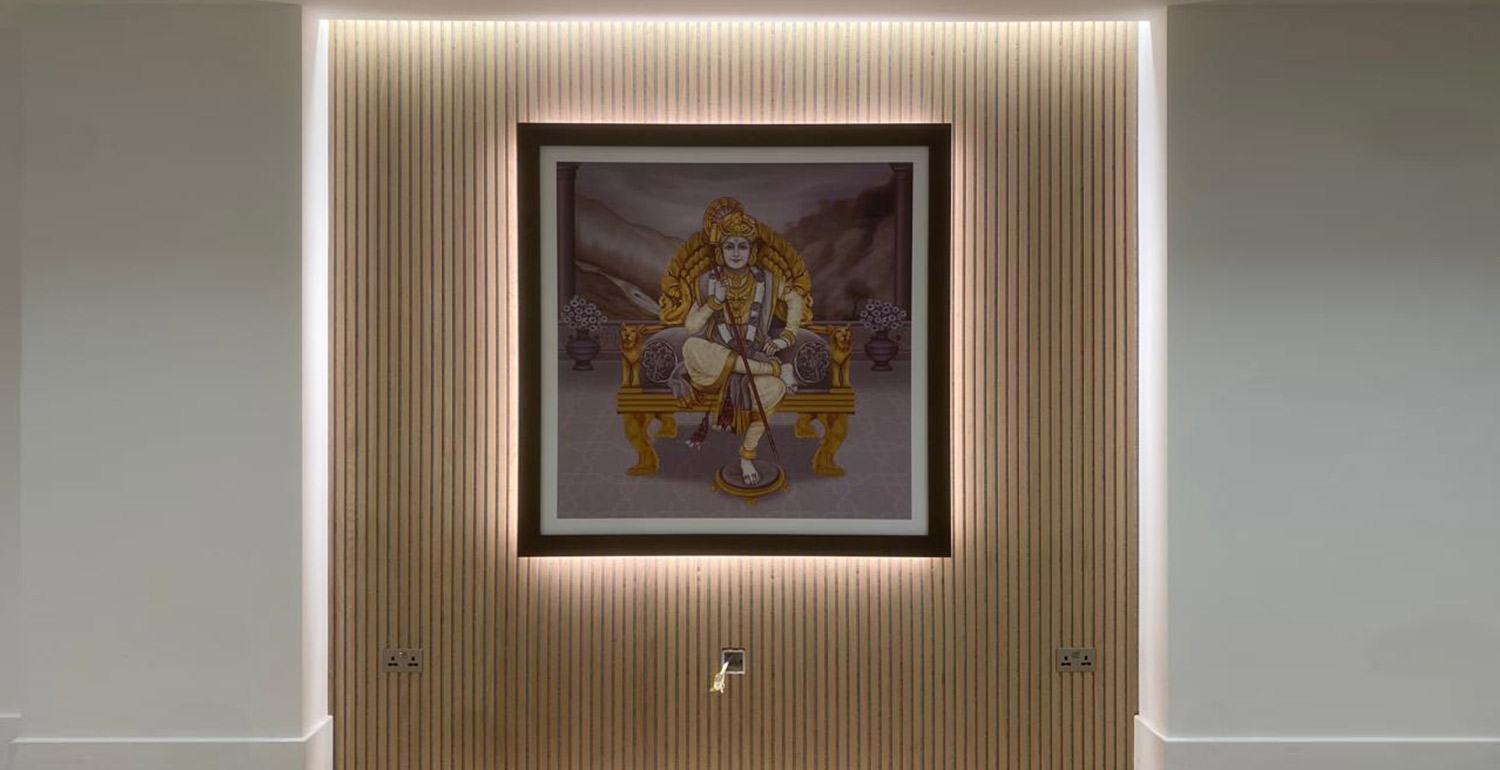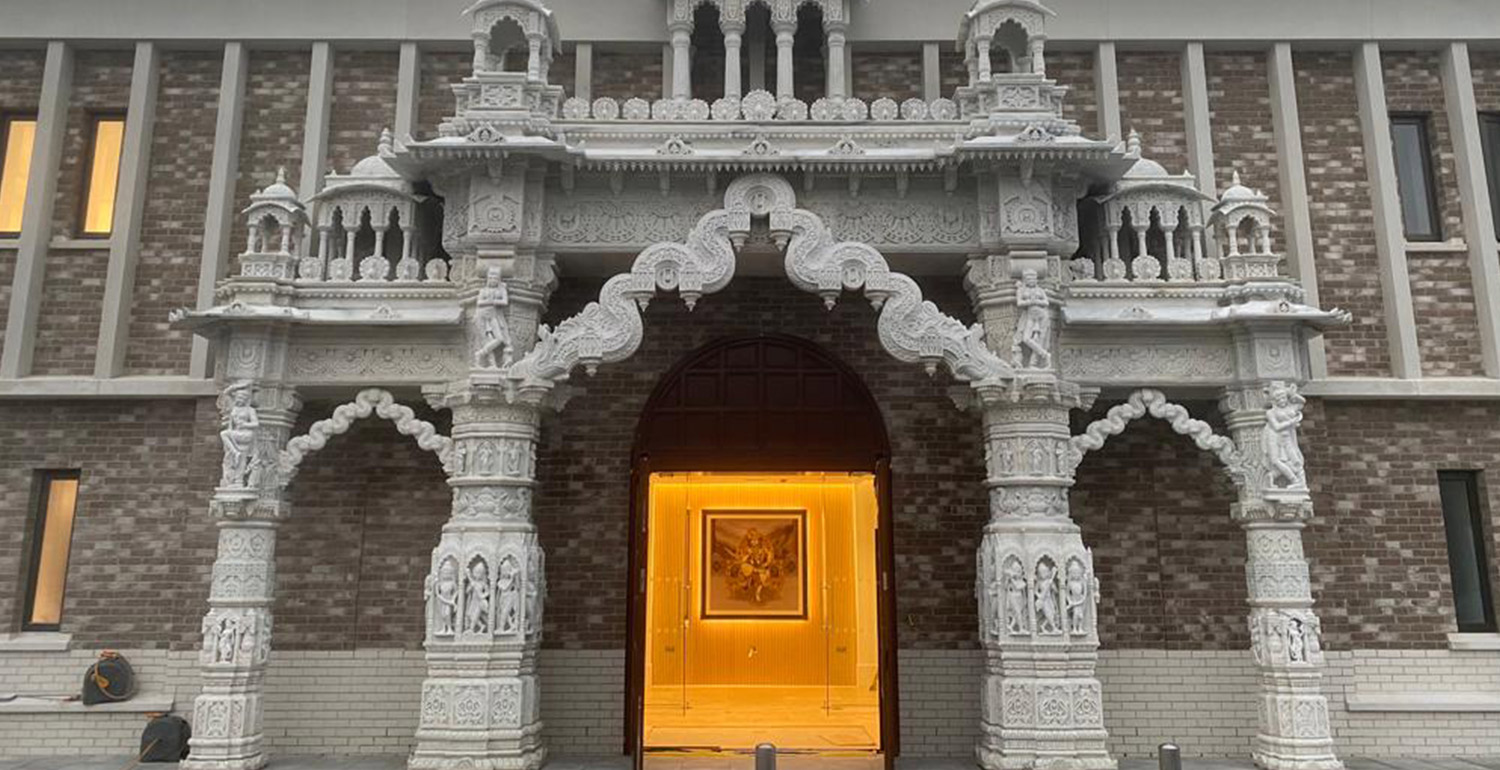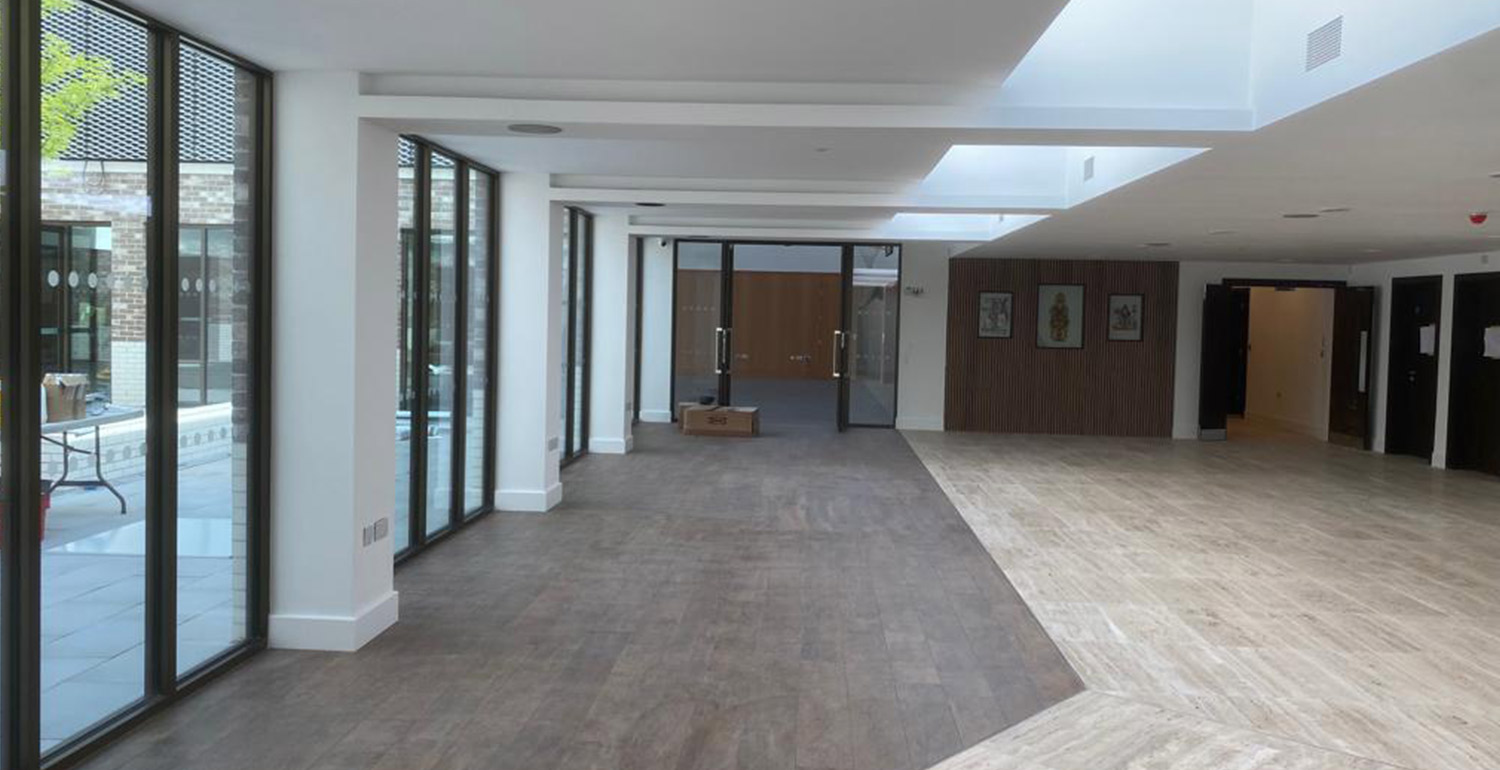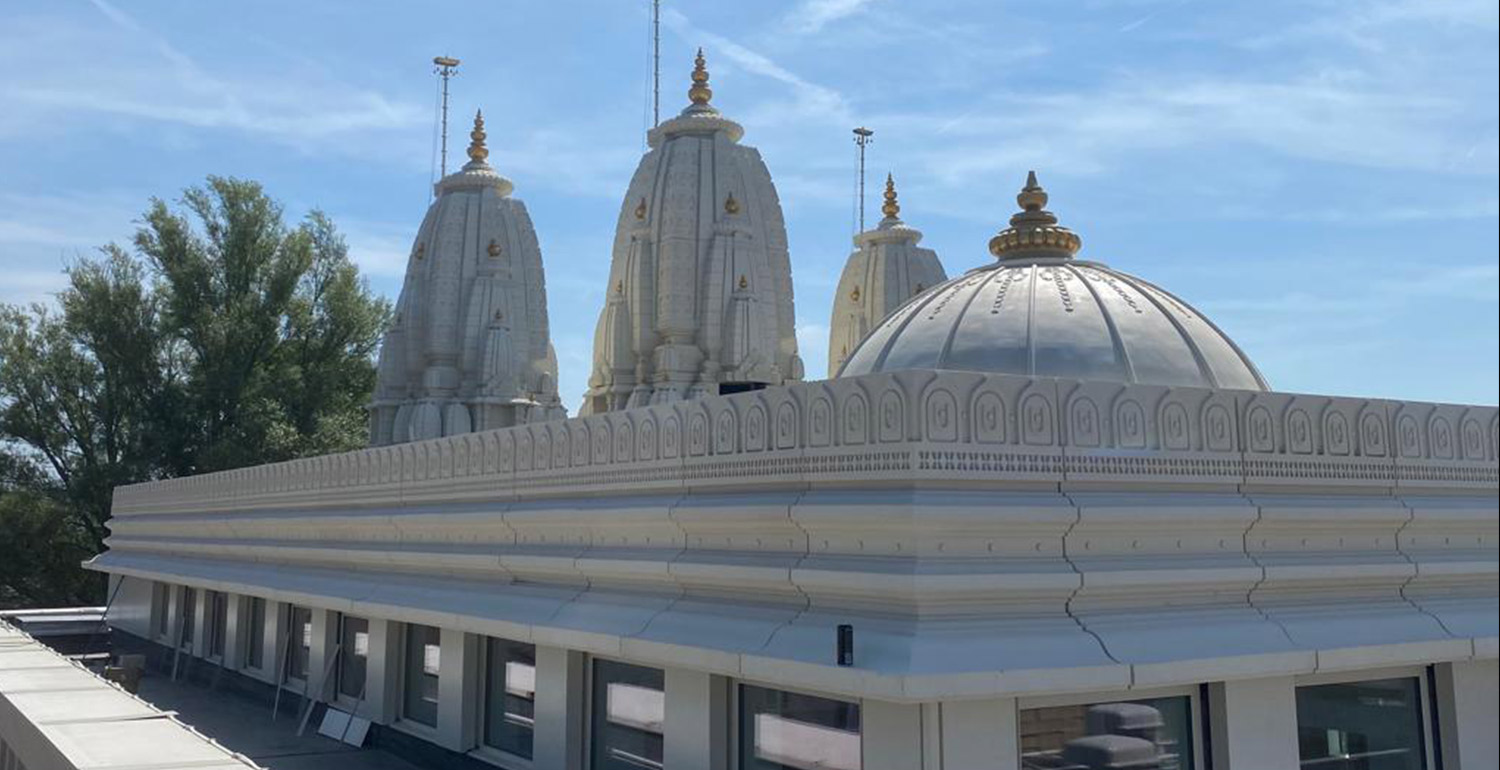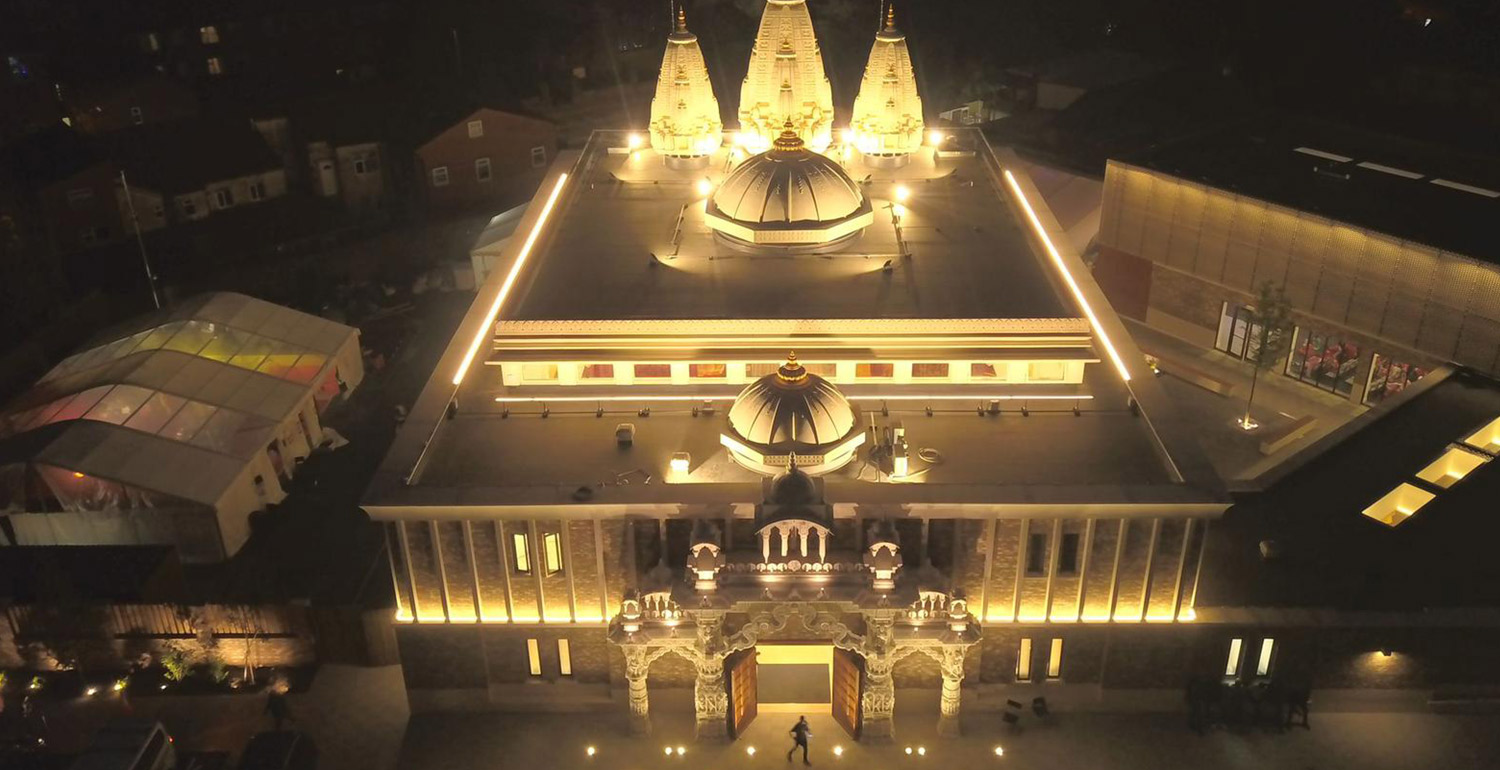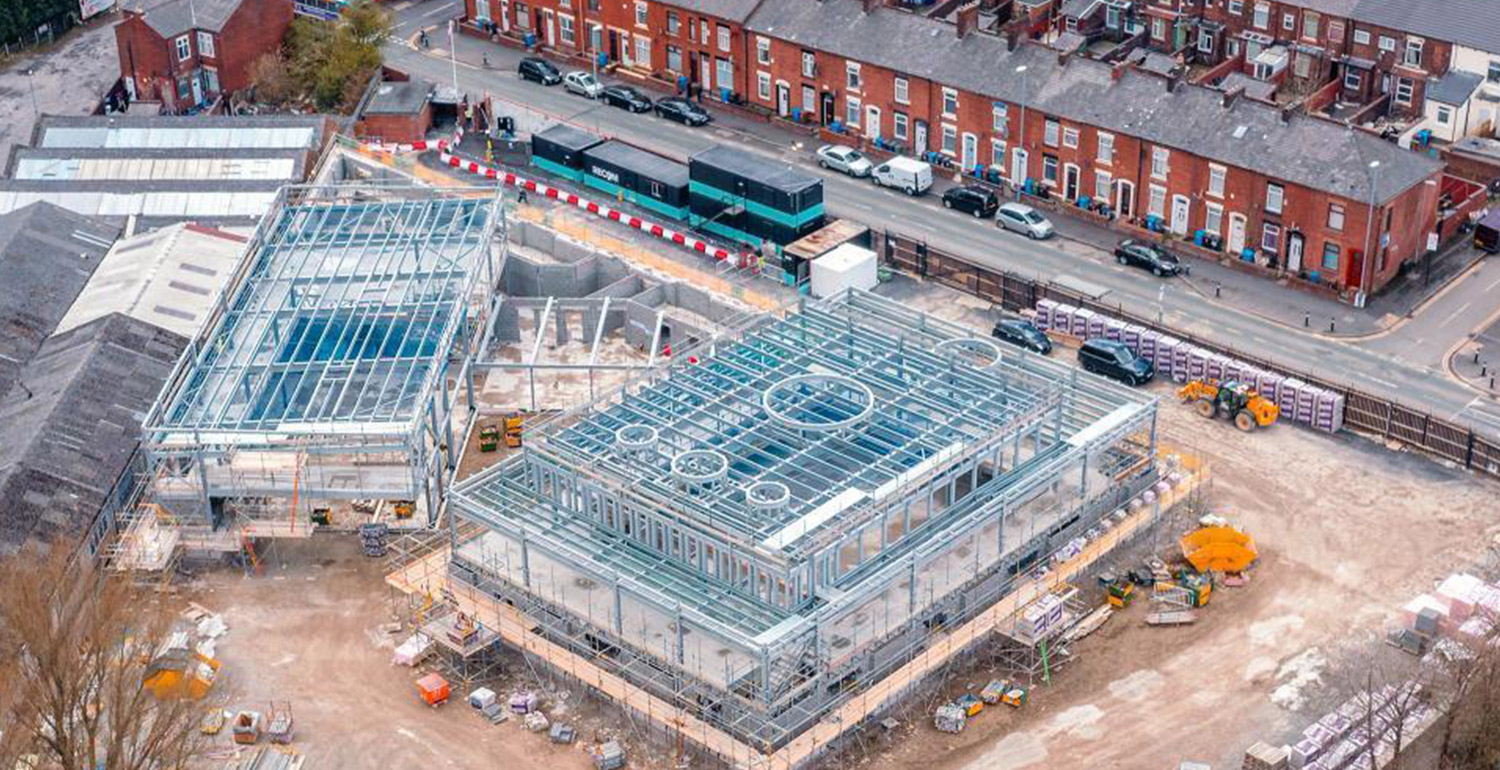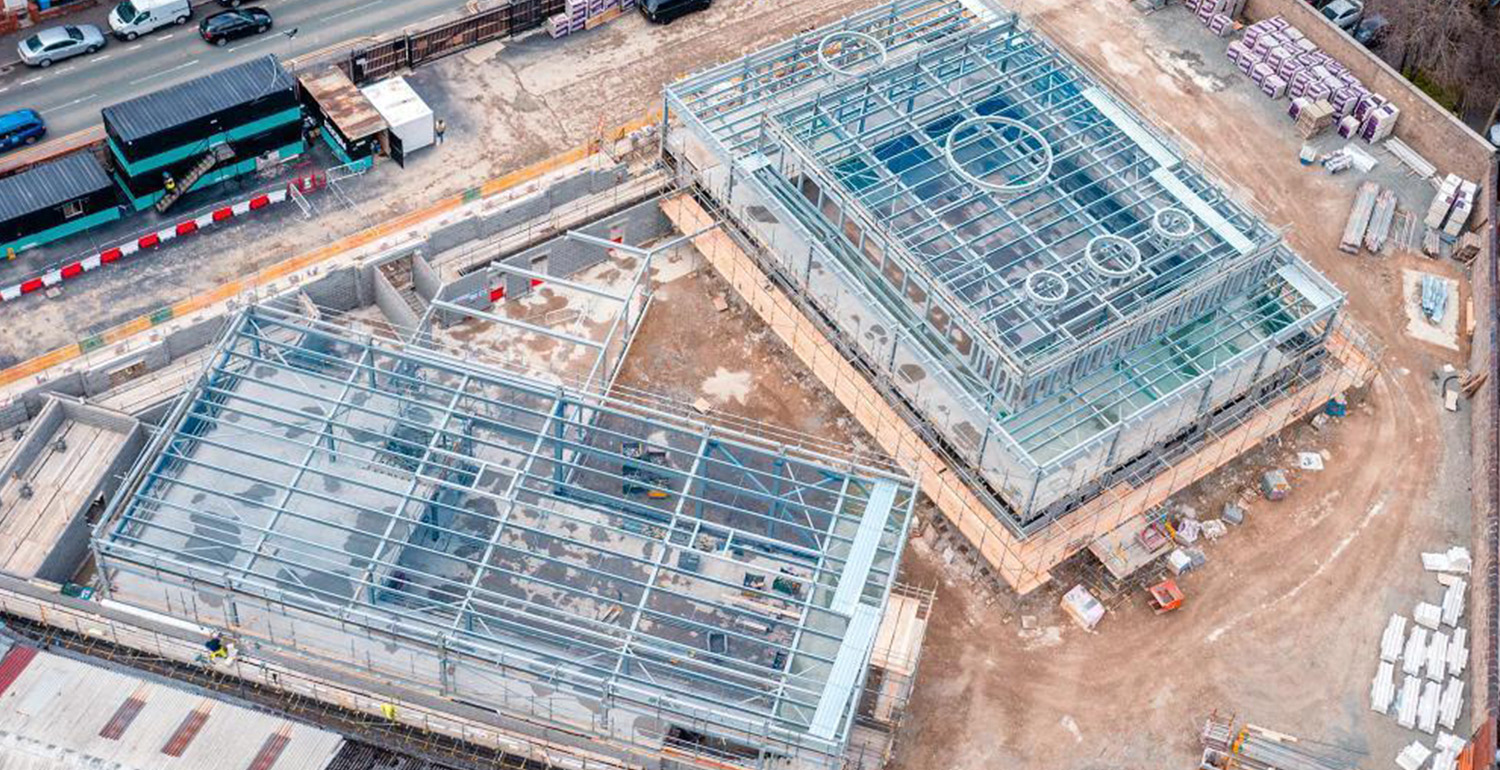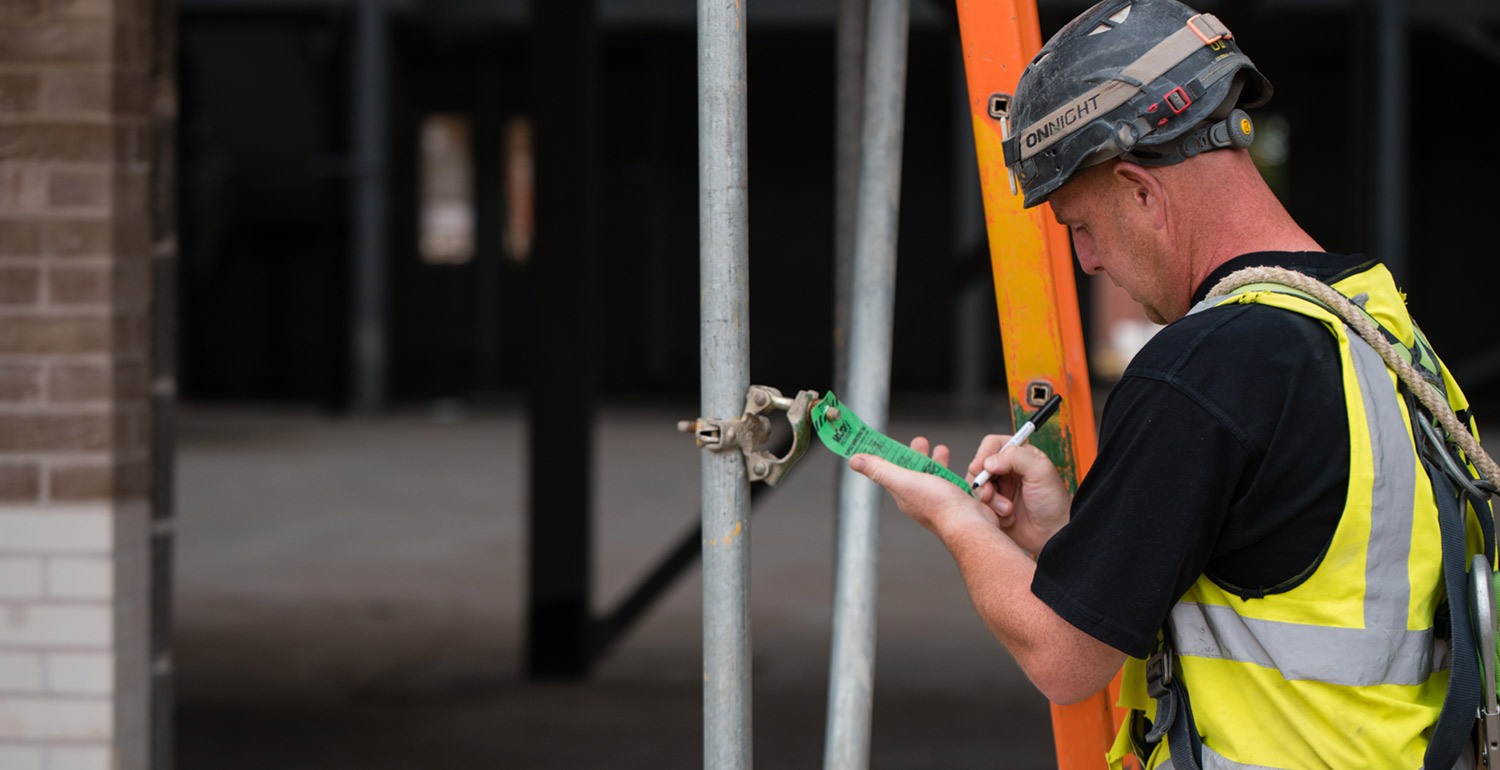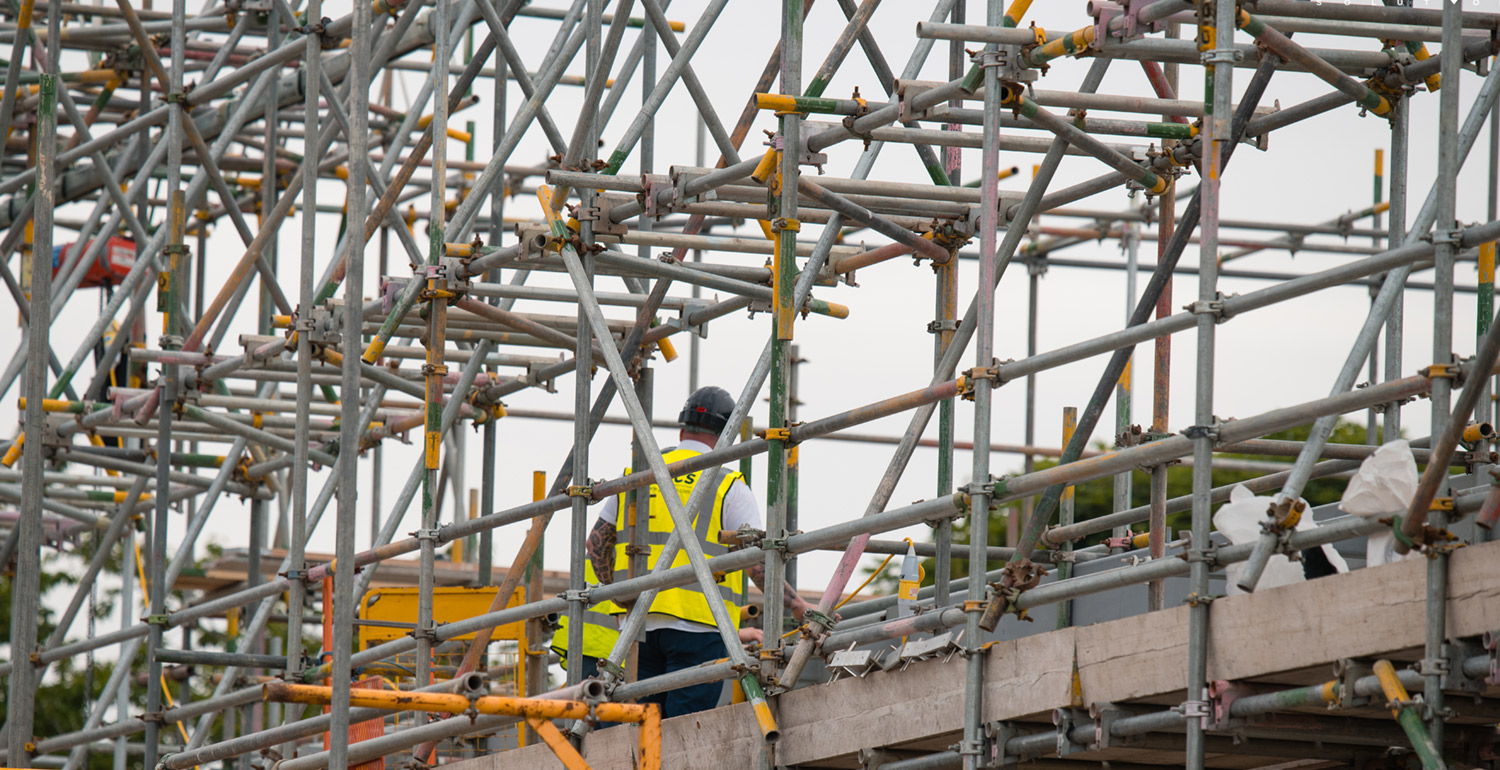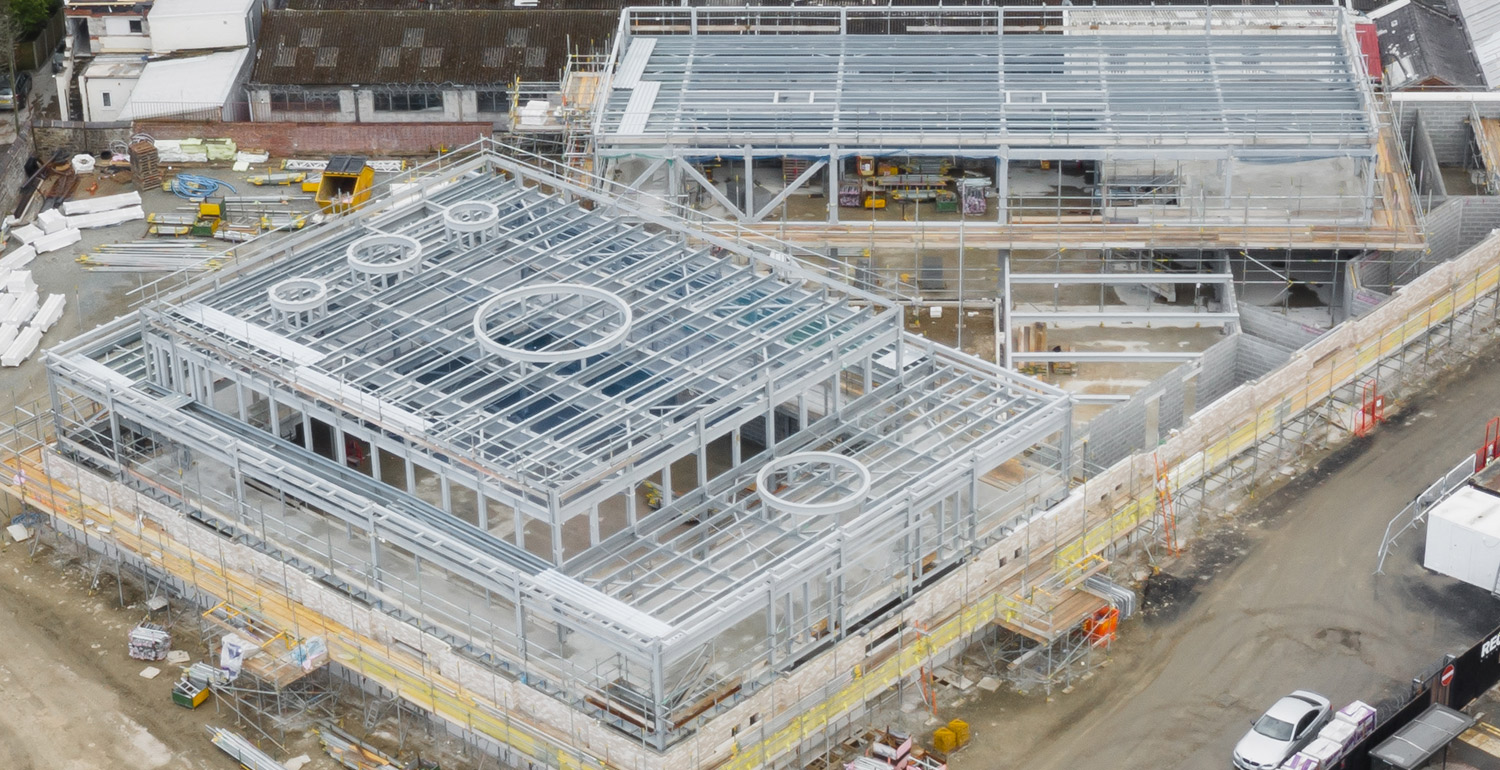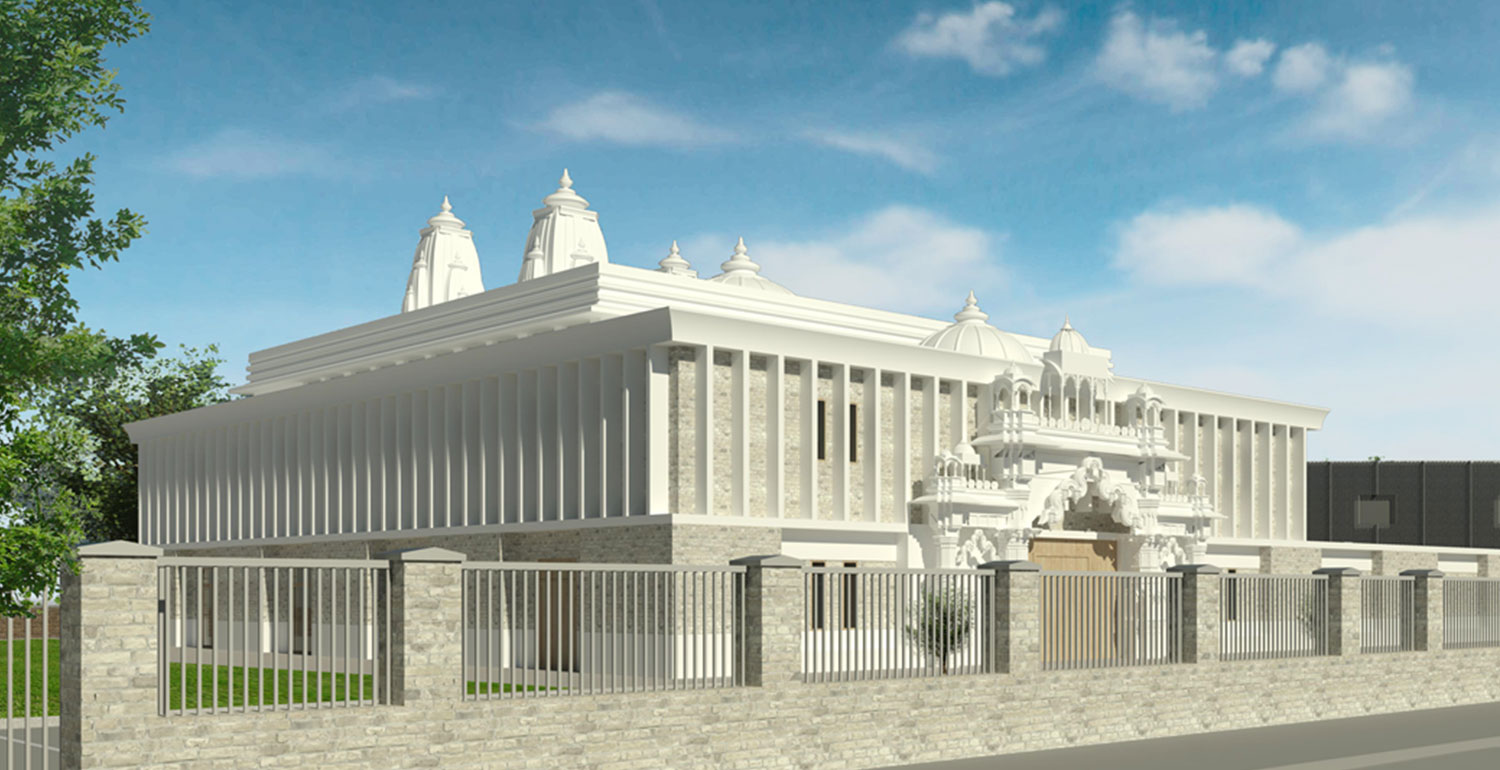 Shree Swaminarayan Mandir Temple
Oldham
Shree Swaminarayan Mandir Temple
Oldham
Project Scope of Works
RECOM undertook the role of Construction Project Manager for the new Shree Swaminarayan Mandir temple, described as a new landmark for Oldham.
The development consists of a traditional, yet modern eco-friendly design which including a spacious, naturally lit modern Mandir Hall, multi-purpose hall, classroom, Santos accommodation, kitchen, outdoor landscaped courtyard and Ghanshyam Maharaj installation.
What we did differently
The community have raised the funds for the temple, which we have managed closely to review procurement costs and negotiate on behalf of the client to ensure that best value packages were secured. We have maintained excellent relationships with the client and community, taking part in several community events such as a ceremony to bless the site at a milestone moment as our brickwork started to begin. We laid bricks out, ready to be blessed and laid on top of the work that had already started, and a mantra was performed whilst one of the temple's leaders painted a Swastika on the bricks.
The project is located in a highly residential area, and we implemented strict traffic management plans and noise and dust repression measures to ensure the project was delivered with minimum disruption to local residents. All deliveries have been timed to avoid peak hours and we have provided regular communication and updates, taking into consideration the needs and requests of the local area.
A key part of the Hindu religion is to give back to society, therefore after close liaison with the client and detailed risk analysis, we worked alongside skilled workers from the community during Phase Three of the development during the internal fit-out.
Additionally, some of the elements of the structure are supplied from India, which affected lead times for materials. We produced a thorough programme, detailing key dates where items needed to be procured and have sustained communication with the architects both on the design team and in India to create a complete design and ensure all items could be delivered on time without impacting on the client's programme.