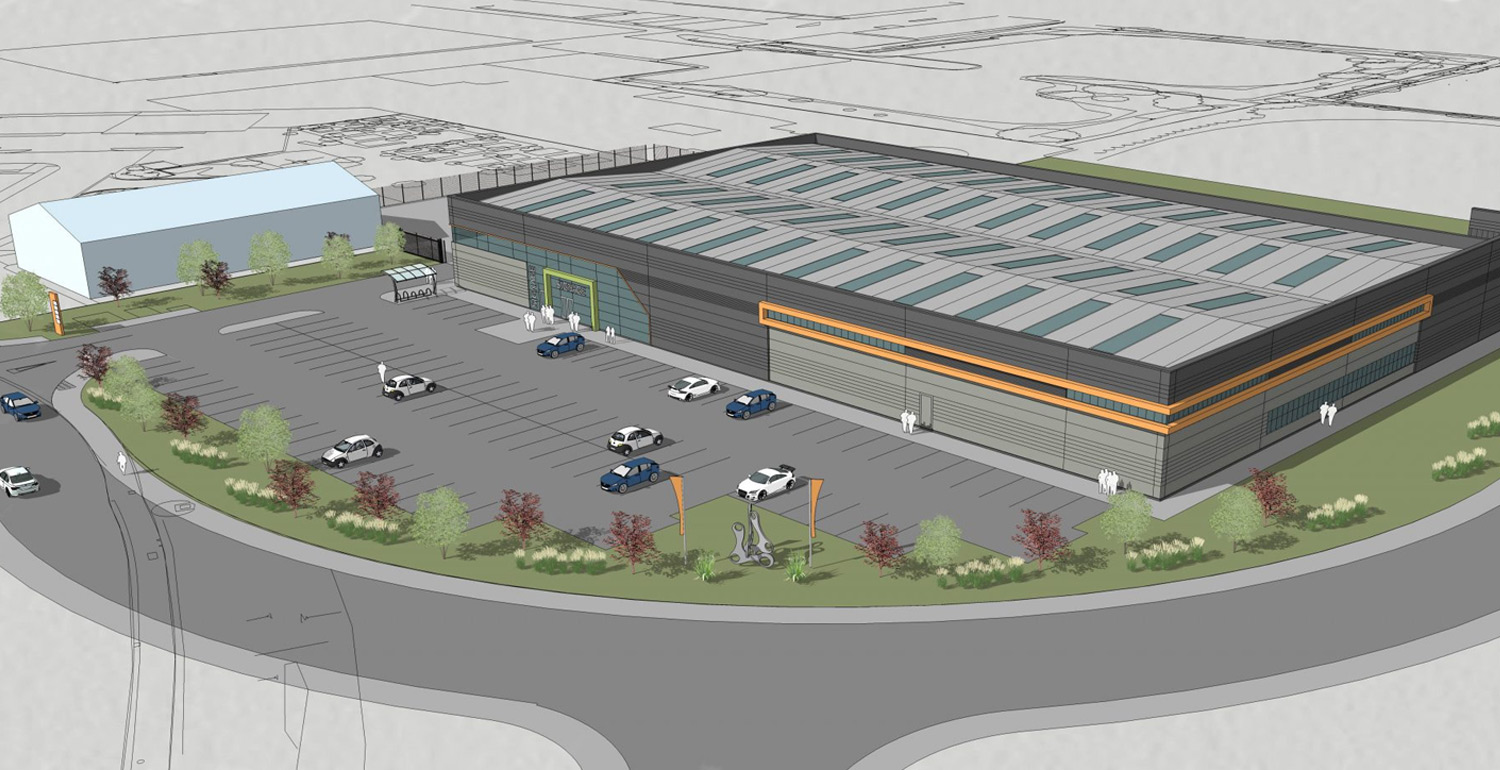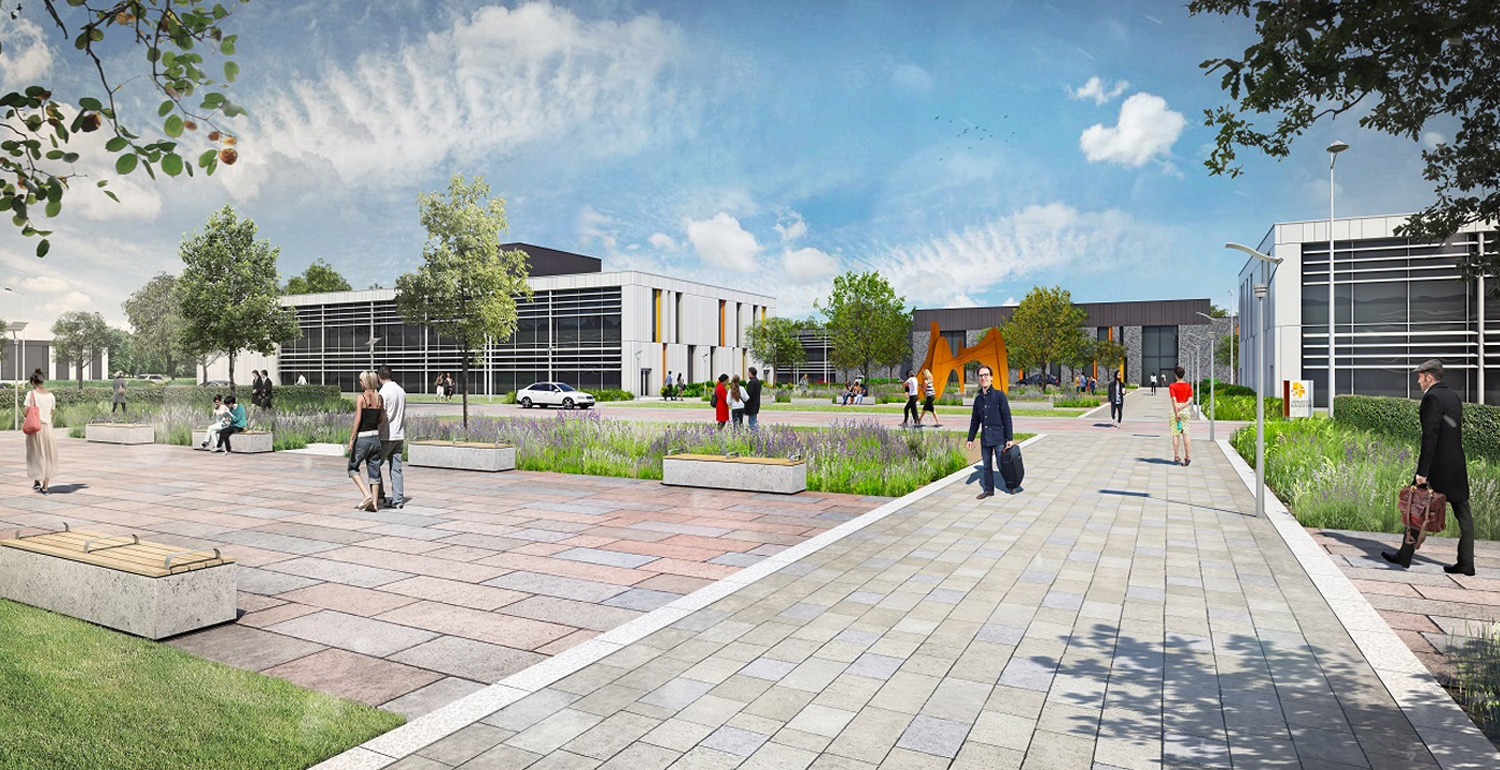 Multiply
Blackpool
Recom Solutions have been appointed to manage a team of consultants along with Blackpool City Council to establish a strategic masterplan to relocate three factories into one main factory in a new location provided by the Council. Recom are aiming to provide a smooth transition for Multiply allowing the factories to continue working with as minor a disruption to their production line as possible. The project has been split into three phases, Phases A and B cover the construction of the factory and the transportation of the factory machinery. Phase C covers the internal fit out, Recom solutions provided detailed analysis of having the same design team, appointed by Blackpool City Council, cover all three phases versus appointing a separate design team for Phase C potentially saving the client costs. It has been decided to use the same design team as this will reduce the risk of miscommunication.
What we did differently
Recom Solutions has detailed a complex programme outlining the phases of the project, due to the size of the factory machinery it will not be possible to place it within the building once the frame is complete. Therefore, the transportation of the machinery and the construction of the building must be in complete harmony to allow for the simultaneous movement of the relevant machinery at each phase of the construction. Without this symbiotic plan there is a danger that the building could be constructed without the correct equipment inside.
Key Features of the project
Strip out of existing factories
Construction of new factory
Transportation of existing factory machinery