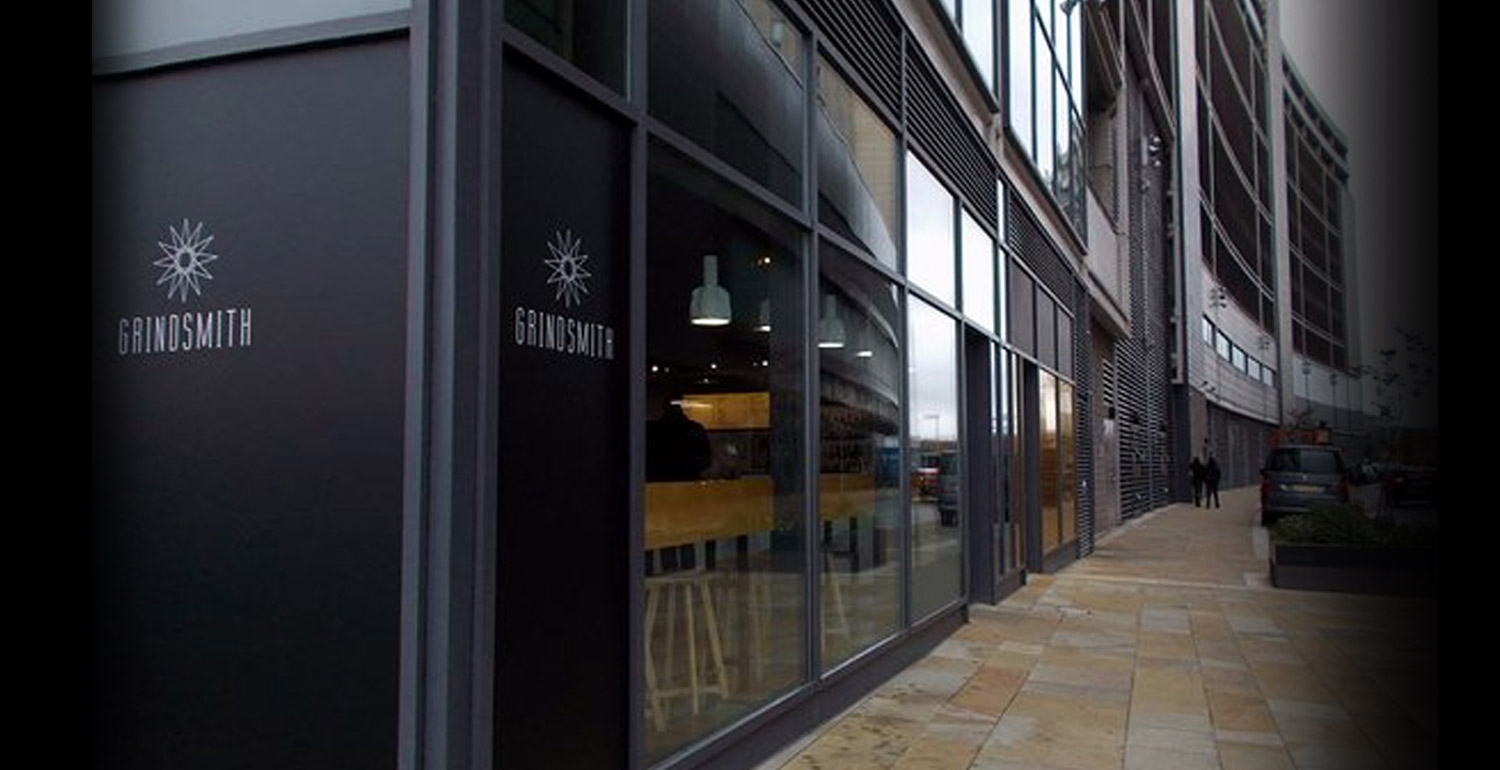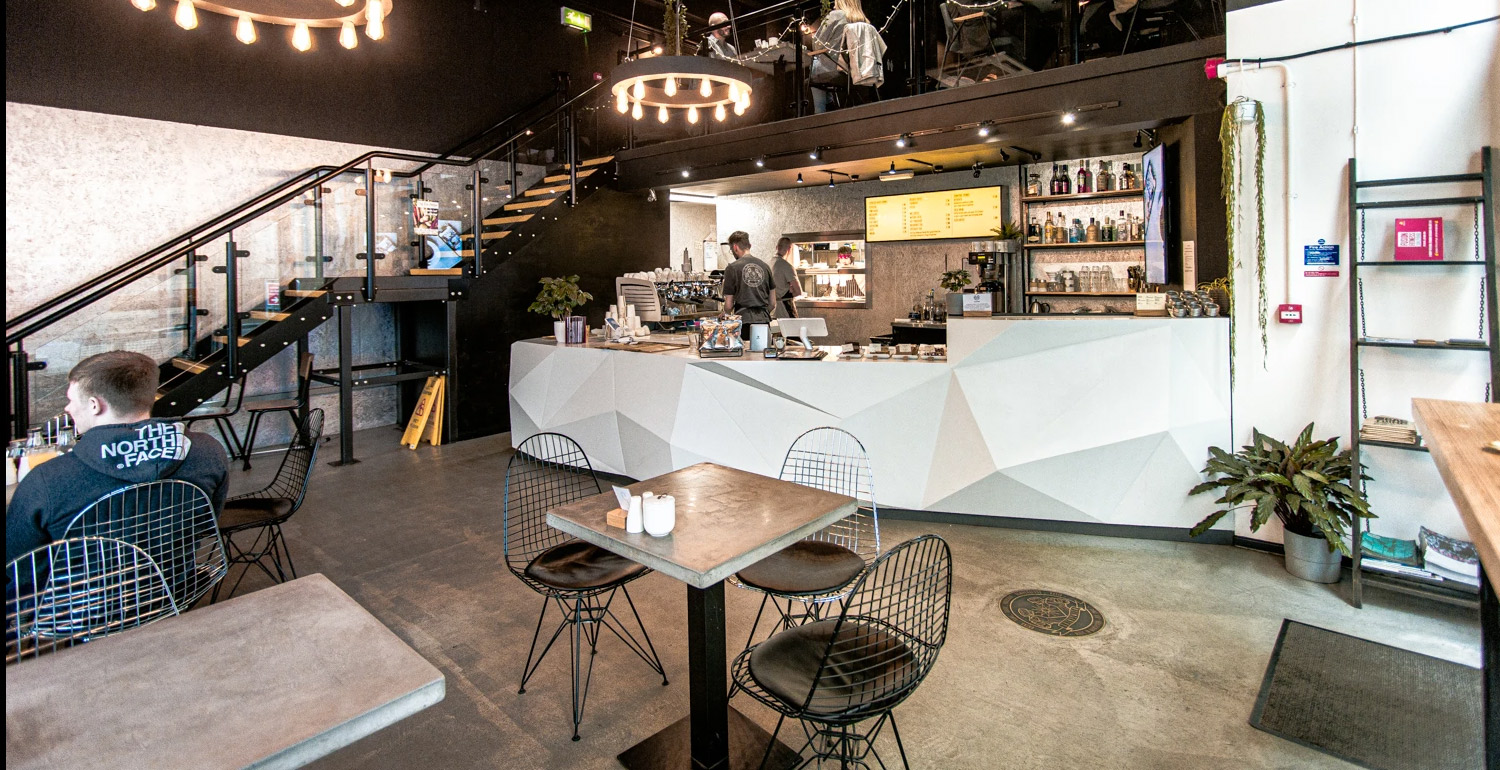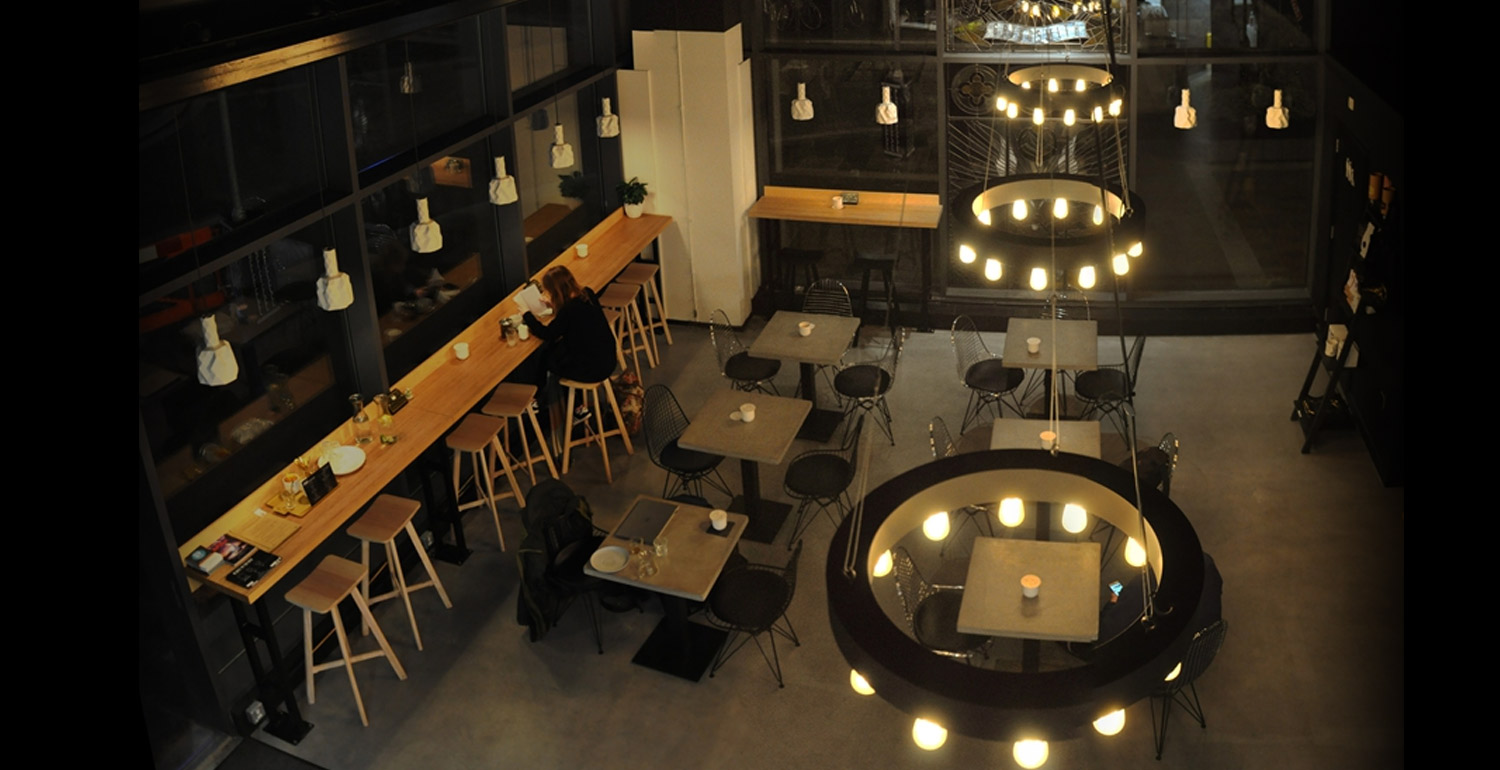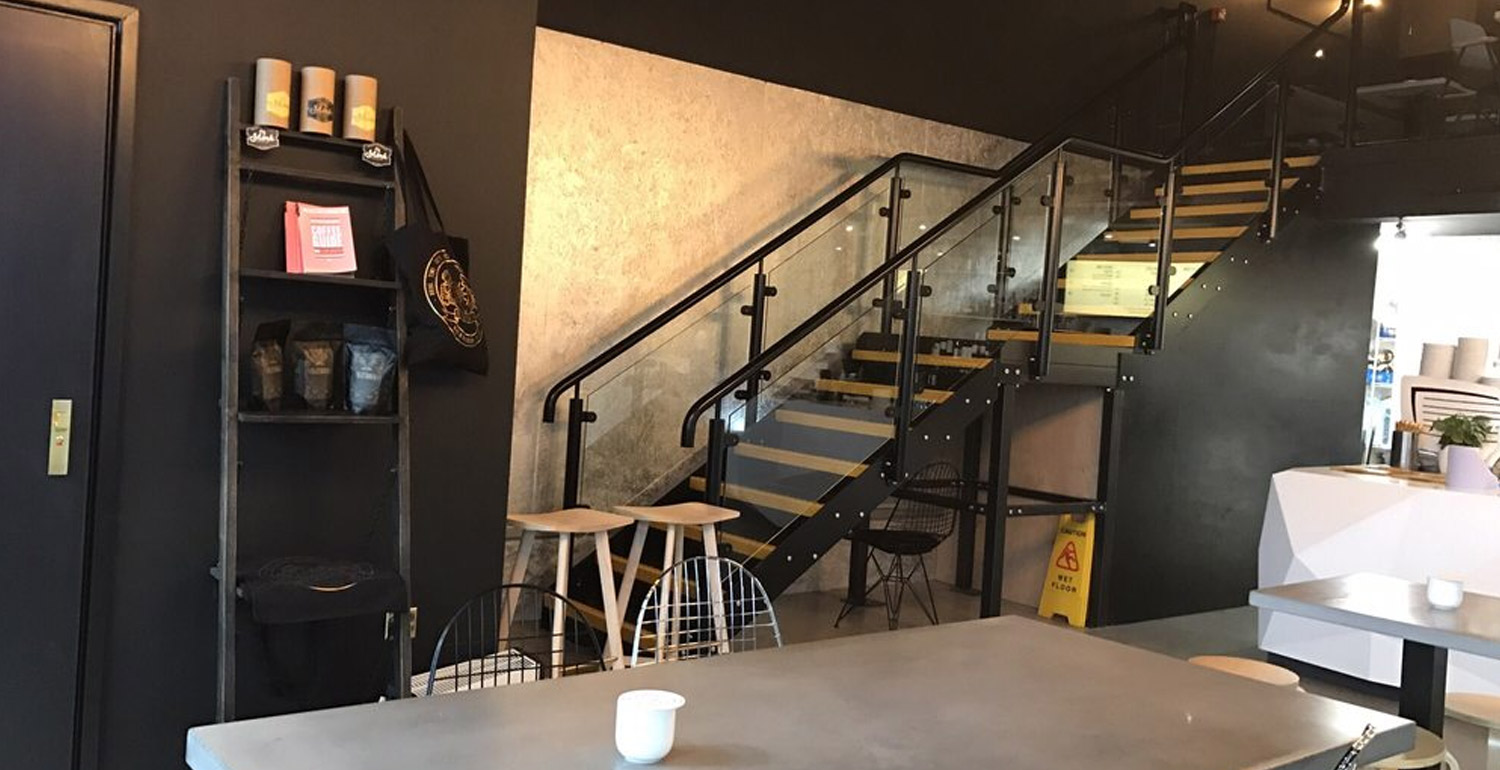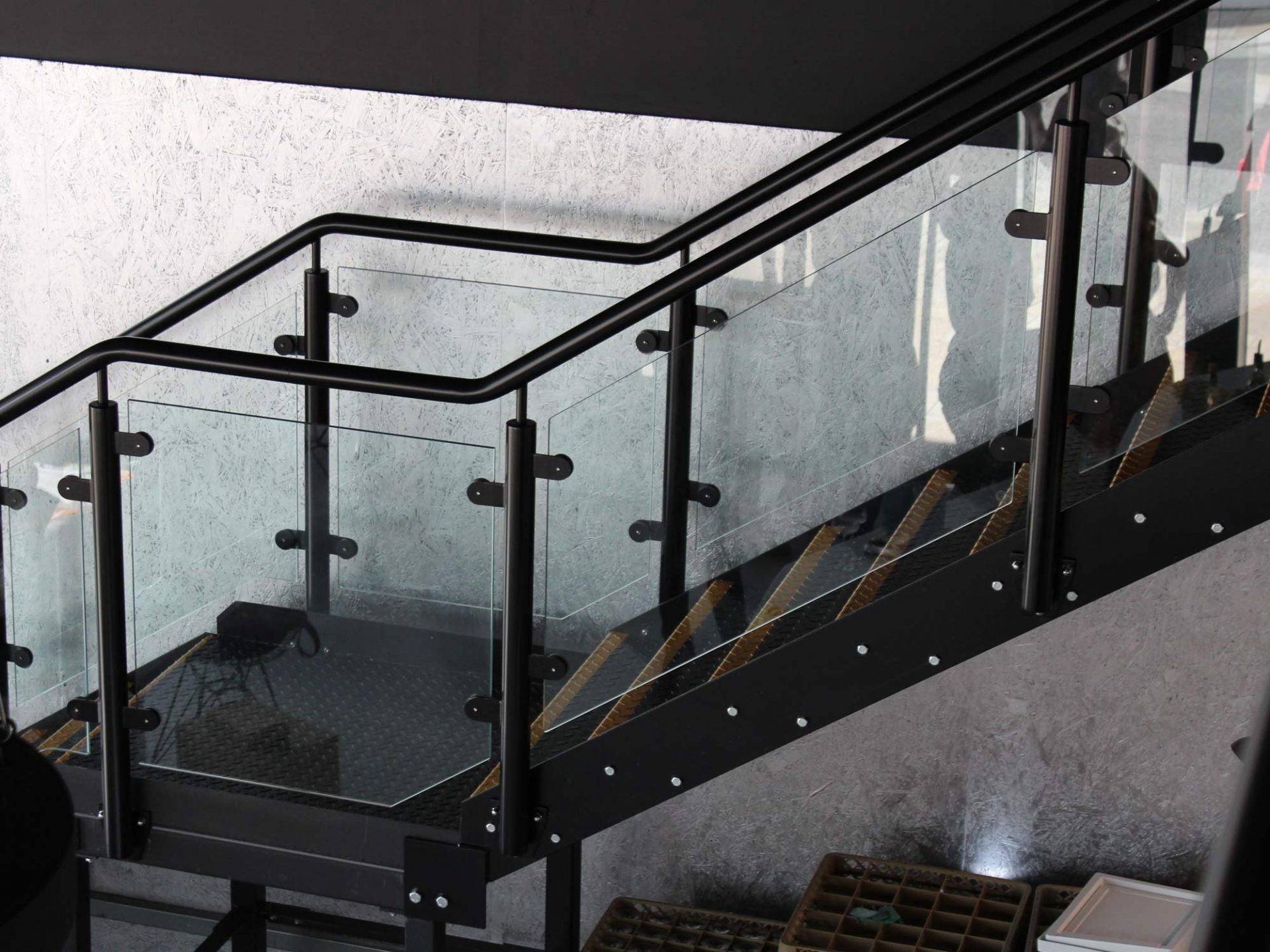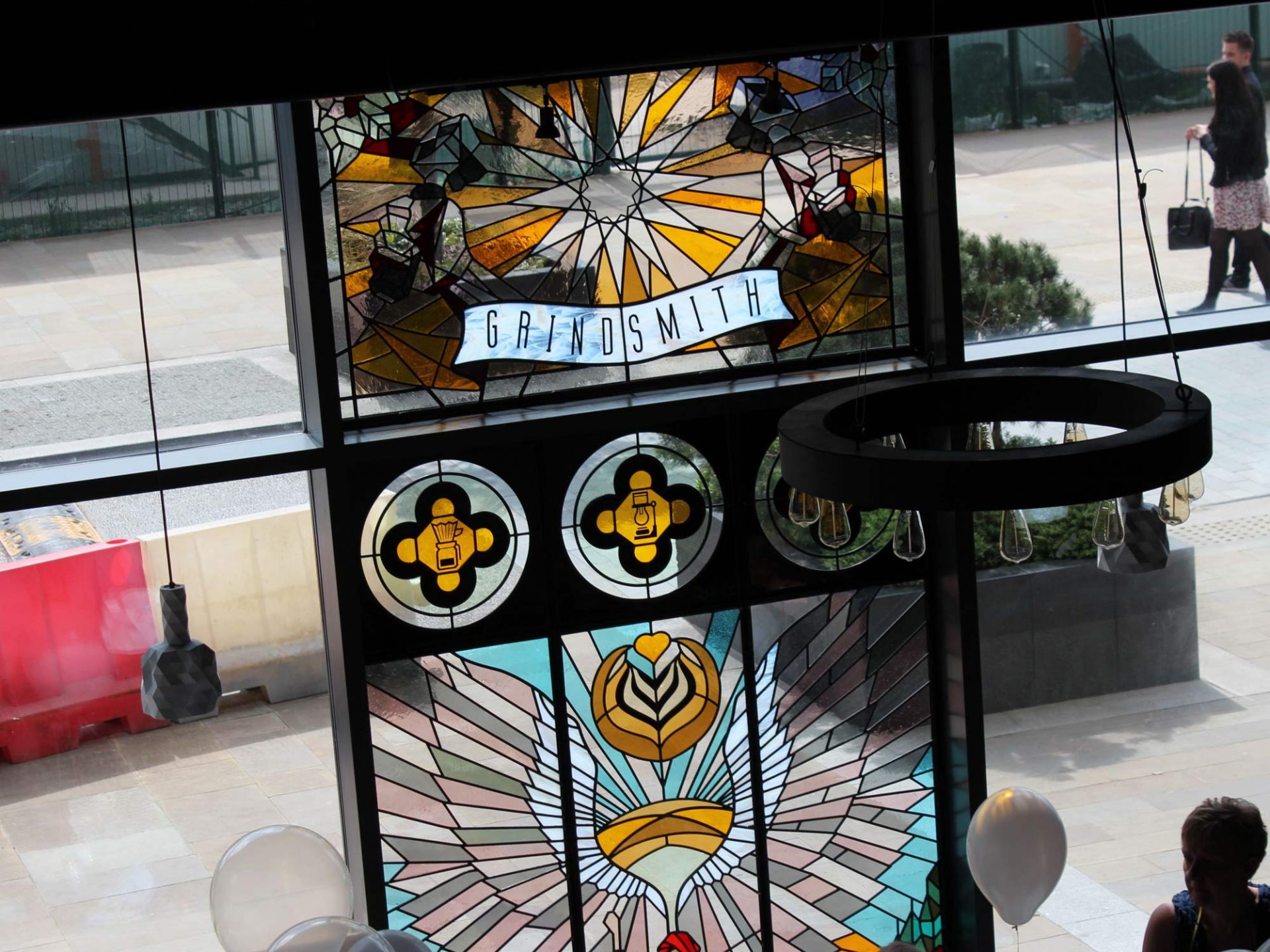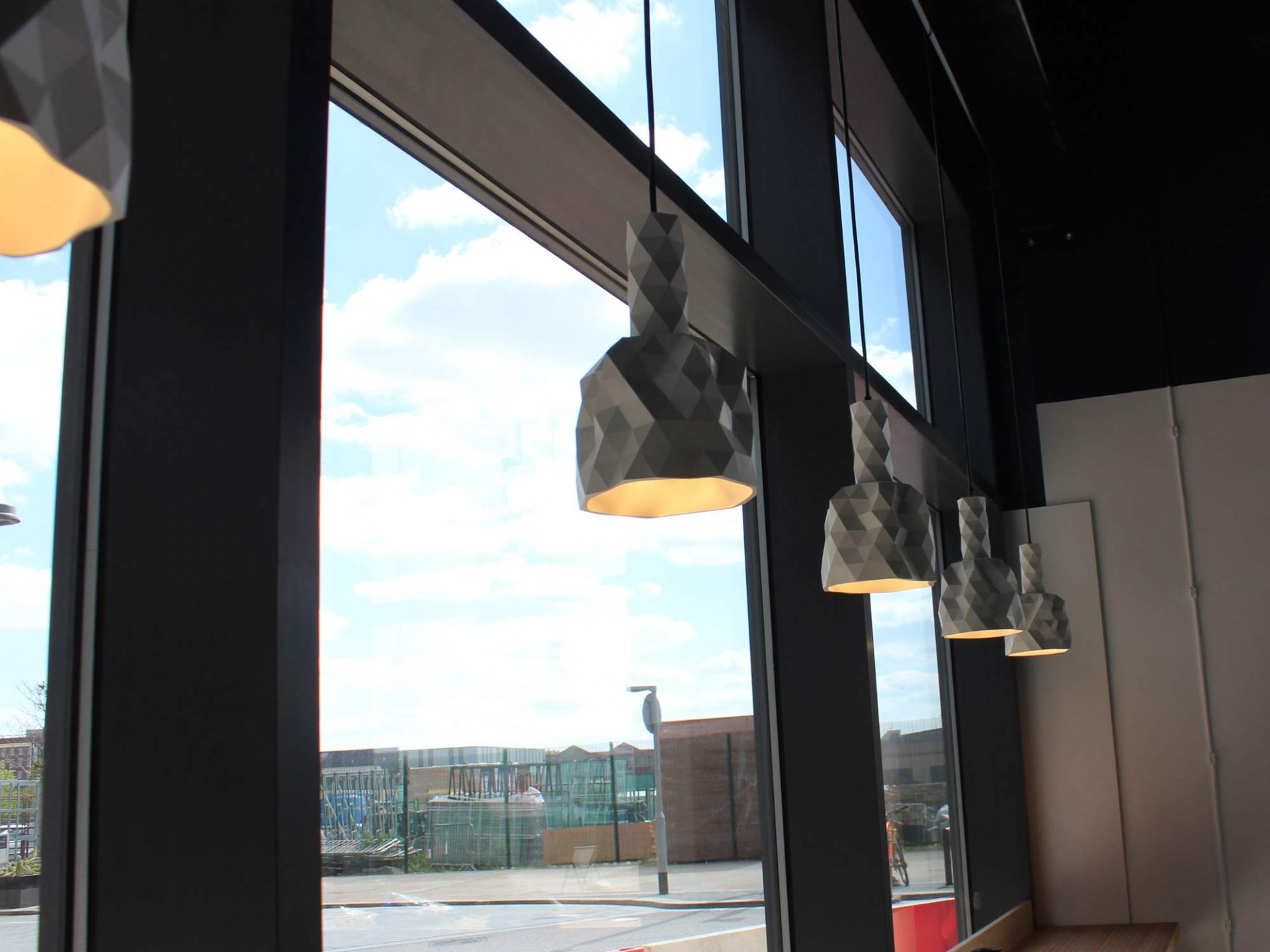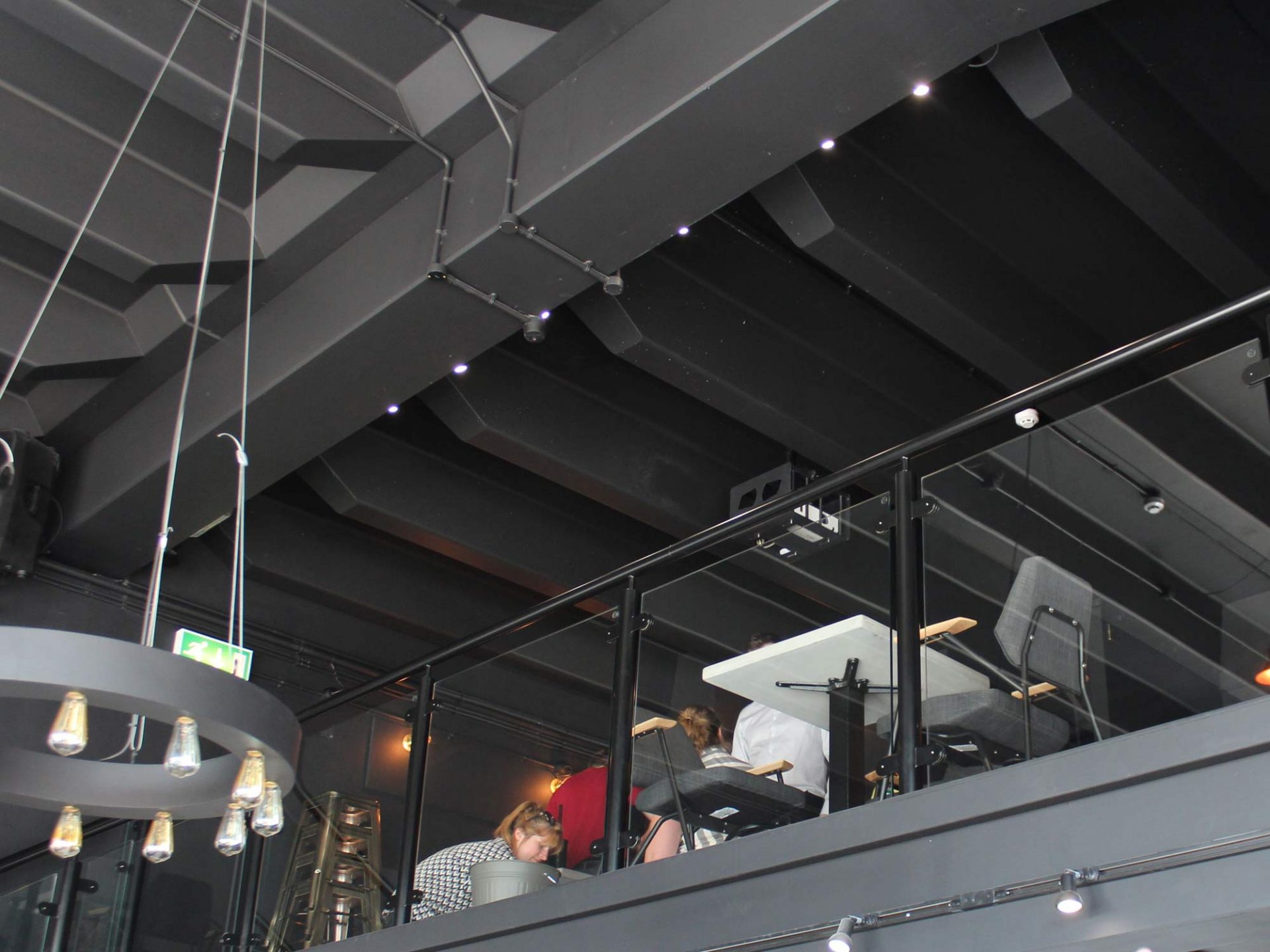 Grindsmith
Media City
Recom Solutions were commissioned for the project management of a high end fit out of a coffee shop located in Media City. Recom took the scheme from initial design through to completion.
The project works included:
Strip out works
M&E installation and upgrade of existing
Fit-out of all interiors
Mezzanine Installation
Fire Alarm Upgrade
Furnishings and Fixtures install
Recom Solutions role on this scheme included, production of the project delivery programme, procurement of contractors, coordination of the design, stakeholder engagement, commercial management and reviewing on site works. Progress was monitored against the delivery programme and weekly reports were issued for review.
Key issues, managed by Recom Solutions:

Stakeholder Liaison – Recom Solutions continually liaised with all stakeholders. Due to the complexity of the multi occupied site and the number of parties involved, this required a high level of co-ordination to ensure that the relevant stakeholders were involved at the right times.

Extensive Programme Management – Due to the reduced 12-week period to undertake the works, Recom Solutions had to rigorously manage programme constraints. The programme was detailed into day and night shifts with daily programme reviews scheduled with the contractors on site.
Budget Management – Due to the contract delivery programme period being reduced, this had an impact on the client's budget with increased costs for acceleration of works. Recom Solutions re-negotiated contracts with contractors to achieve delivery of the project with minimal additional costs.