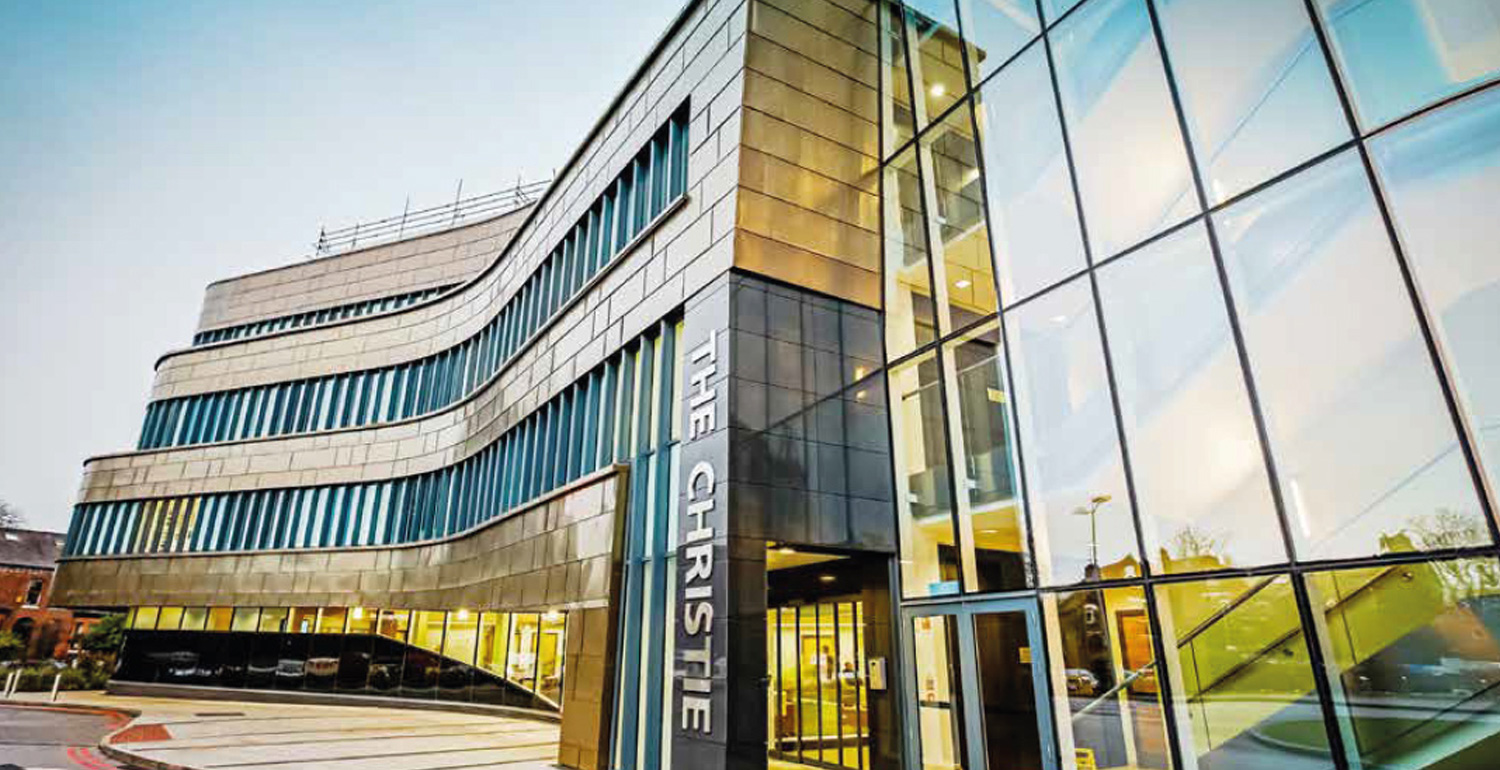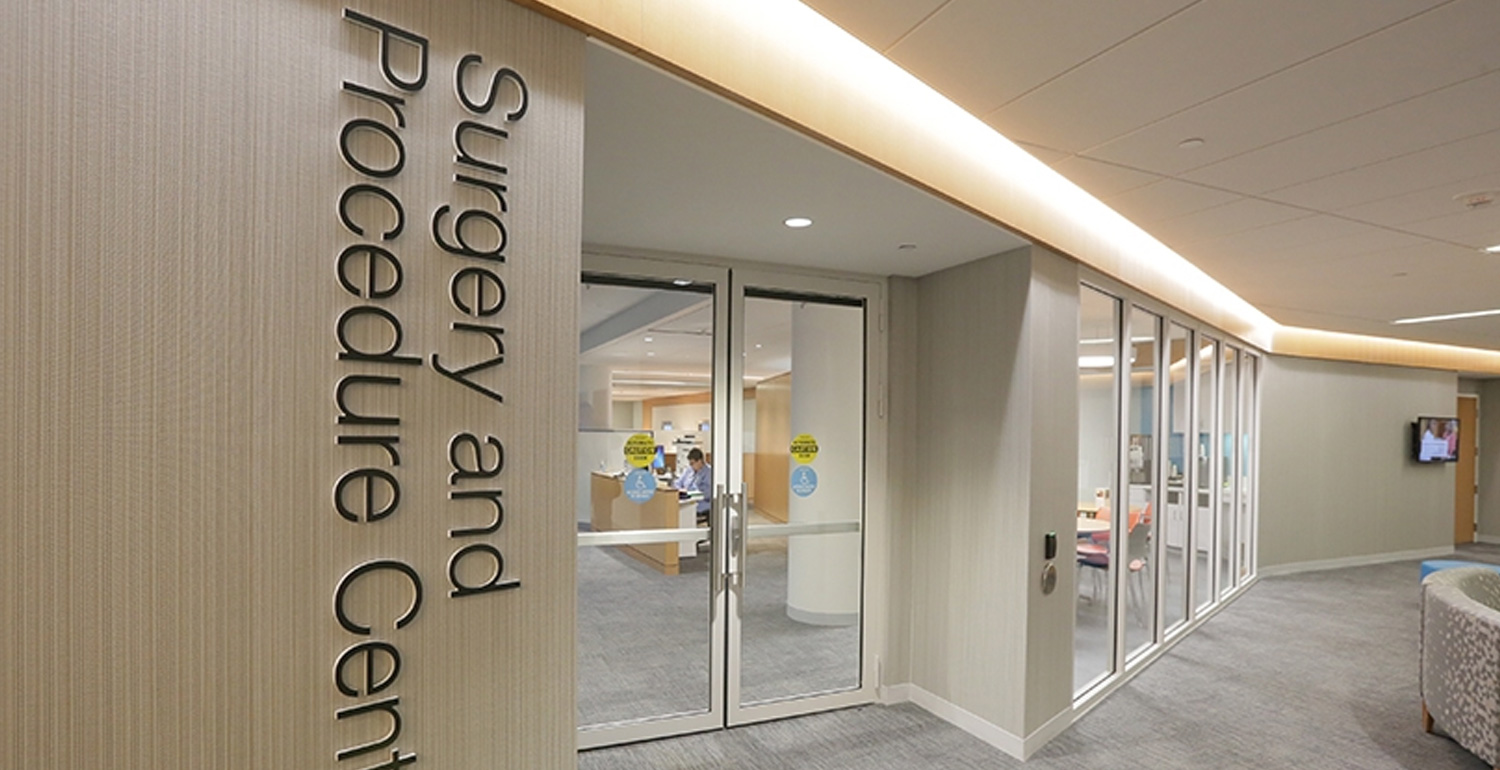 Cancer Research UK: Manchester Institute
Manchester M20 4BX
Cancer Research UK: Manchester Institute
Manchester M20 4BX
Following a significant fire at the Paterson Building in April 2017; a building within The Christie Hospital Estate that is leased to the University of Manchester and Cancer Research UK to form Cancer Research UK – Manchester Institute (CRUK-MI), Recom Solutions were commissioned as Project Manager to manage the immediate disaster recovery response, decant of the building and re-location
of staff and researchers to temporary laboratory and office space.
Laboratory Equipment Triage
As a leading cancer research facility, CRUK-MI had over £30m of laboratory equipment within the building and more than £5m of laboratory consumables, re-agents, sequencing kits and chemicals. Recom managed the overall programme and triage process, engaging with a specialist laboratory equipment company to carry out the full triage of all laboratory equipment. Recom worked closely with the equipment users, original equipment manufacturers, insurance consultants and the insurance loss adjusters to ensure each item was inspected, tested and certified as being un-affected from the fire or similarly, identify and value all equipment that was affected and needed repairing or was classified as 'beyond economical repair'. This process involved more than 150 companies
from over 40 different countries and over 3500 items of laboratory equipment. Each item had to be clearly logged and recorded to assist the client with calculating the overall value of the insurance claim. Similar processes were also undertaken for the triage of chemicals, ICT equipment, personal possessions and consumables over a 6-month period.
As CRUK-MI relocated to temporary laboratory and office accommodation, Recom managed the process of co-ordinating specialist laboratory equipment to be installed in the new locations. Recom were also responsible for ensuring the new laboratory space had been modified and was fit for purpose to accommodate the laboratory equipment.
Key features
■ Disaster Recovery – On the day, immediate response to the situation
■ Liaison with and reporting to the insurance loss adjusters
■ Weekly engagement meetings with multiple senior stakeholders
■ Procurement of specialist contractors and suppliers
■ Fast paced construction works, phased and within very sensitive hospital and scientific environments
■ Immediate and continuous involvement from Recom Director throughout the project duration
Creating New Laboratory Space
To get CRUK-MI researchers operational, Recom produced and managed a master programme to move over 20 departments of CRUK-MI (over 300 researchers), including Drug Discovery, Biological Research and Core Facilities to Alderley Park; a science and research facility in Cheshire. A move of this scale would usually take 18-24 months to complete, due to the complex nature of the equipment and laboratory specifications, lease negotiations and construction alterations to the space required; Recom completed moving CRUK-MI within 12 months, with the first full laboratory move delivered within seven weeks of the fire incident, allowing human clinical research trials to re-commence.
Recom achieved this by identifying key stakeholders and implementing a governance structure, including regular meetings with contractors, landlords, design team and the end users to enable decisions to be made quickly. A clear strategic programme was developed with the input of key CRUK-MI personnel to allow all stakeholders to understand the complex nature of how CRUK-MI operate, this informed the sequencing of works and ensured priority areas were expedited to enable research activities to resume as early as possible.
Recom chaired weekly forums with key group leaders and ascertained the specific requirements for the laboratories and office spaces. Following this, Recom replicated, as far as reasonably practicable, the existing infrastructure and designs within the Paterson building in the new facility. Recom developed the overall project brief for each laboratory and then worked with the landlord and nominated contractors to progress the designs through the RIBA Stages up to handover of the space. All works taking place at Alderley Park were closely monitored and contractors had to have Horus Security Clearance, adding another complexity to the project.
Along with new accommodation at Alderley Park, Recom also created new laboratory and office space by re-configuring some unaffected space at the Christie Hospital Estate. These works were completed within a 14-week period from client brief to handover to allow critical research to re-commence. The works were completed within a live hospital building with Operating Theatres and a Critical Care Unit located directly beneath the works area. This introduced restrictive challenges on working hours, noise and vibration. Recom established and chaired regular stakeholder meetings to ensure all works were coordinated, communicated and planned around the ongoing hospital activity.
Establishing an On-Site Office
Recom quickly established an on-site office to provide continuous presence and support to CRUK-MI, enabling us to respond immediately to issues on site following the fire incident. Recom Project Managers were ever present in the immediate aftermath, for a period of 6 months, liaising daily with multiple stakeholders, including world-renowned cancer scientists, directors, group leaders, post graduates and students along with the contractors engaged to clear the Paterson Building and triage all the equipment. From this base Recom were able to build close relationships with the Client and various stakeholders including Christie Hospital that proved to be key in successfully delivering the disaster recovery programme. The on-site office created a clear communication channel that allowed CRUK-MI to direct any queries, concerns or communications direct to the Project Manager to ensure a speedy response which was critical in such an understandable tense environment.
What we did differently
Due to our existing strong relationship with the University of Manchester, Recom responded immediately to offer support with the disaster recovery. Recom were able to commit Senior Management resource to the project from the start and ensured the correct project managers were allocated to specific projects; whether this be technically minded, construction Project Managers to manage the construction works or softer project management styles to manage the office moves and delivery of personal possessions.
Due to the vast construction experience within the team, Recom were able to take on the day to day responsibilities of managing the site, ensuring it was safe and secure and introducing controlled access. Recom were able to add value with the re-location projects to temporary research facilities in unusual and complex circumstances where the contractors needed to be micro managed to ensure programme handover dates were achieved to minimise disruption to CRUK-MI operations.
With the on-site office approach, the Project Managers were able to embed themselves into the CRUK-MI culture and get a true understanding of the works and aspirations of the institute. The Project Managers were able to adapt management styles to specific groups / individuals, with a genuine understanding of the stress, anxiety and mixed emotions that followed the incident and truly became part of the CRUK-MI team to get the Institute back to being operational with world leading cancer research.
Location Manchester M20 4BX