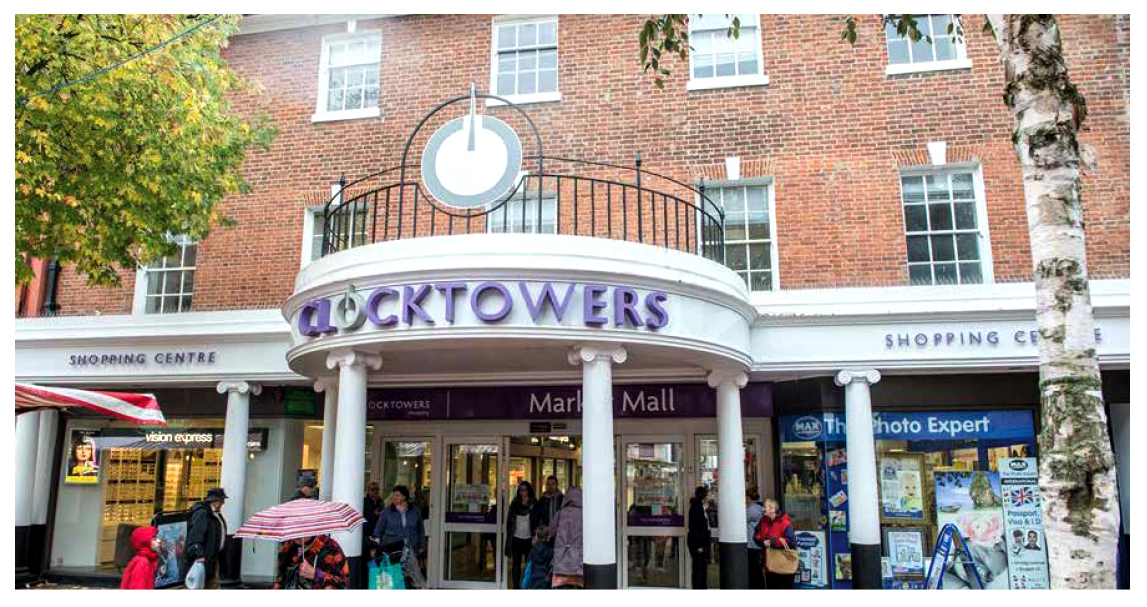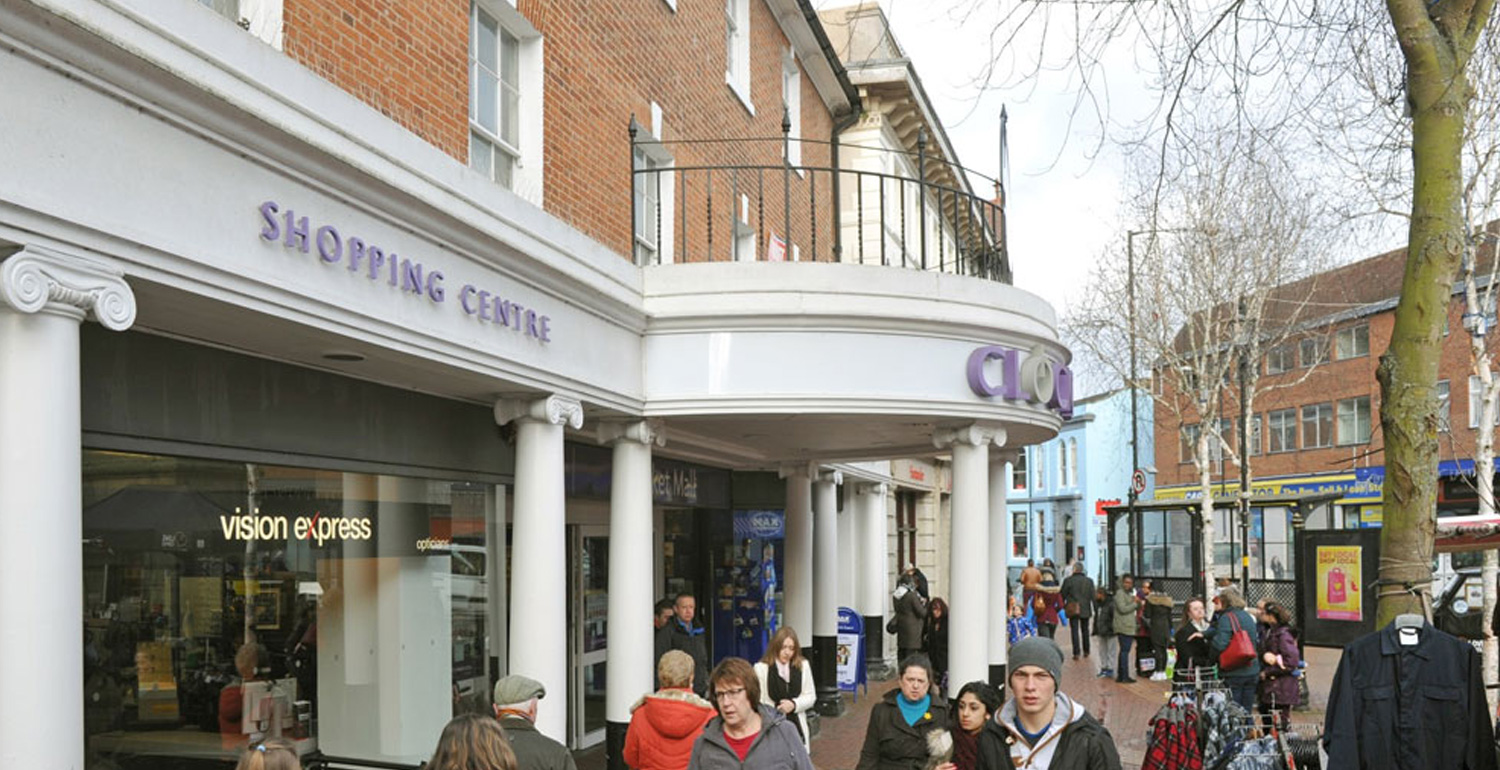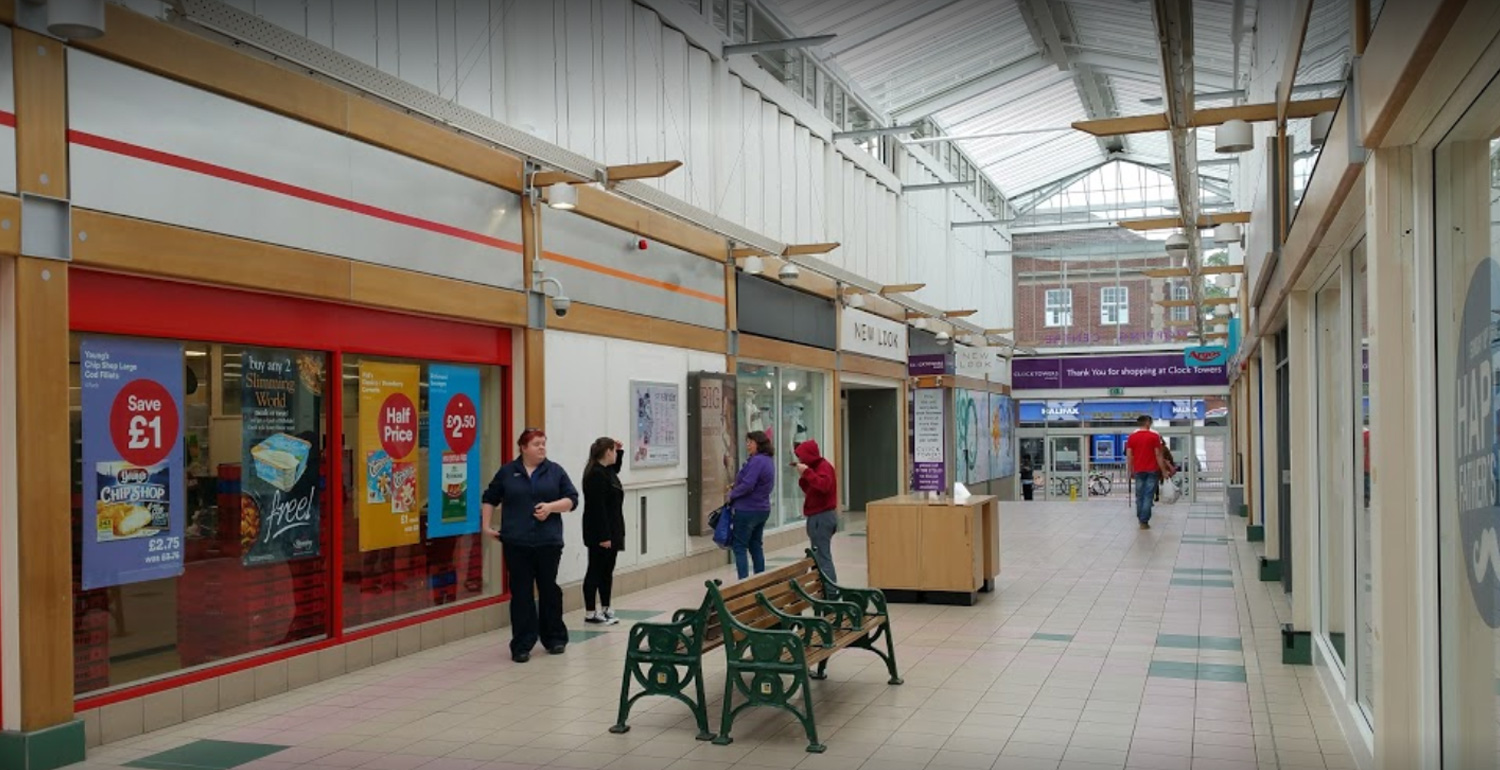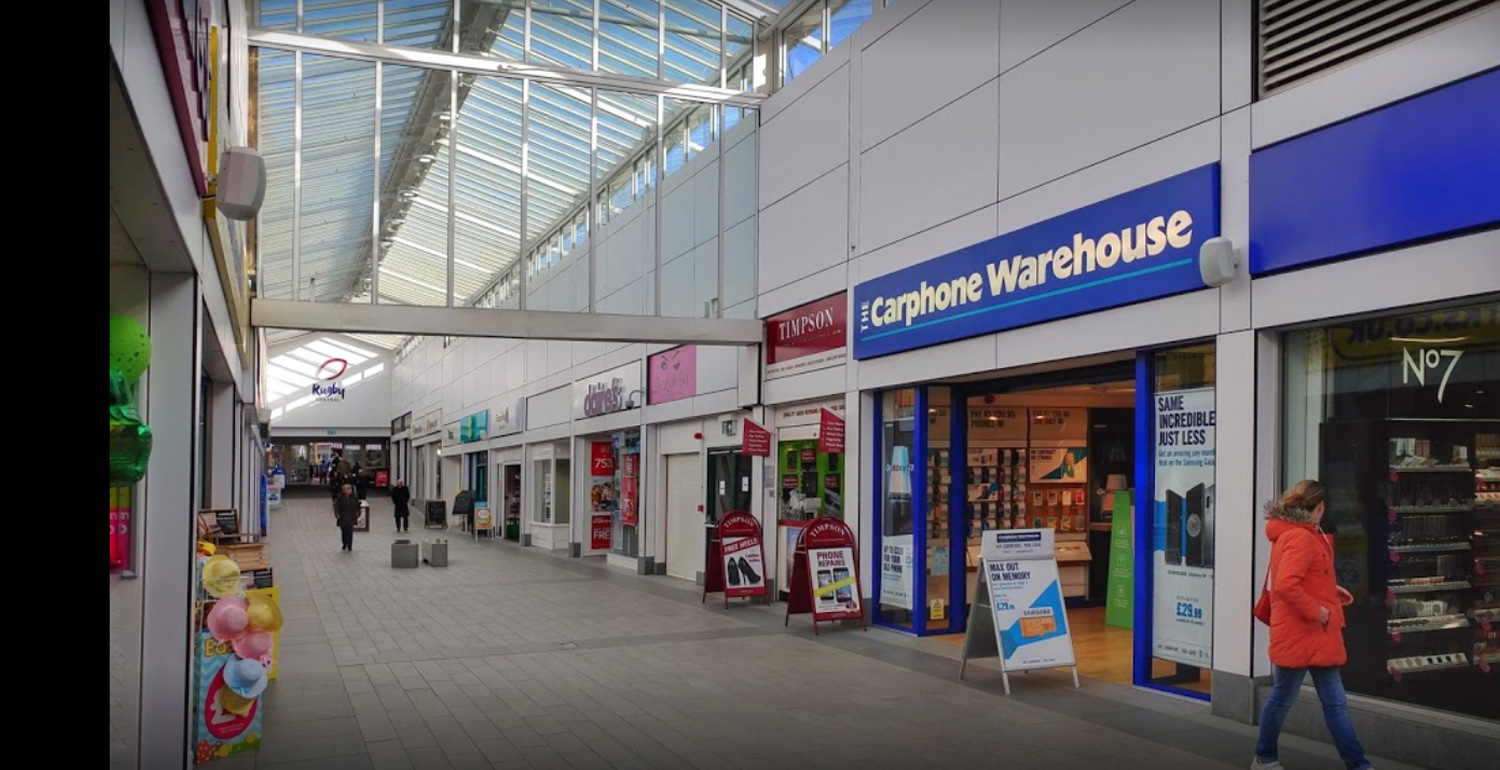 Clock Towers – Shopping Centre
Rugby Town Centre
Clock Towers – Shopping Centre
Rugby Town Centre
Recom were commissioned on this project to provide additional support and Project Management services to the Main Contractor on this large refurbishment and redevelopment scheme in Rugby's Clock Towers Shopping Centre. Reporting directly to CBRE (Client Project Manager) and the Clock Tower's Estates Senior Management Team, Recom were appointed to ensure the Main Contractor
was successful in completing high risk works in a live shopping centre in the heart of Rugby Town Centre.
Works managed by Recom consisted of:
Structural surveys and alterations
Asbestos Refurbishment & Demolition Surveys
Asbestos Removal
Demolition and Soft Strip
Extensive designed scaffolding package to provide safe access, crash deck, working platforms, protection to the public and temporary roof systems to large areas of the Shopping Centre
Full roof light and window replacement to each of the malls and walkways
Overhauling of shopping centre glazed atrium entrances and glazed mall smoke screens
Dilapidation Survey's
Installation of new tiled floors within the malls and public domain
Temporary works co-ordination
Key features
Successful completion prior to December Christmas Shopping period
Winning repeat work with the client and opportunities to tender additional works packages
Achieving customer satisfaction following a survey of the Shopping Centre tenants
Zero incidents in such a public environment
What we did differently
Recom worked tirelessly to understand who the many stakeholders on the project were and then worked diligently to ensure correct communication and information was issued to the various stakeholders at varying levels of detail. Through regular public engagement forums and tenant progress meetings Recom developed strong professional relationships with the Clock Towers management, tenants, users and neighbours. When completing many of the works packages out of hours, it was a real success to receive positive feedback from the stakeholders that they "didn't realise the works were happening" considering the scale and type of works being undertaken.
Core Roles and Responsibilities
As works were completed within a live operating Shopping Centre, one of Recom's core responsibilities was ensuring minimal disruption to local businesses and the public. This involved the production of a master programme detailing all public interfaces and identifying any restrictions that needed to be factored into the programme. Recom communicated this programme to all the stakeholders including; management teams, security, businesses within Clock Towers, local business neighbours and the general shopping public through many engagement forums.
One of the main challenges to overcome on this project was coordinating the works around the business working hours to avoid any disruption to the local businesses and tenants within the Shopping Centre that would then impact the project budget. A key driver for this project was to have works completed prior to the Christmas shopping period. Failure to achieve these Key Performance Indicators would have had serious impact on the project programme and budget with severe late completion penalties placed on the contract.
Recom were directly responsible for procuring many of the sub-contractors and specialist design team, including structural glazing and scaffolding. Recom ensured all contractors and consultants were aware of the challenges and public interface elements of works prior to starting. Recom produced a number of phased logistic plans and handover programmes to detail how works would be carried out and completed within the occupied Shopping Centre with all the restrictions of working within a public realm. Many of the works were completed during night shifts; with vigorous inspections needing to take place at the start and end of each shift to ensure the Shopping Centre was available for trading hours each day.
The majority of the works were classified as high risk due to the nature of working at height, above public space with demolitions, glazing and scaffolding. Another focal point for Recom was managing the temporary works coordination to ensure there were zero incidents relating to Health & Safety or damage to the Shopping Centre. With a temporary roof structure whilst works were taking place, water ingress and environmental conditions within the Shopping Centre needed to be regularly monitored.