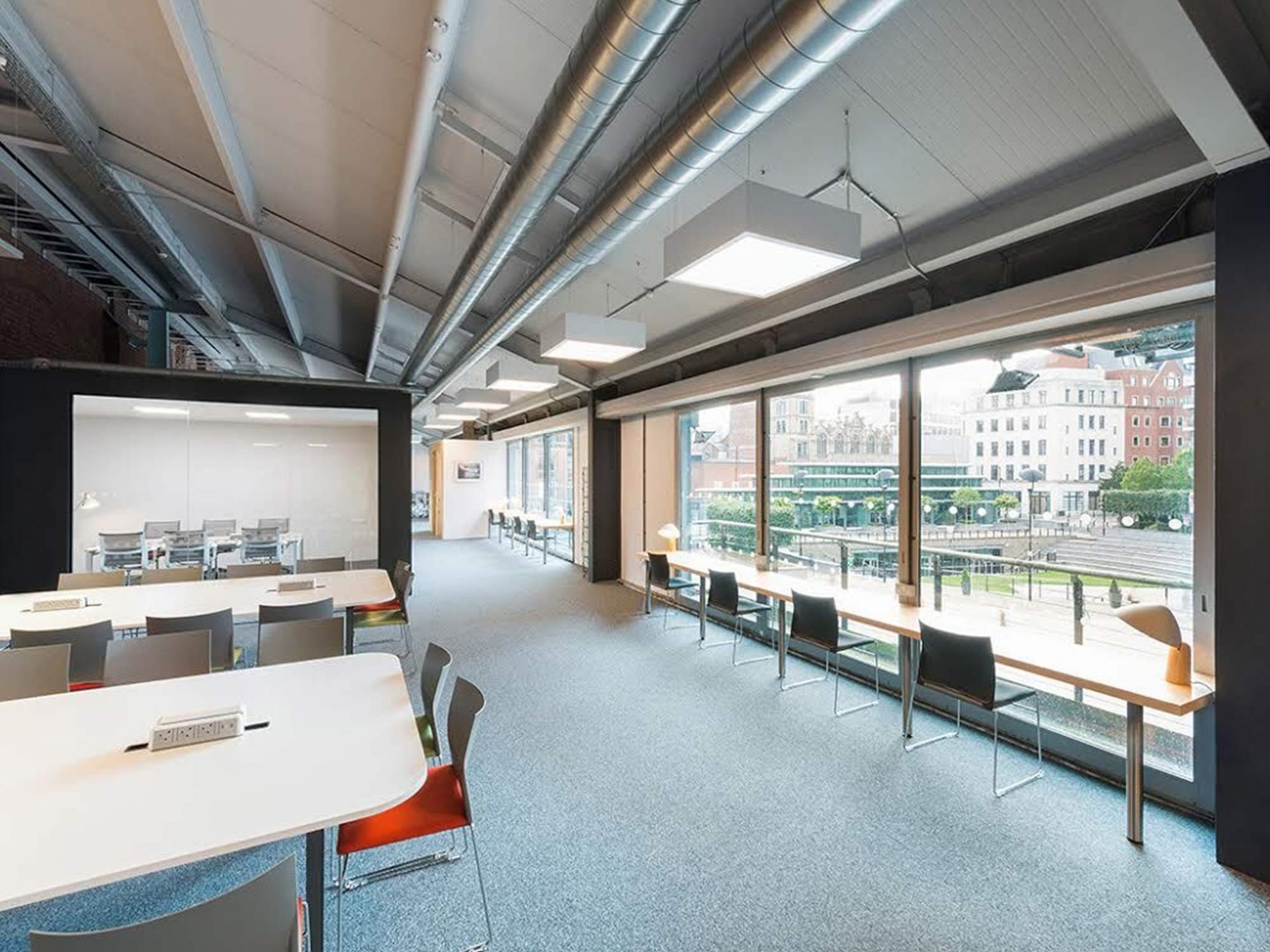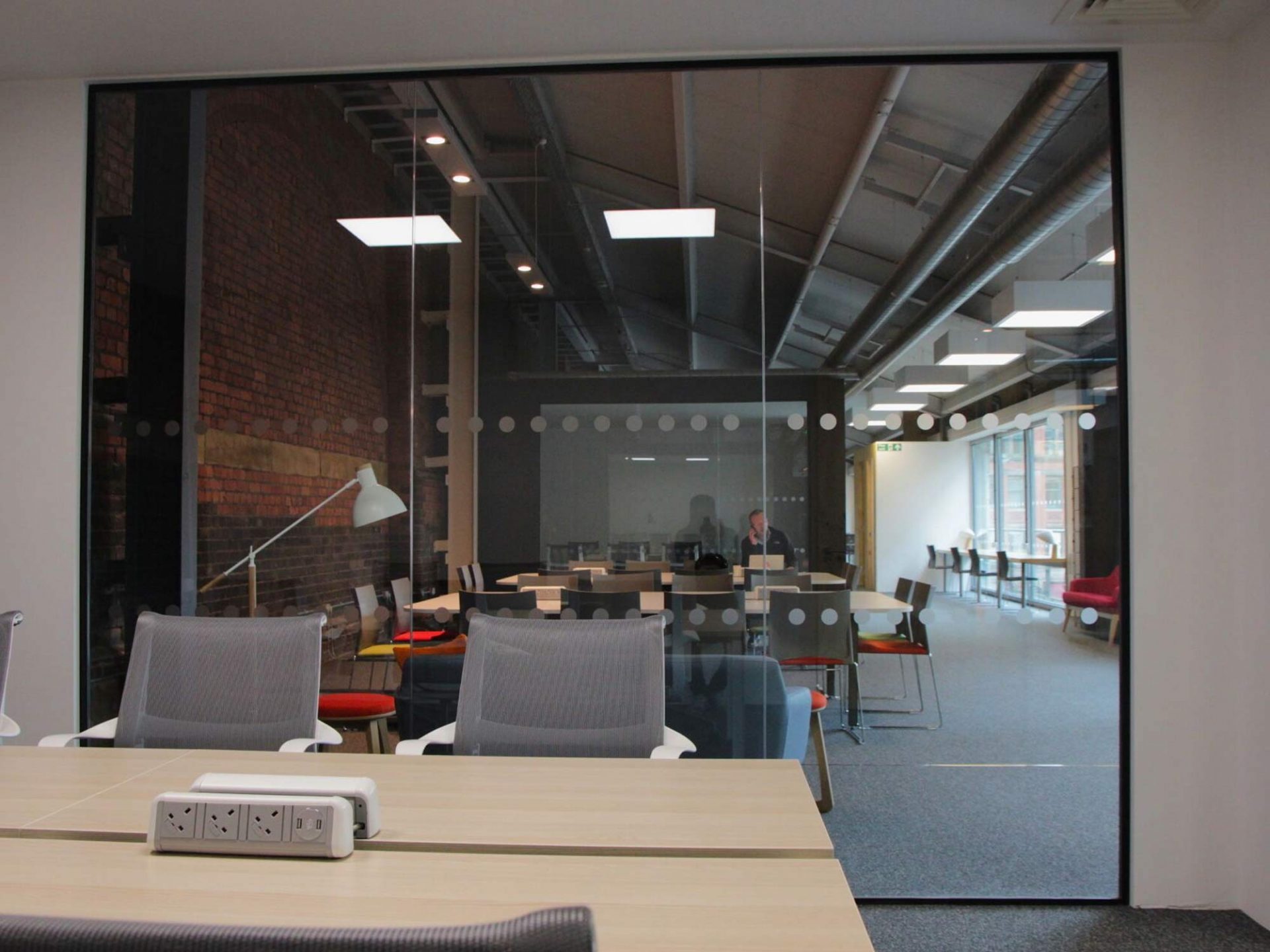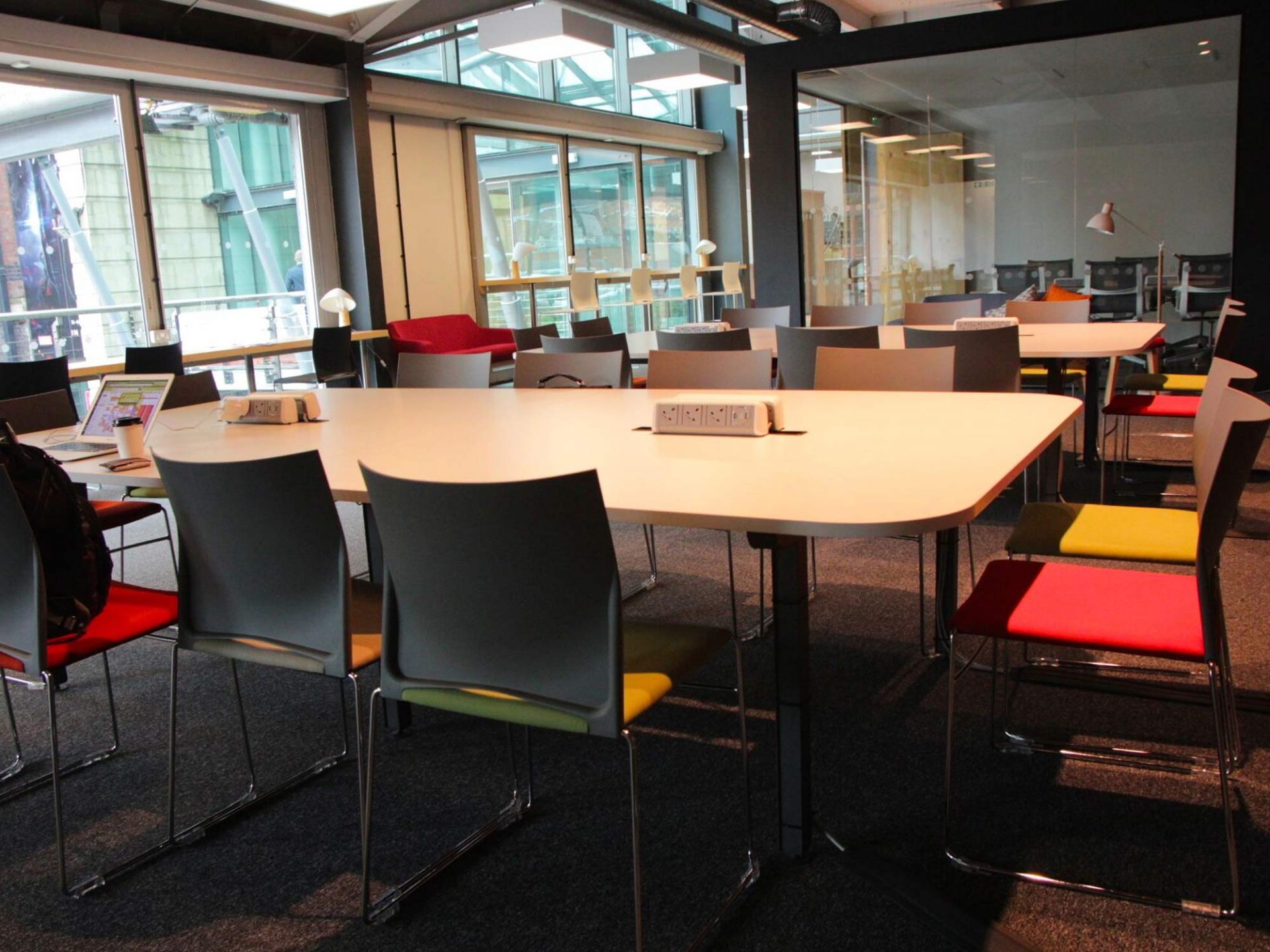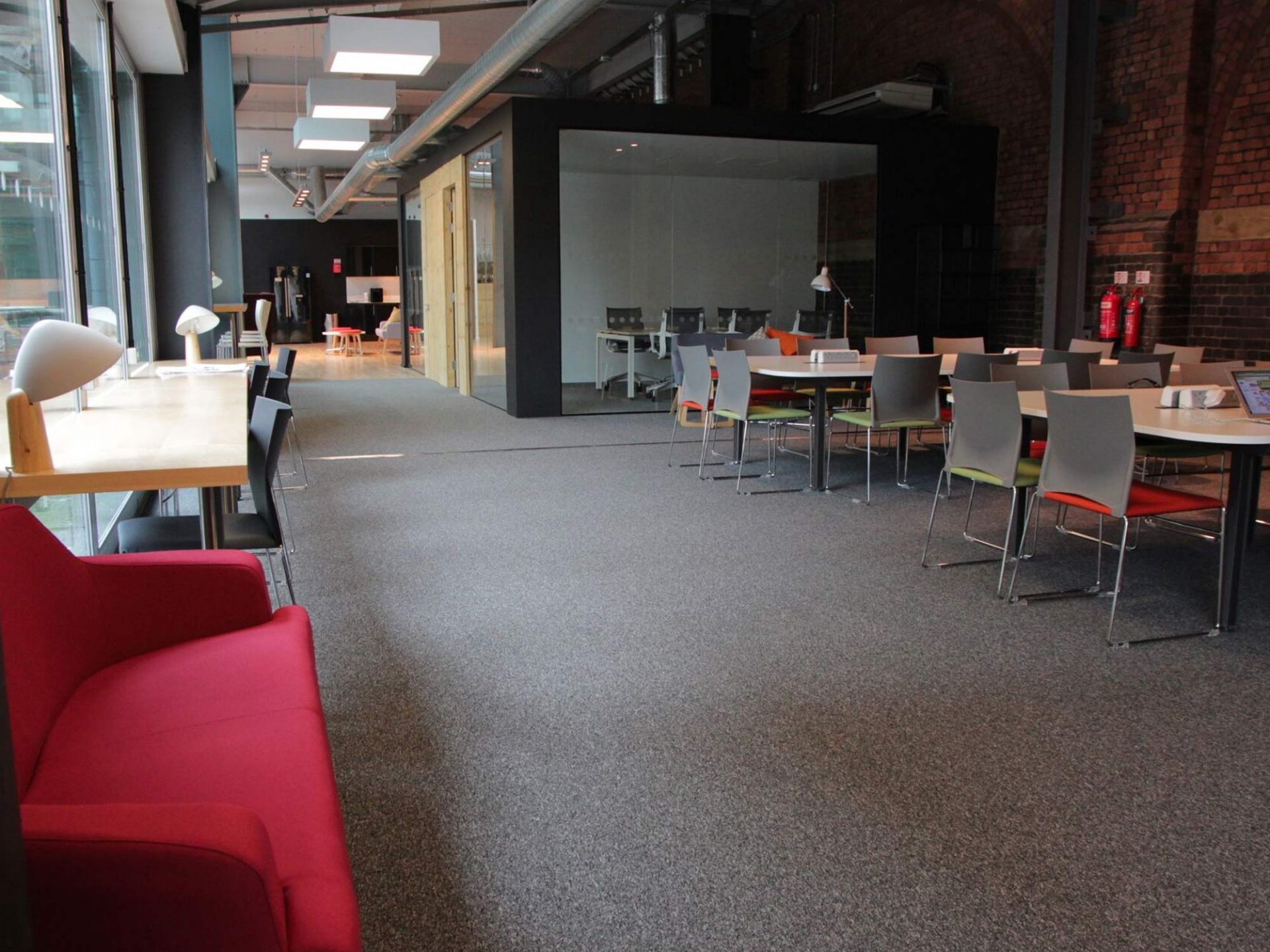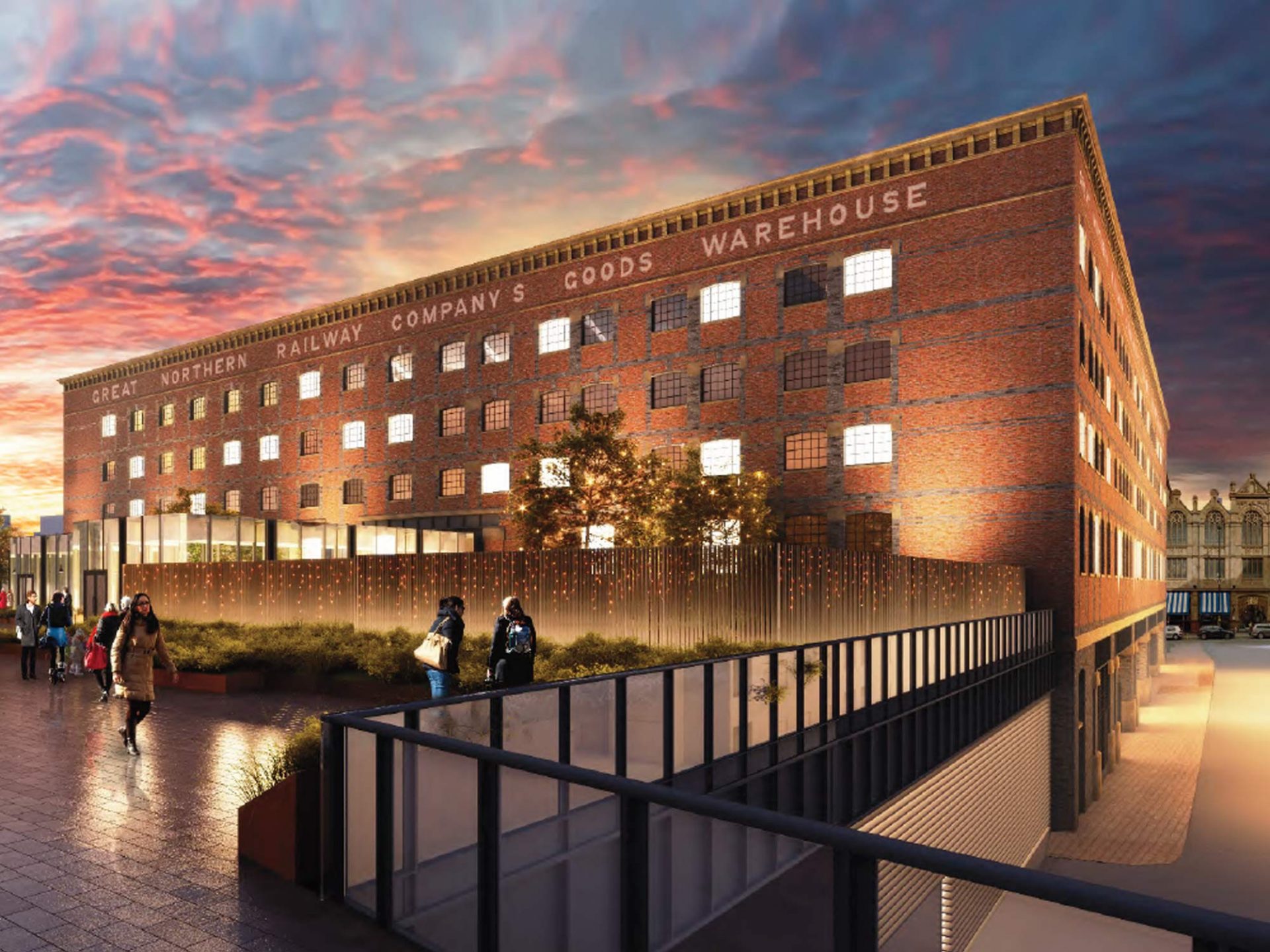 Hearts and Minds – Central Working Project
Great Northern Warehouse, Manchester
Hearts and Minds – Central Working Project
Great Northern Warehouse, Manchester
Recom undertook the project management of the design and build of this collaborative working space. The project included the conversion of existing space within the Great Northern Warehouse in Manchester.
The role included;
■ Design Team Management
■ Supply Chain Procurement
■ Commercial Management of the high end office fit out scheme.
The project took place within a live office environment and through disciplined programme management was delivered two weeks ahead of the required completion date.
The scheme included the following:
■ Full M&E upgrade including HVAC solution to suit complex space requirements.
■ Design and build of individual offices and meeting rooms within an open plan floor plate.
■ Production of master programme to ensure works completed within a live office environment.
■ Production of risk register and variations tracker.
■ Contract administration between client and contractors.
■ Coordination of trade contractors, design team and project stakeholders.
■ Stakeholder liaison and engagement to ensure works were well coordinated with any planned office activity, such as presentations, business lunches and open days where works would need to be restricted to ensure no disruption caused to existing office tenants.
What we did differently
Recom undertook a detailed examination into the principles of "Collaborative Working" and visited various established enterprises throughout the UK as well as other arms of "Central Working". This ensured that the understanding the team had during the build and during the design phases of the project, were coherent with the ambitions of the operator. A Q&A session was undertaken with various staff members at Central Working to ascertain the complexities of operation and to assess how innovative design could assist with end user interface and function.
Location Deansgate Manchester, M3 4EN