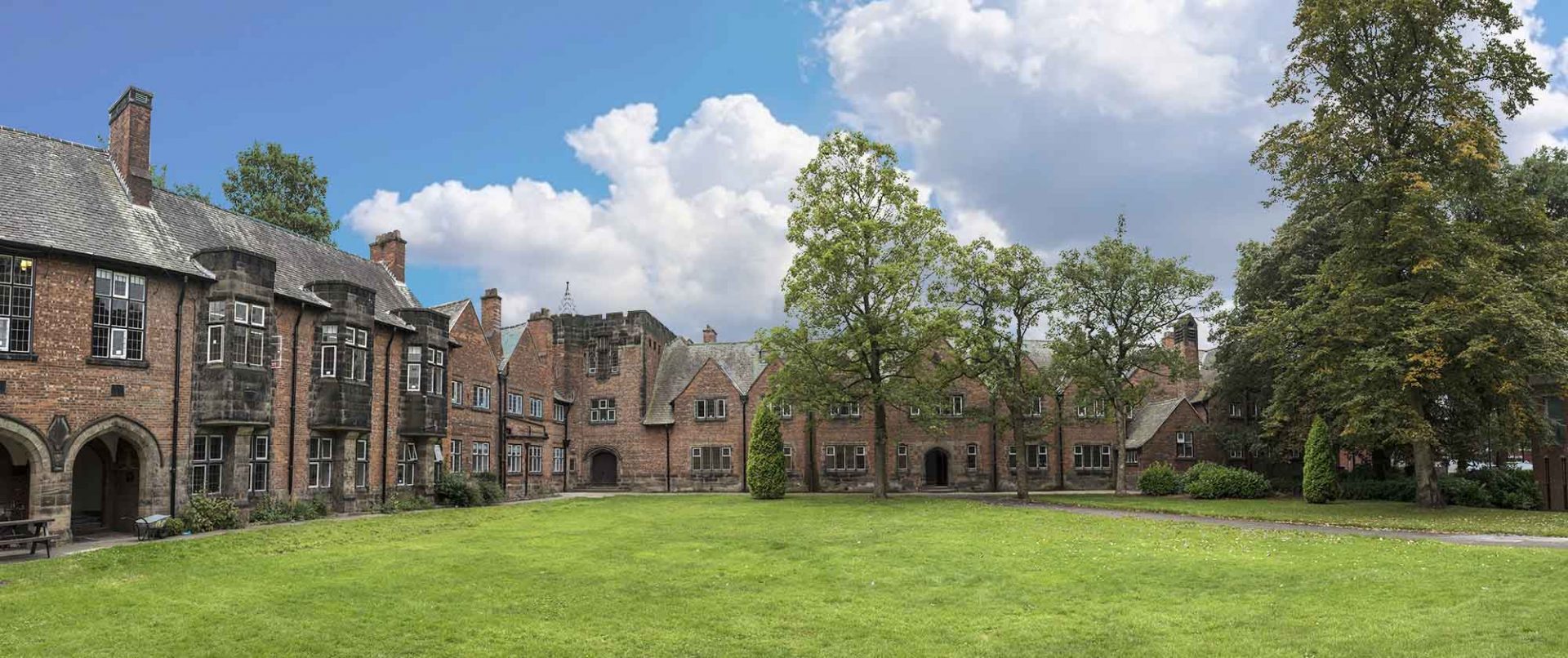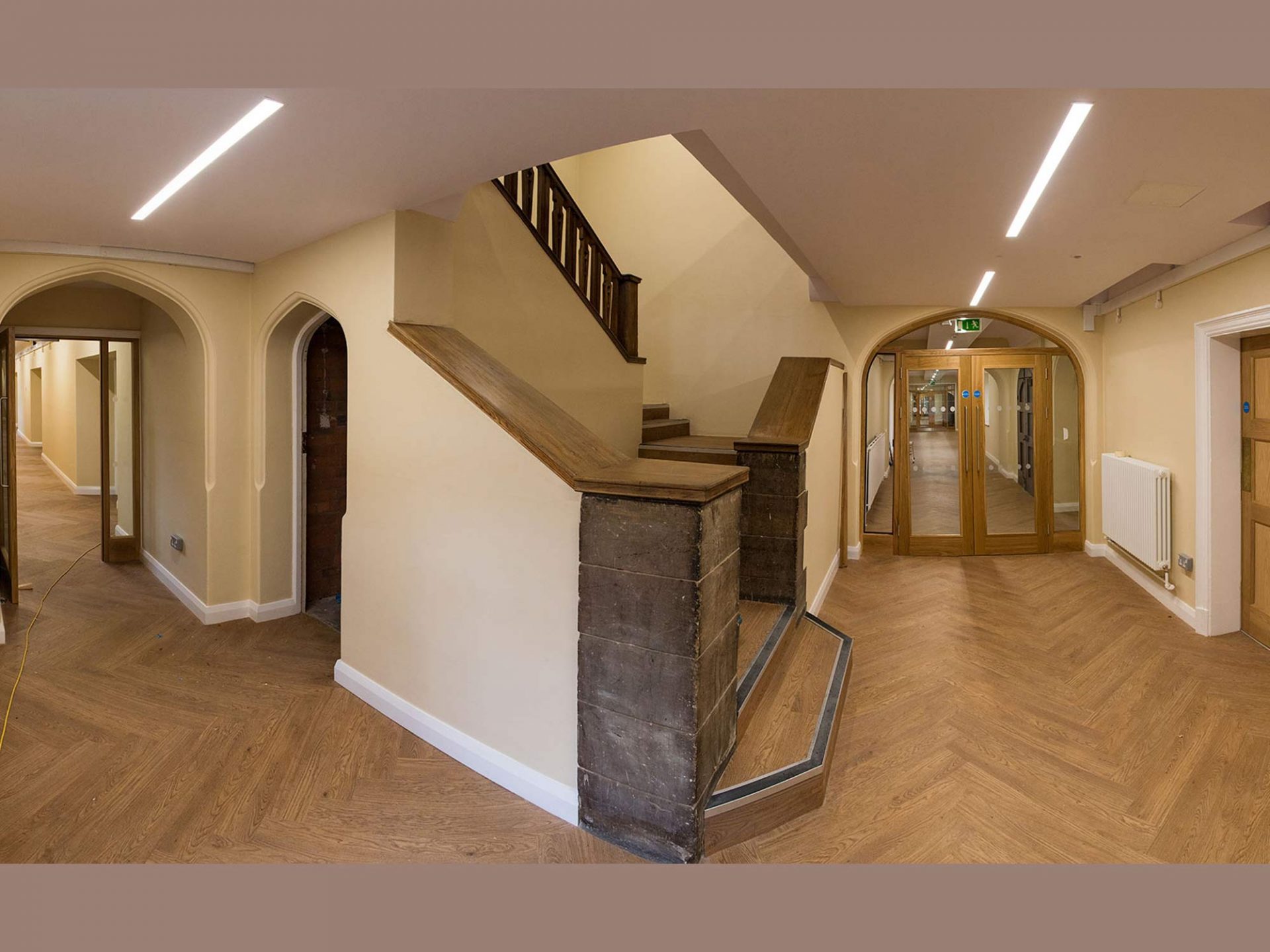 University of Manchester – Houldsworth Halls
Manchester
University of Manchester – Houldsworth Halls
Manchester
Recom Solutions were appointed as project managers for the complete refurbishment and upgrade of the Grade II Listed University halls of residence at Houldsworth Halls. This was a two phased programme, due to the extensive time constraints and conservation issues that surrounded the project, undertaken over two summer periods at the University. Extensive Heritage management from the early stages was a key factor to the agreement with the MCC Conservation team for project progression.
The scheme exists of the following:
Grade II Listed Building – Full Management of Conservation Proposal, liaison and works throughout.
Full M&E upgrade including fire alarm and WIFI upgrade throughout
Demolition and alterations works to provide new kitchen spaces and ablution areas
New kitchens throughout
Full FF&E upgrade – High Spec due to the requirements of the Project
Full upgrade and refurbishment of internal bedrooms
Basement tanking re-routing and the like
Key Issues, managed by Recom Solutions:
Heritage – Detailed submittals at each RIBA stage were a key factor to the project. The team gained listed building consent well in advance of the project commencing on site, which left enough time to review and revise particular details.
Sign Off Gateways – Specifically for furniture and long lead items, The team focused on the early procurement of long lead items to ensure the project had no delays while on site.
Key University Project – Recom Solutions undertook a presentation of this scheme to the Director of Estates
Phasing and Programming – Due to the nature of the scheme, a detailed methodical approach to the M&E
phasing had been conducted from a very early stage. This was a big factor in the successful contractor appointment and a comprehensive scoring matrix was developed to ensure that this, potentially problematic, part of the project was reviewed consistently throughout the procurement process.