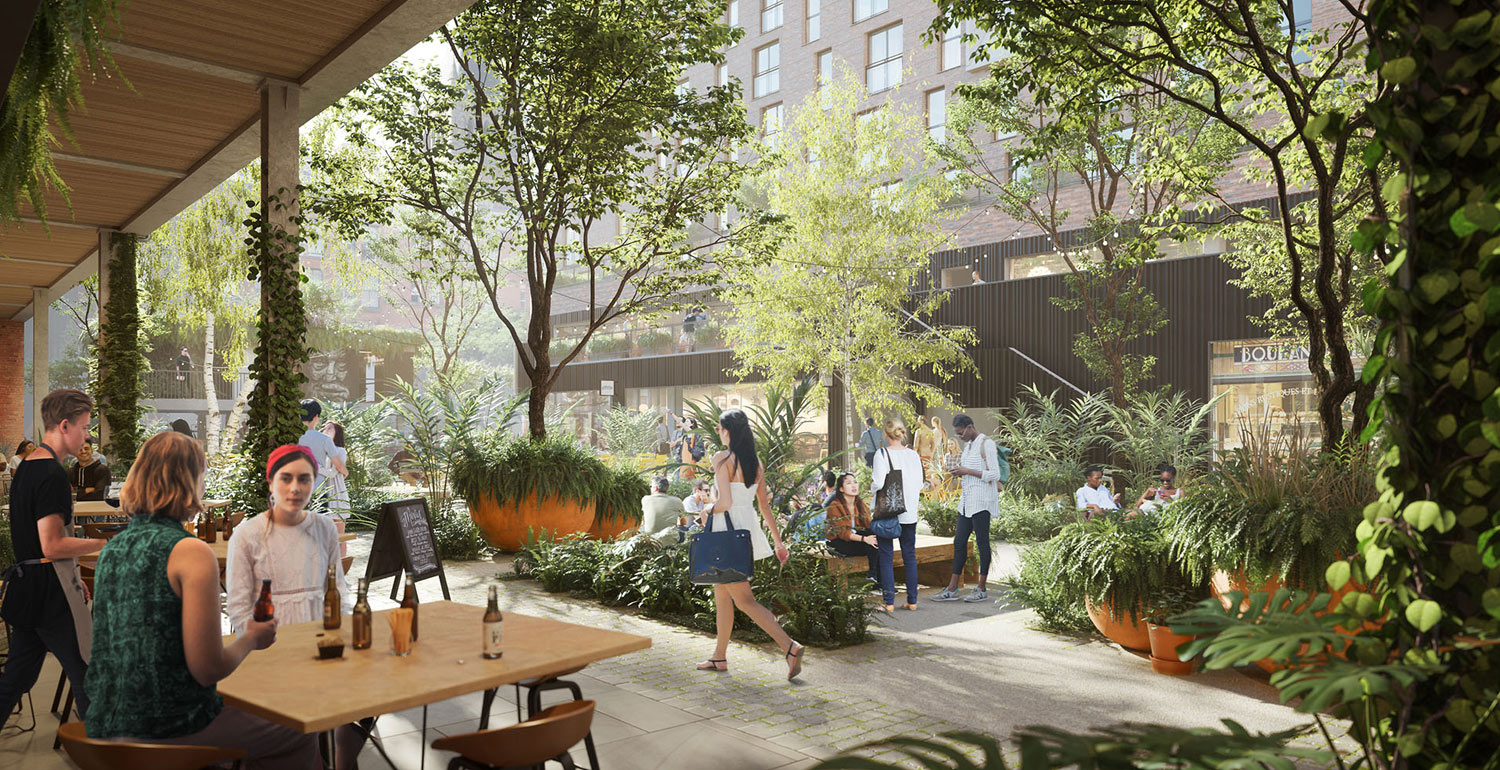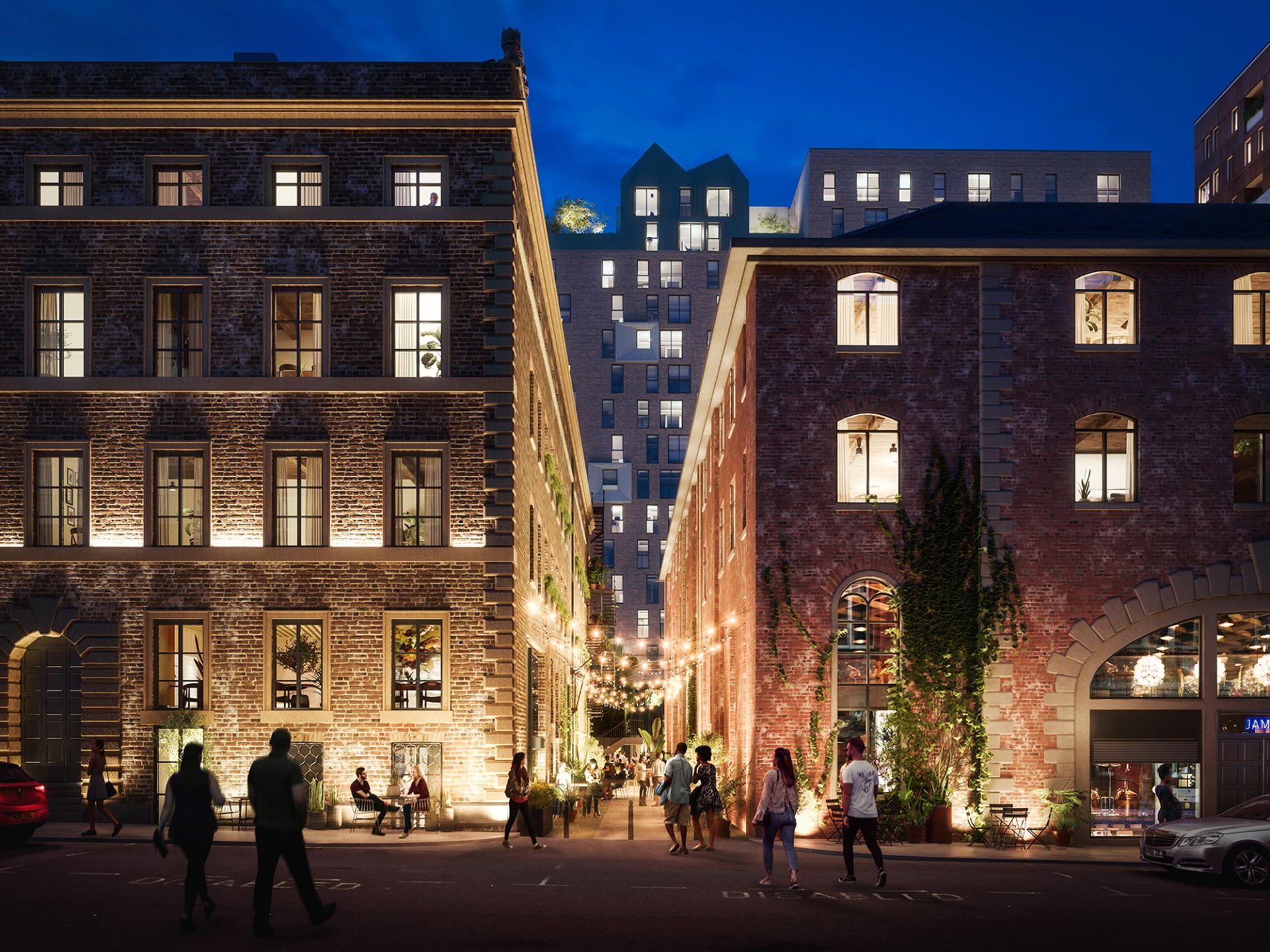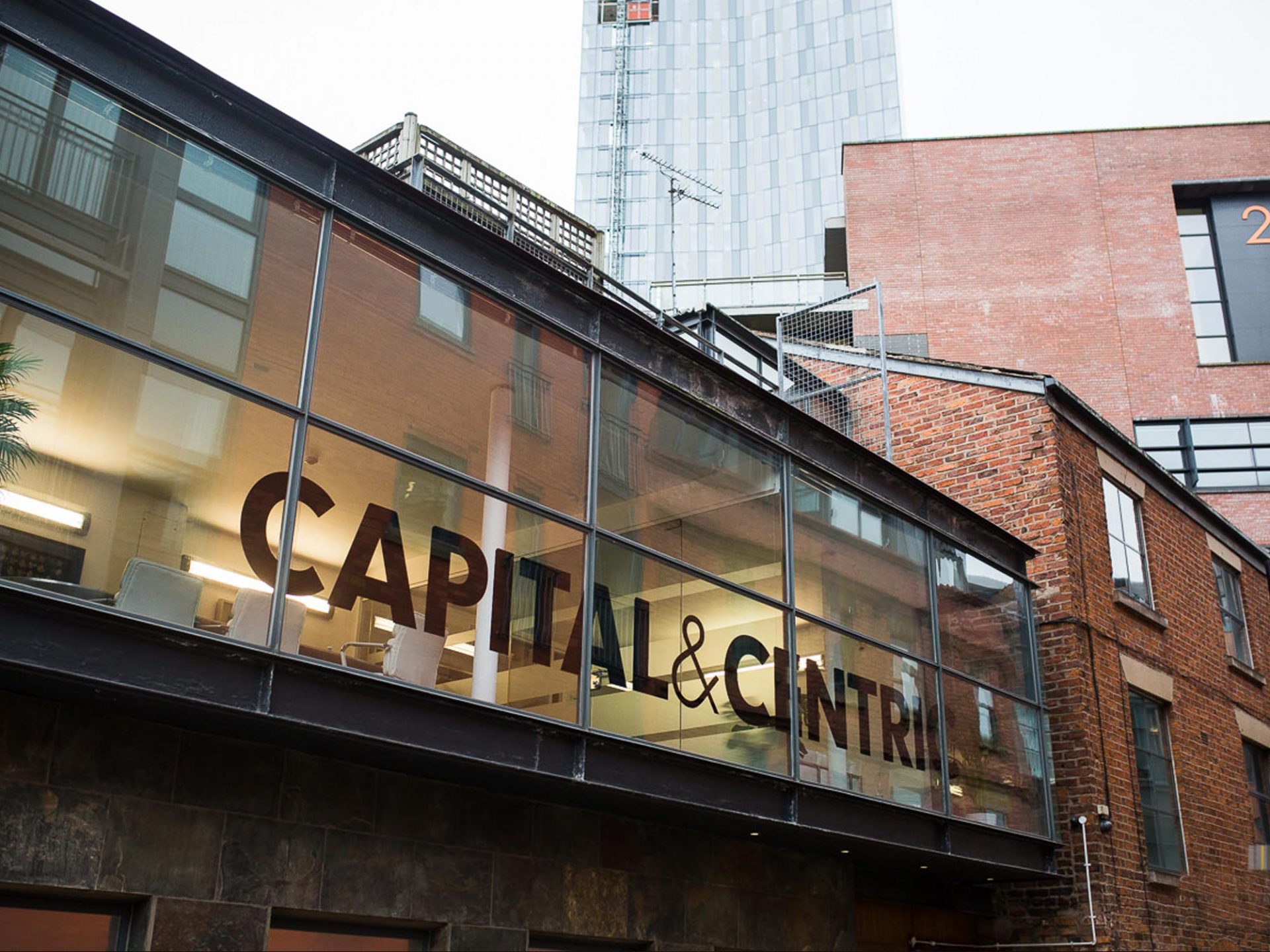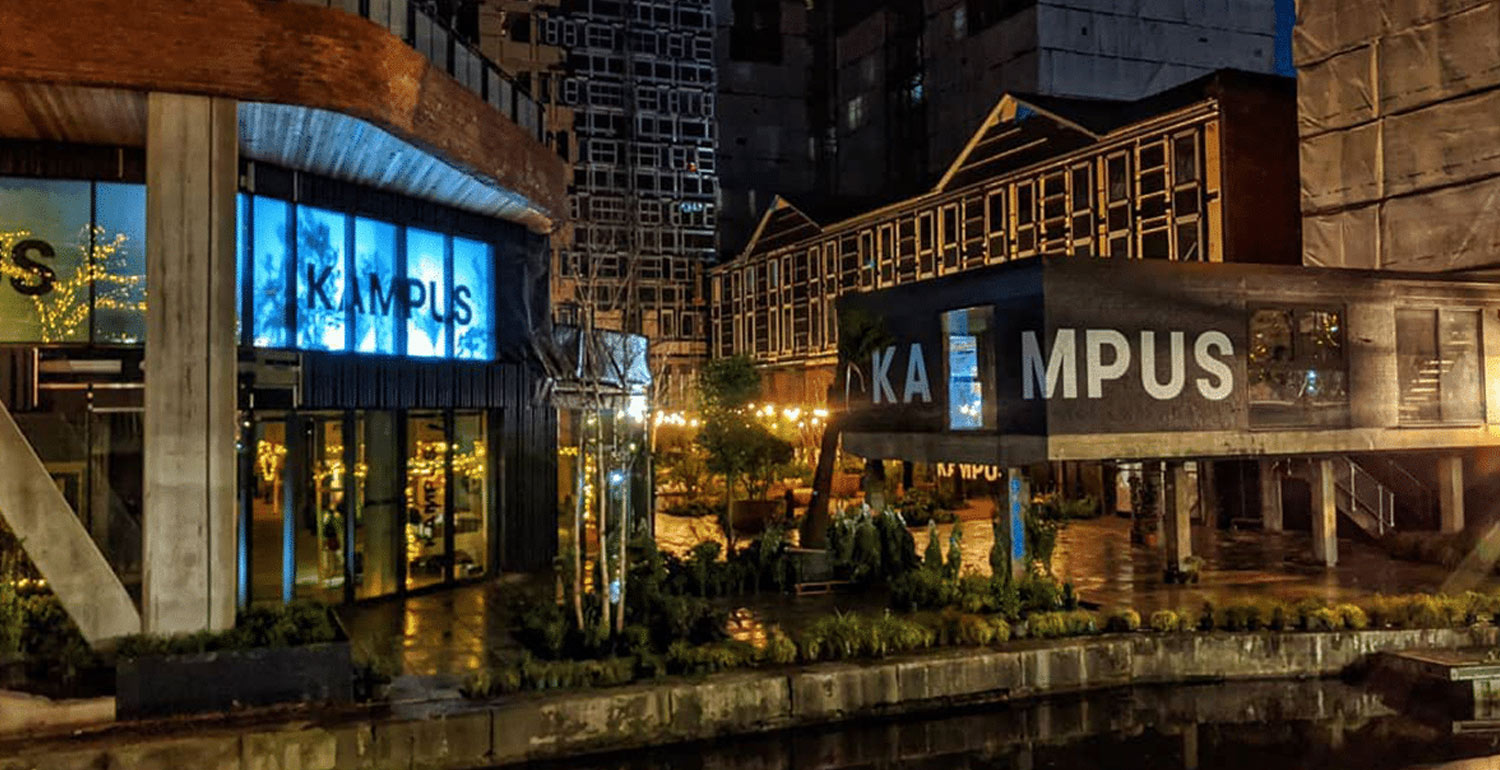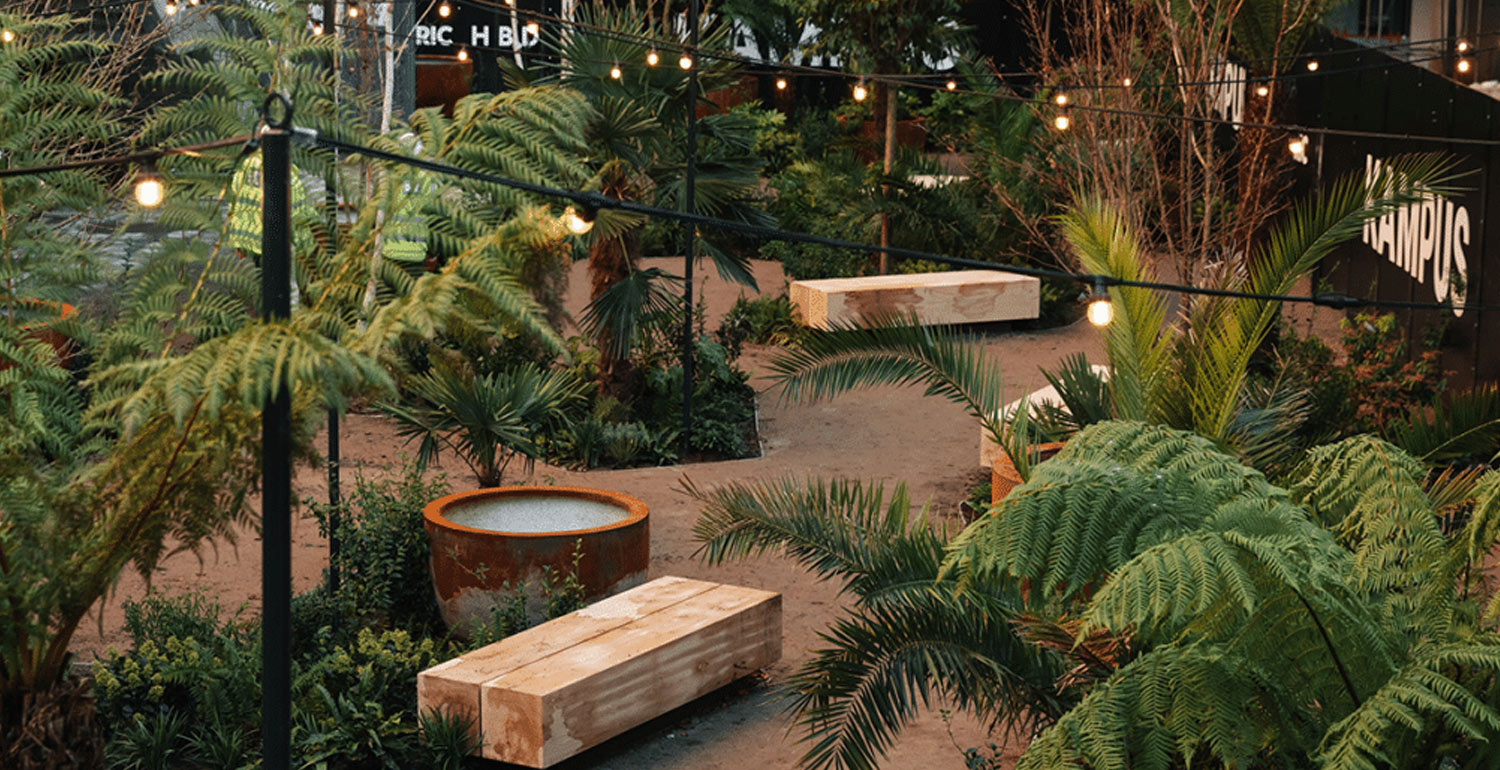 Capital & Centric – Higher Ground Restaurant
Kampus, Manchester
Capital & Centric – Higher Ground Restaurant
Kampus, Manchester
Recom Solutions completed the internal fit out work for the pop-up restaurant Higher Ground, located within Kampus, Manchester.
This was a small but complex project since gaining access to the structure involved traveling through the larger Kampus Site, operated by Mount Anvil. Therefore, all common activities, such as deliveries or management of site utility supplies, had to be closely liaised with Mount Anvil to keep operatives safe and avoid disruption to either site.
The complete internal fit-out of the existing structure, works included the following:
Full M & E upgrade including fire alarm works, kitchen connections & new socket arrangements.
Removal and replacement of flooring with a clear coat latex system and non-slip vinyl within the kitchen.
Custom joinery work including valchromat benching, window reveals and wine cabinet.
Installation of custom re-purposed glass bar front.
Plastering work.
Kitchen stainless steel backsplash.
Minor decorating work.
Key issues, managed by Recom Solutions:
Stakeholder Liaison – Recom Solutions worked closely with the client, organising regular visits to ensure all work lead towards the unique image they held. This provided the client with an opportunity to see how the envisioned design aspects worked together, allowing them to make any changes before the installation was completed saving time and expense.
Working with another Main Contractor – Managing the fit out whilst located in the centre of a large ongoing development posed its own challenges. Detailed scheduling was required to have tradesman attend Mount Anvils induction (held three times weekly) before attending our own, whilst still following our project programme.
Location Kampus, Manchester