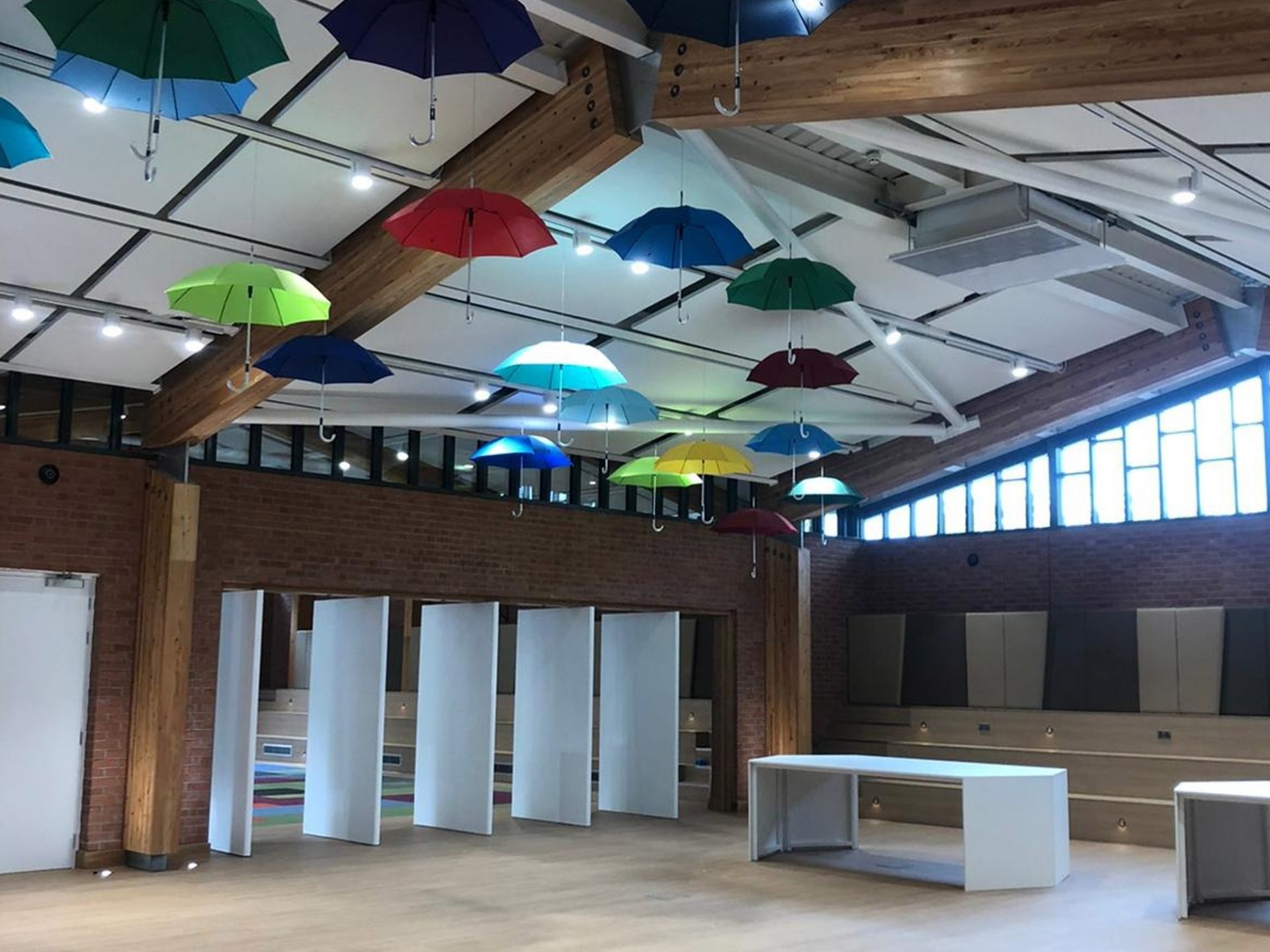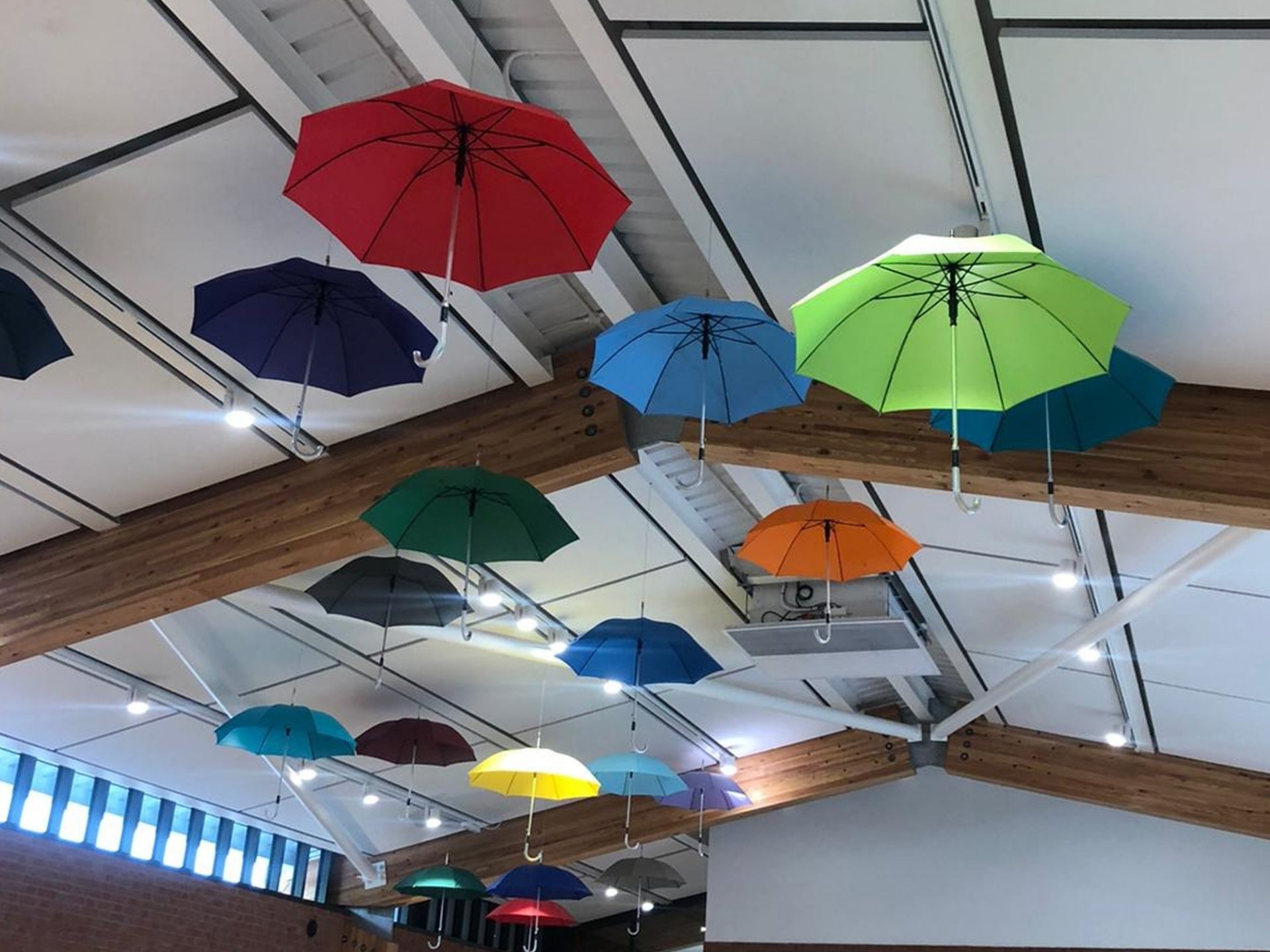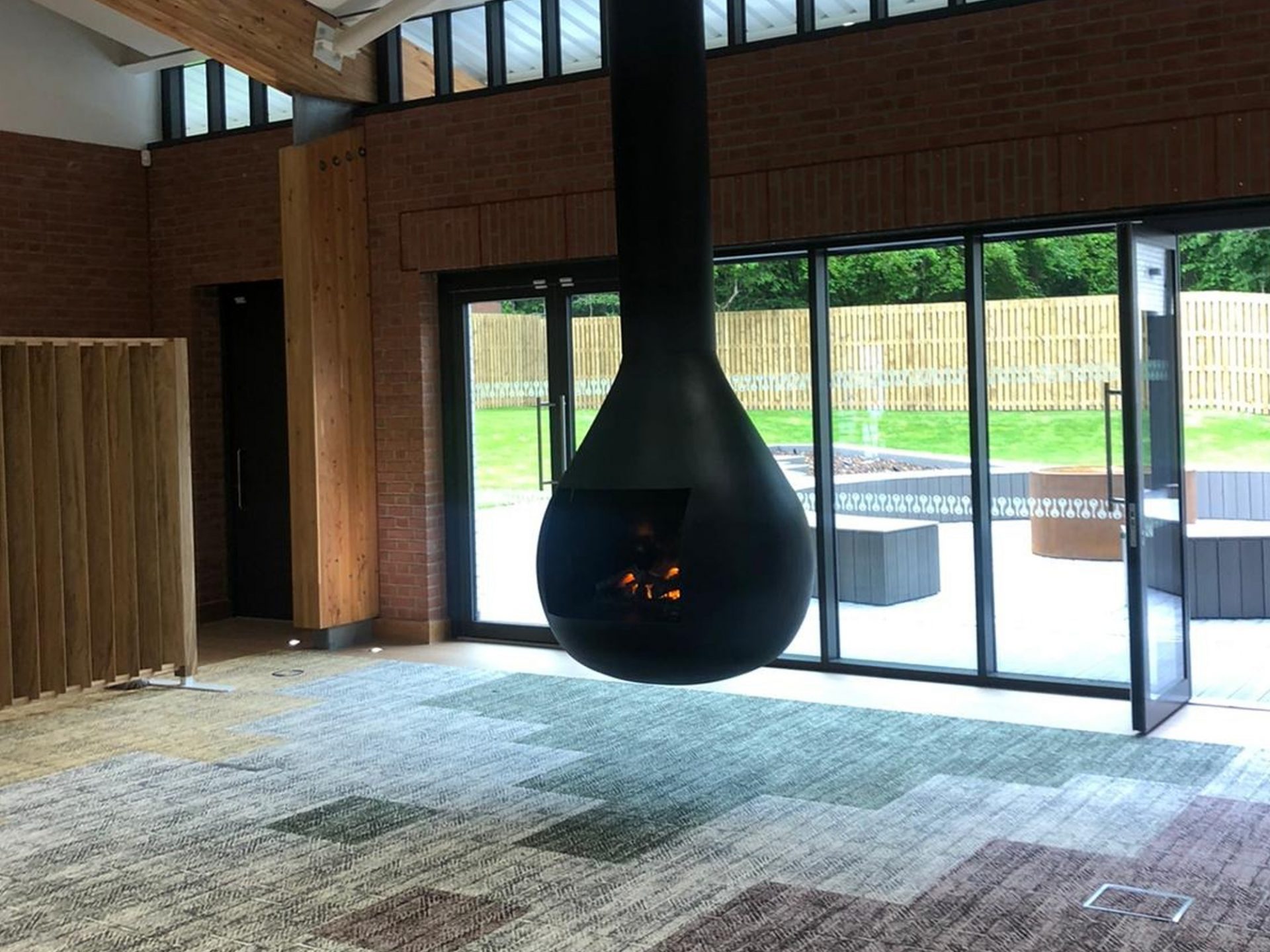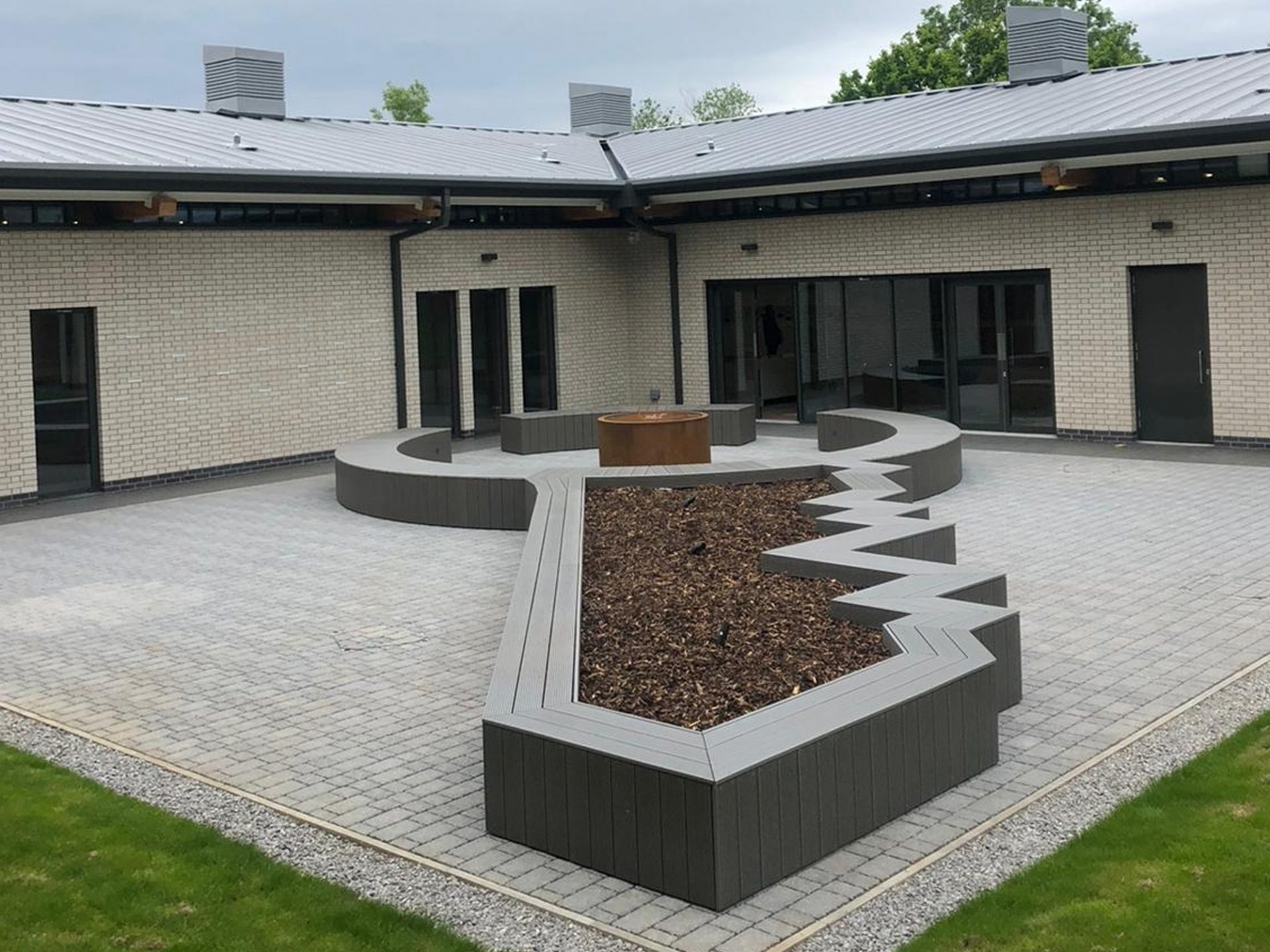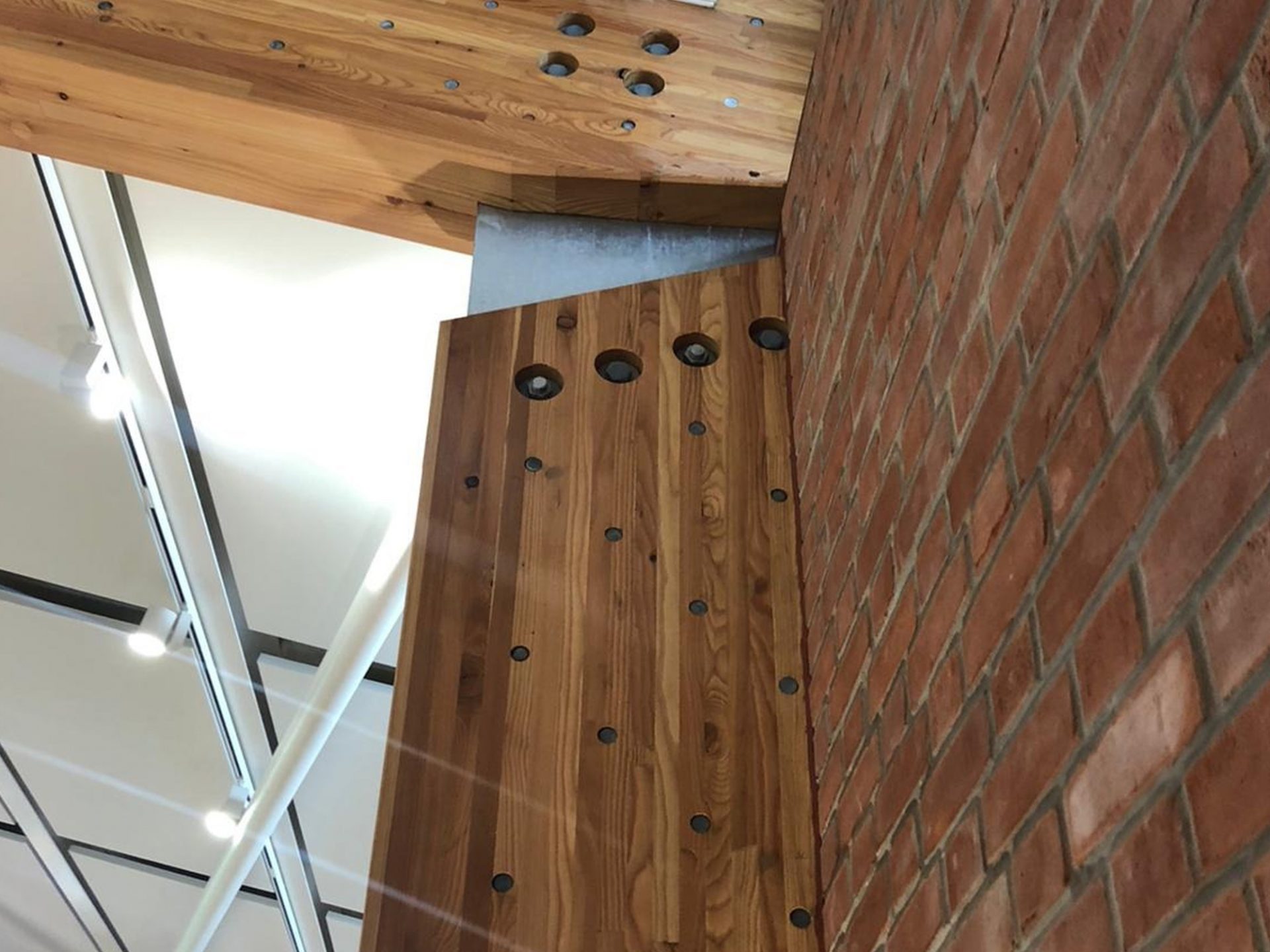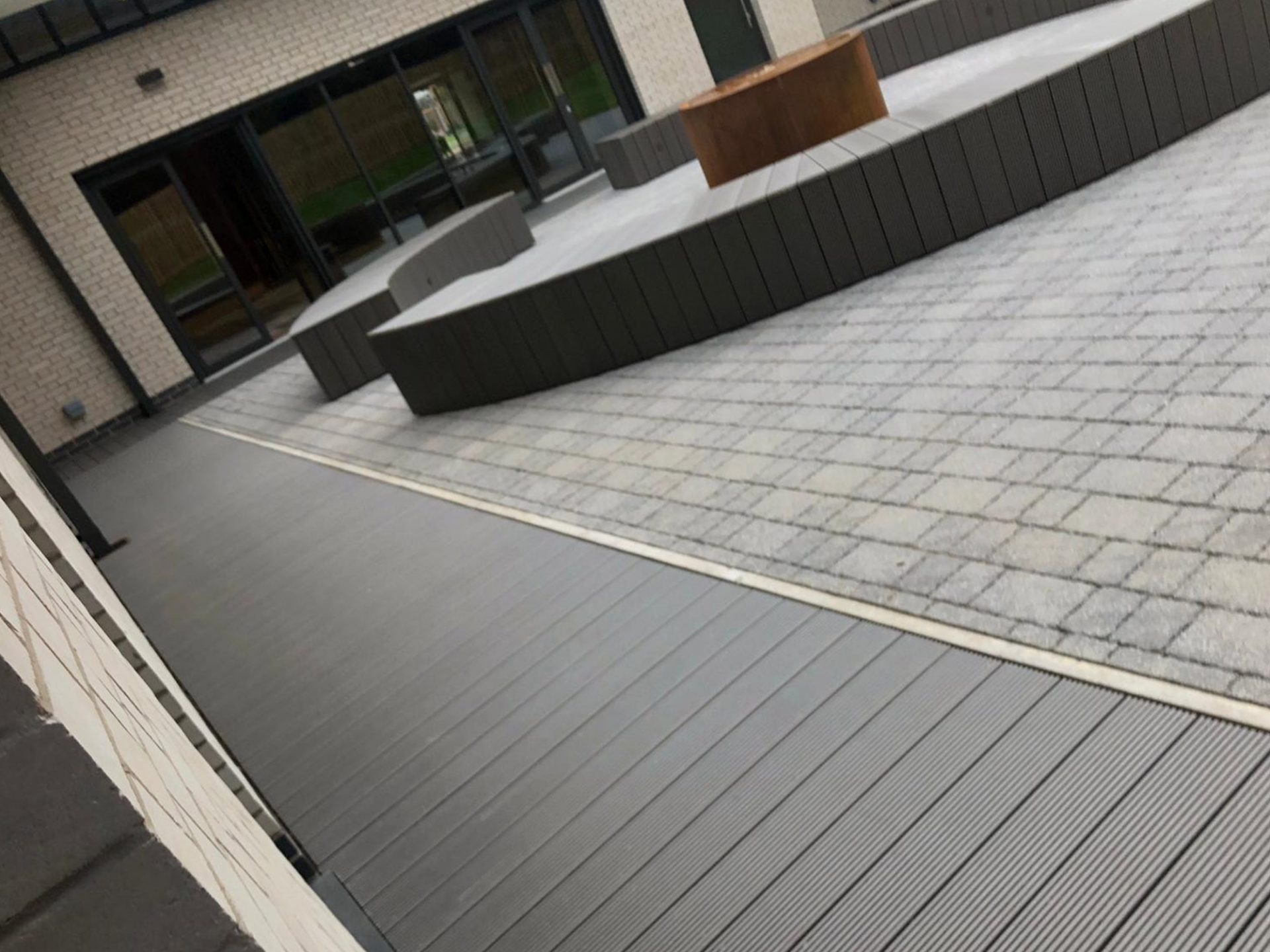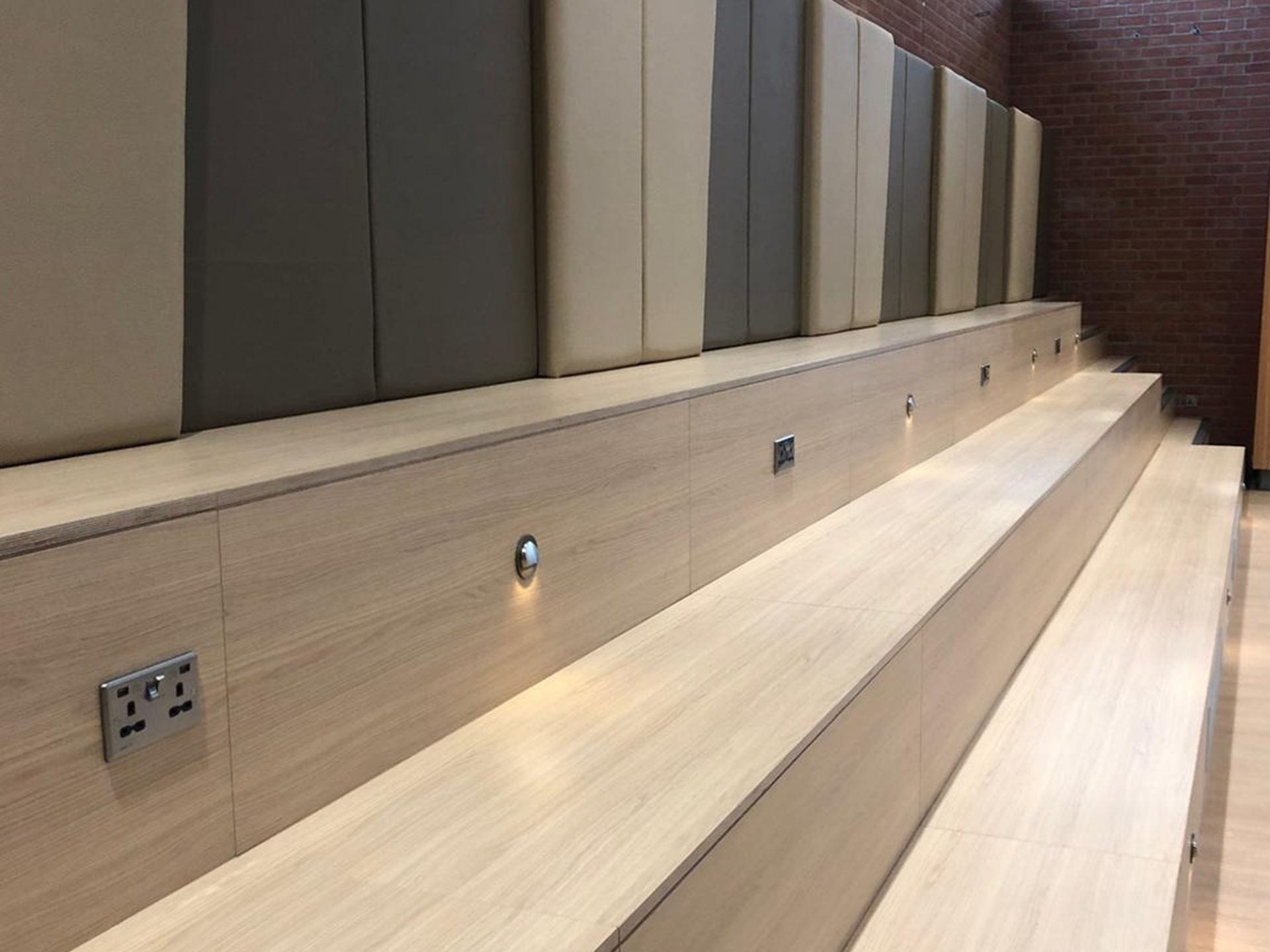 Timpsons – New Training Facility
Wythenshaw, Manchester
Timpsons – New Training Facility
Wythenshaw, Manchester
Recom Solutions undertook the Project Management of the new Training Facility in Wythenshawe, appointed at RIBA Stage 1.  The various fit out projects undertaken were completed within a live office environment, which presented unique logistical issues throughout the builds.
Recom undertook refurbishment of the main office reception, IT space and warehouse staff offices.
The complete refurbishment included:
Mechanical and Electrical Design
Full Design Management
Full Mechanical and Electrical works
Drylining and ceilings
IT installations
Decoration and wall finishes
Flooring finishes throughout
Joinery – Glulam Structure
Tiling
Kitchen installation
Bespoke Furniture manufacture and install
Handover and Commissioning
Key issues, managed by Recom Solutions:
Programme and Sequencing – Detailed design management and procurement to ensure the build was delivered in accordance with a tight budget.
Stakeholder Liaison – Recom Solutions held daily meetings with the client to ensure the successful handover of the project whilst working in a live, sensitive environment.
Design development was required throughout the project, due to limited information provided by the Client.
Noisy and disruptive works were programmed out of office hours to limit disruption to Timpsons staff.
Location Wythenshawe M23 9TT