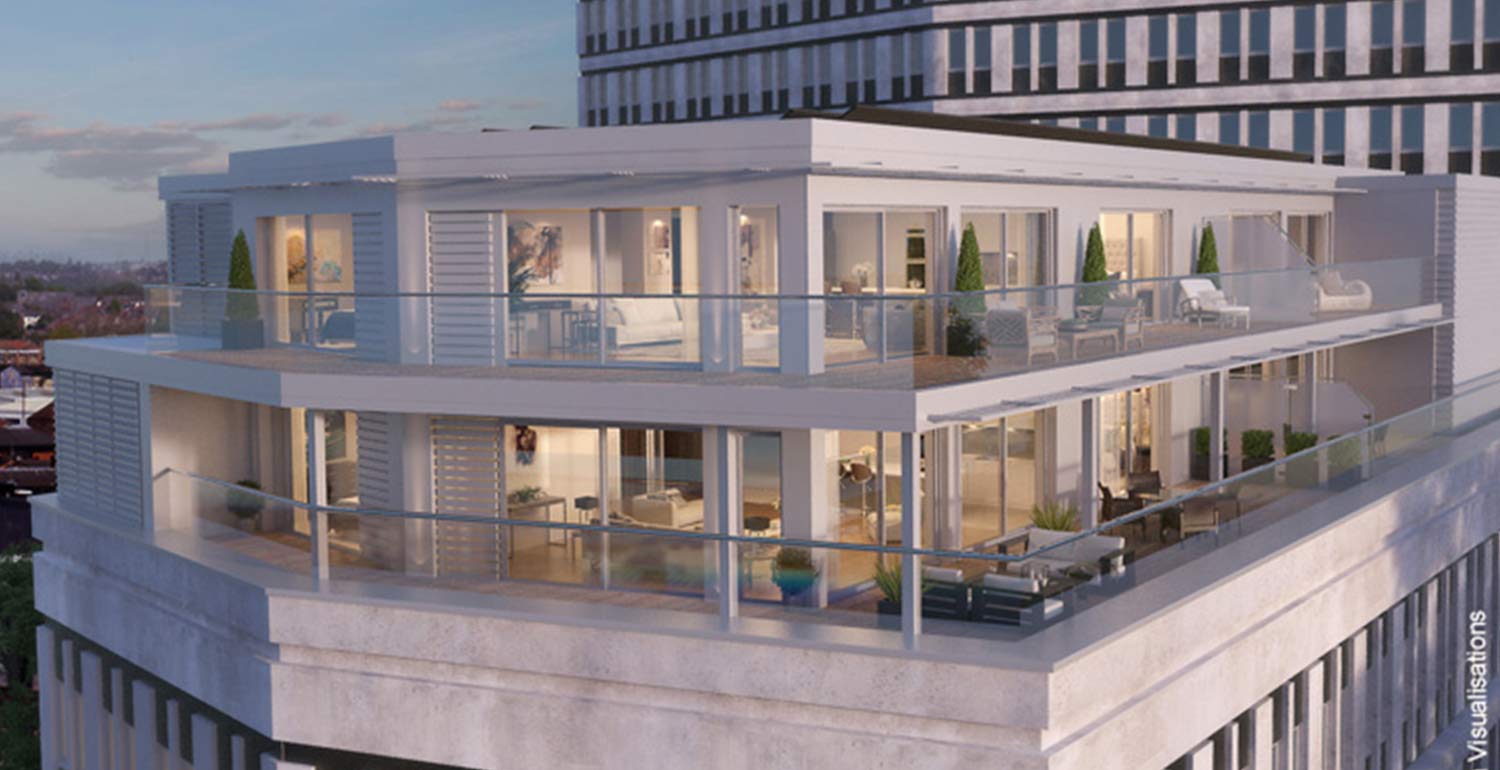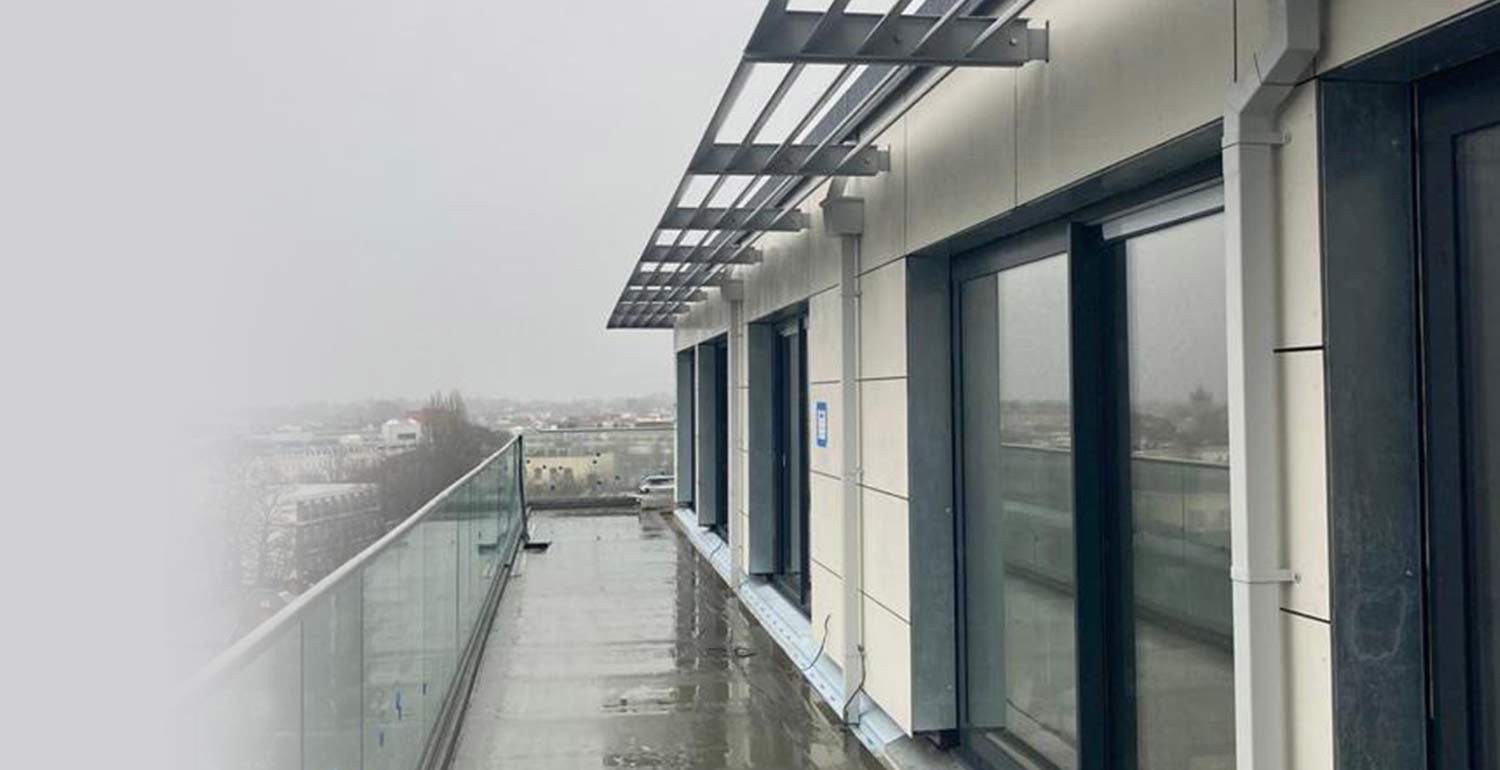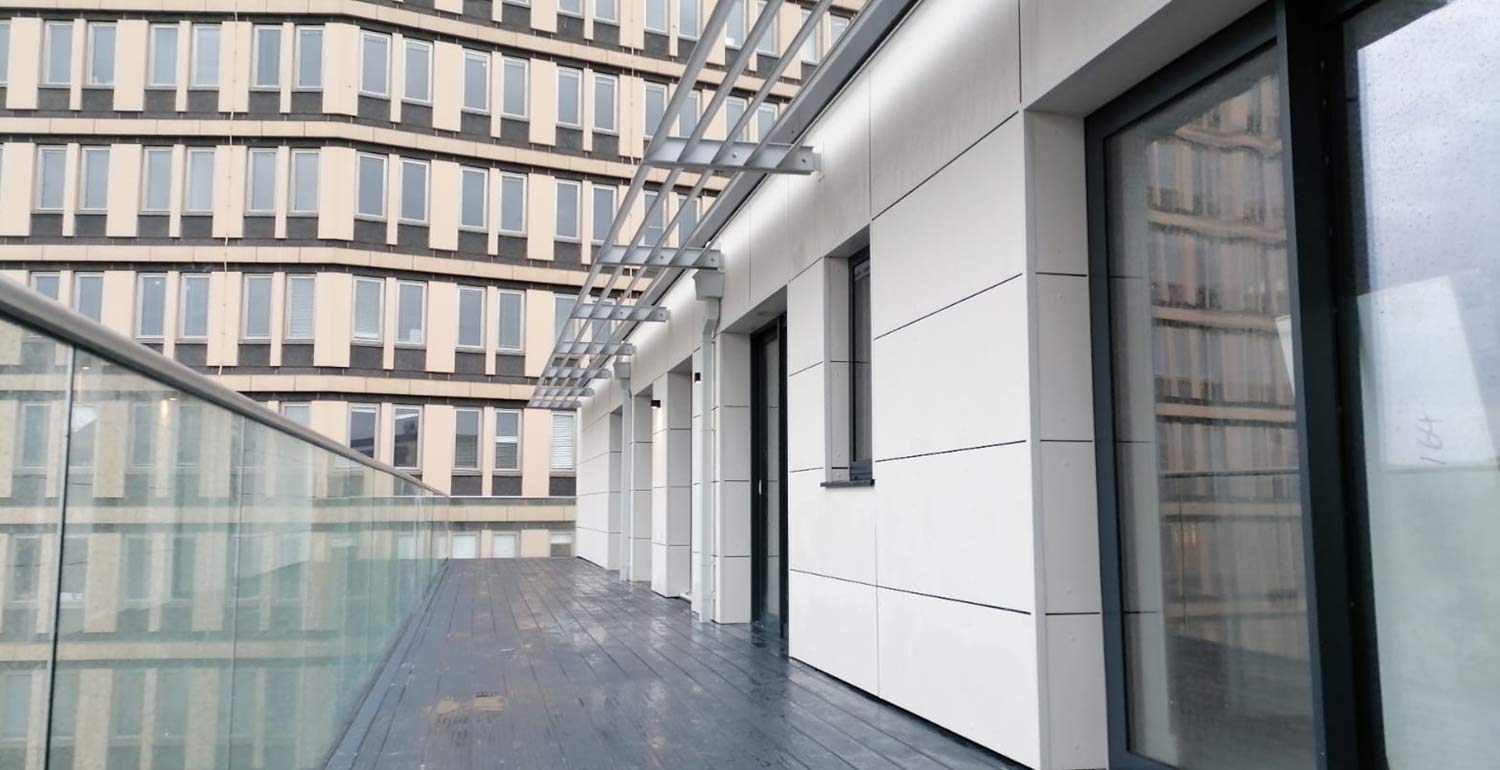 Montpellier House, Cheltenham
GL50 1TY
Montpellier House, Cheltenham
GL50 1TY
Description of project and role undertaken by RECOM Solutions
This project consisted of a partially built luxury apartment block on top of an existing commercial tower situated in the heart of Cheltenham, including 4no high end luxury apartments and associated lobby's, balconies, communal staircase and lift which were situated atop of the 4 storey Montpellier house commercial tower.
RECOM Solutions were appointed to complete the project after successful submission of a detailed as built condition report following the previous developer going into administration. The report was validated by an MDA consultant to prove the validity to complete the project, to enable the bank to recuperate funds owed and turn it into a financially viable and profitable project.
The project was partially completed to a very poor standard and not of the quality that a project of this nature required. RECOM Solutions were appointed on a D&B basis to complete all works to turn-key. On commencement of the contract the existing works were stripped back to steel cladding and all floors removed to enable structural alterations and the undercalculated beams to be replaced (picked up during RECOM's inspection that deflection issues were evident). Cladding (weatherboard) had commenced but was to an unacceptable fire regulation standard which was picked up on RECOM's initial reports. RECOM stripped all this back and installed a compliant system to comply with current regulations and to the satisfaction of Building Control and the fire consultant both whom were consulted and appointed at an early stage of the project, thus enabling EWS1 sign off for the cladding and associated decks.
RECOM have successfully completed all cladding works, new service installations to the property's mechanical and electrical install and all internal finishing works to a very high standard to the acceptance of all concerned. 3no of the 4 apartments have sold to date, on a partially complete development which looked to be sold by the bank for a loss.
What we did differently
– Produced a 120-page condition report to validate the proposal to complete on behalf of the bank to validate the financial viability to complete compared to selling for a loss.
– Re-appointment of key sub-contractor on site to ensure continuity of the build to maintain warranties.
– Re-appointment of Stroma Building Control to maintain the build zone 10-year warranty.
– Worked on a D&B basis to ensure financial security for the client / bank.
Key features of the project:
– Residential development of 4 high-end apartments
– Atop the iconic Montpellier House tower in Cheltenham
– Designed with full height glazing to maximise the stunning panoramic views over Cheltenham
– Light-filled accommodation
– Expansive terraces to connect the indoor and outdoor space.
– Distressed project, RECOM were engaged to complete
Project Cost £1.7 million