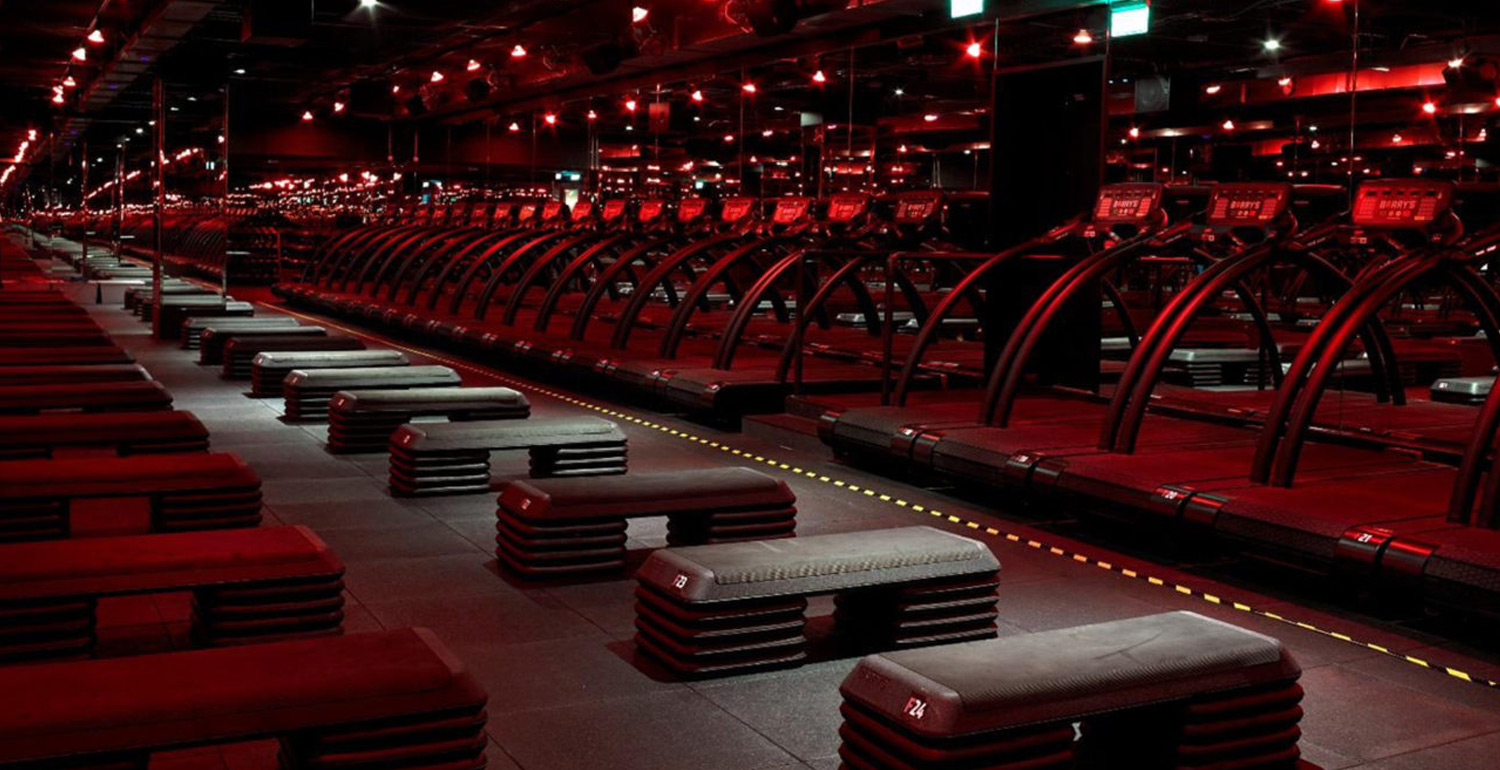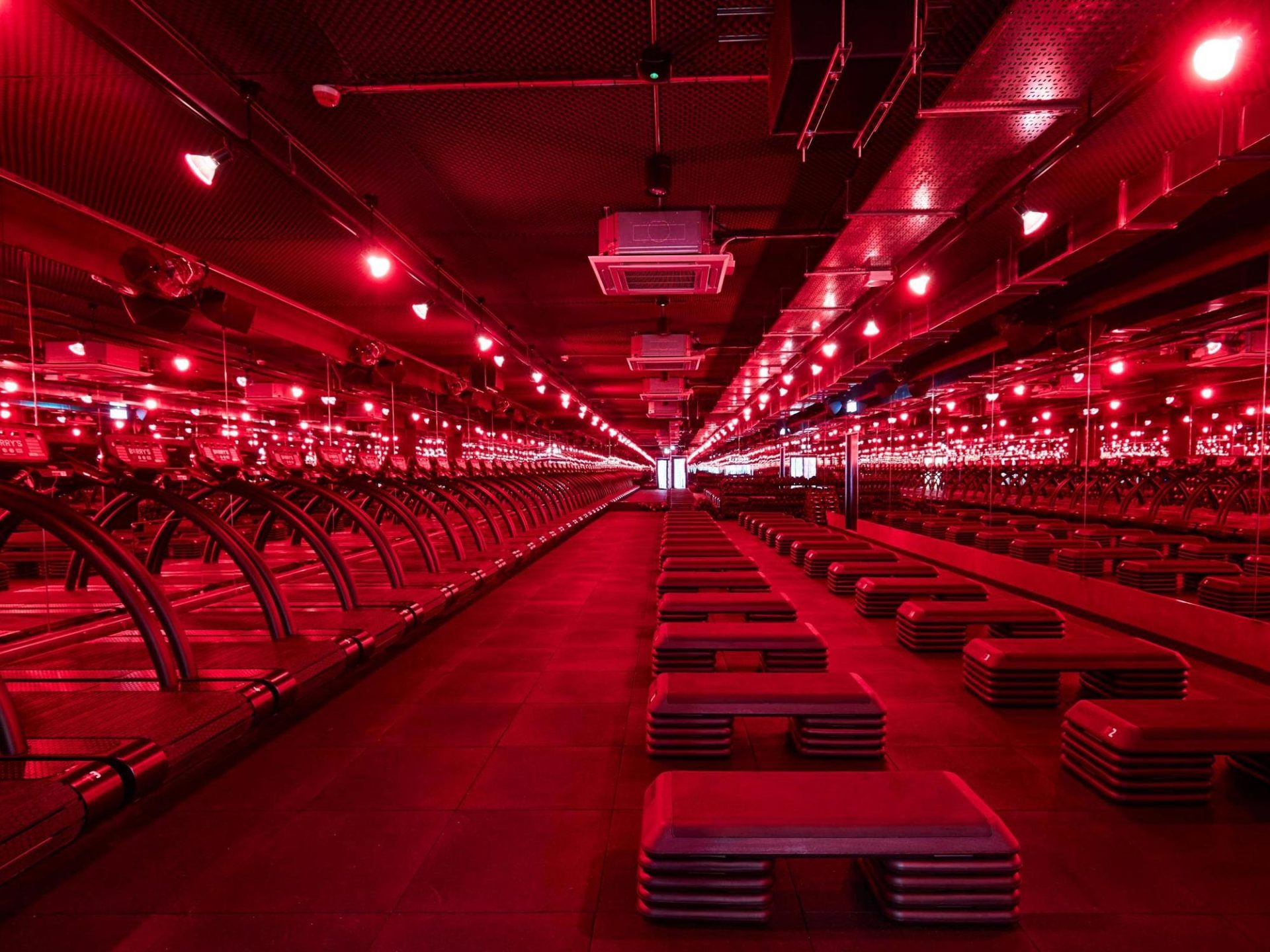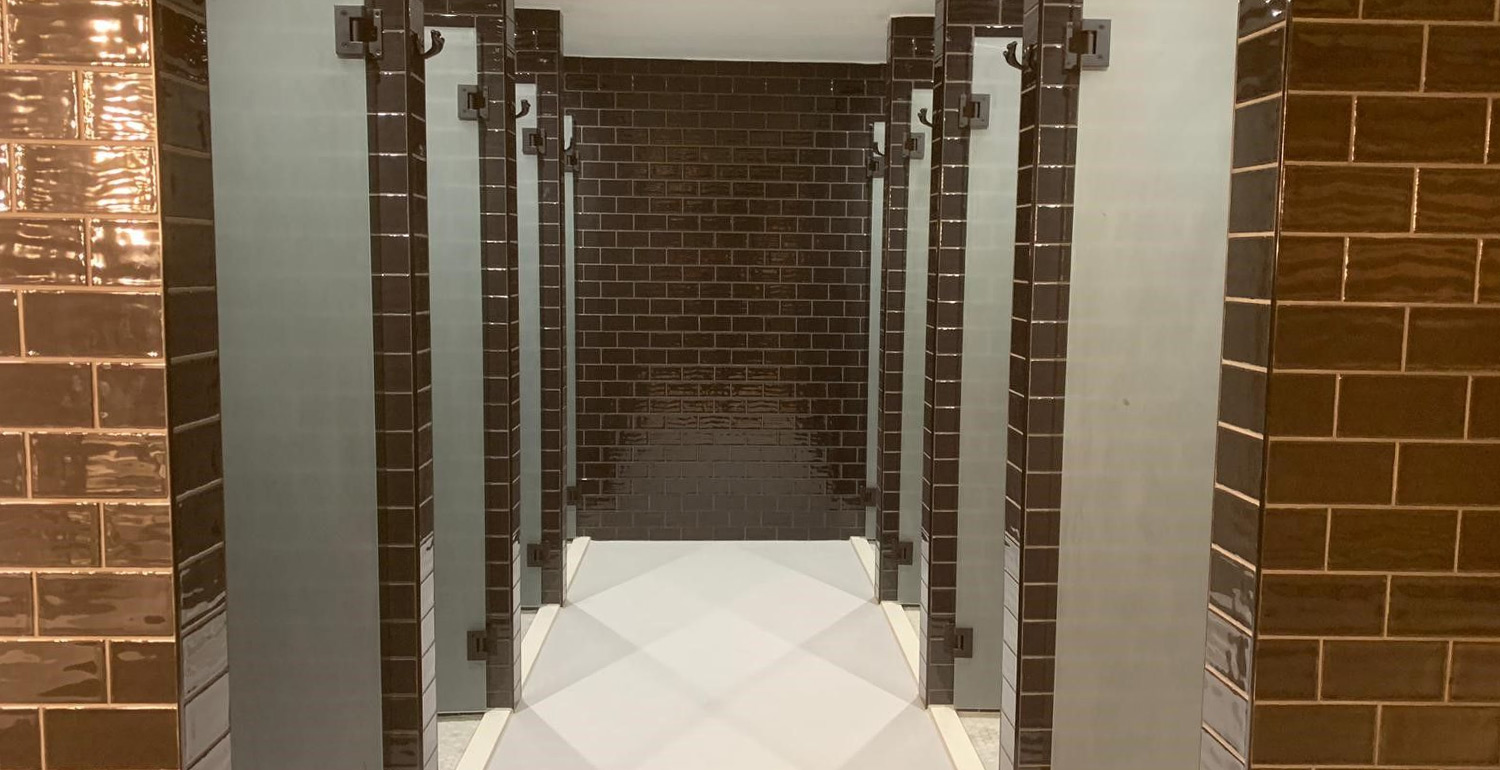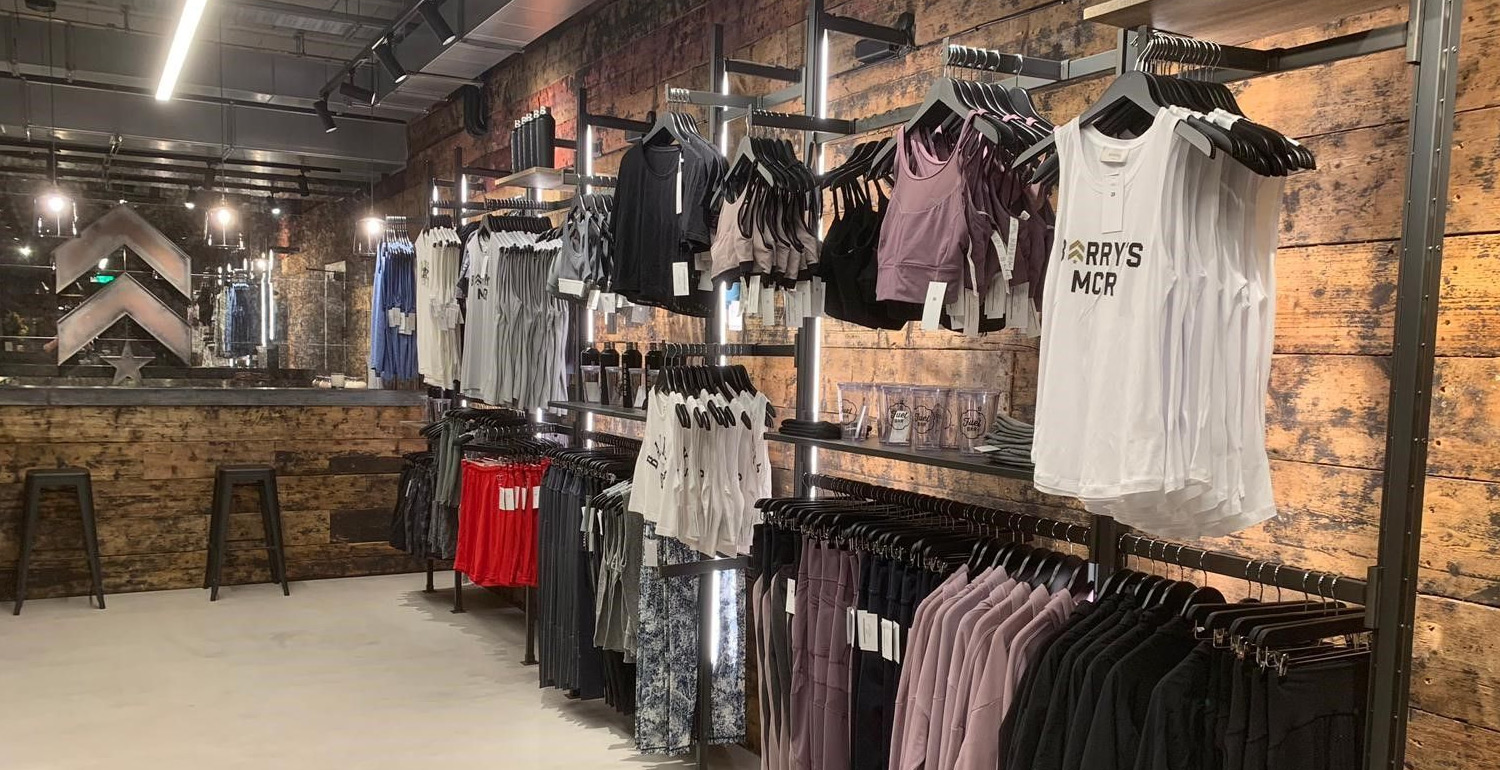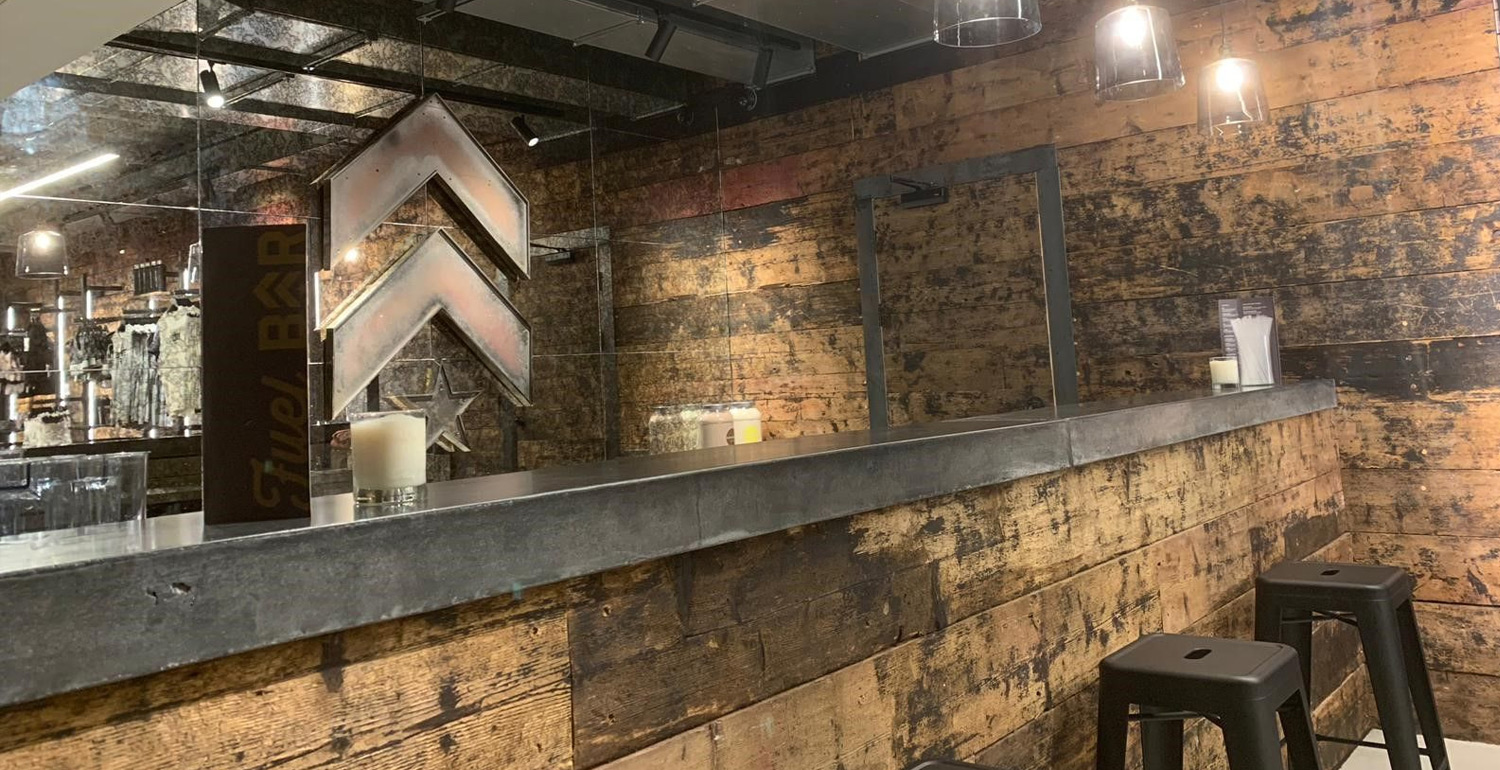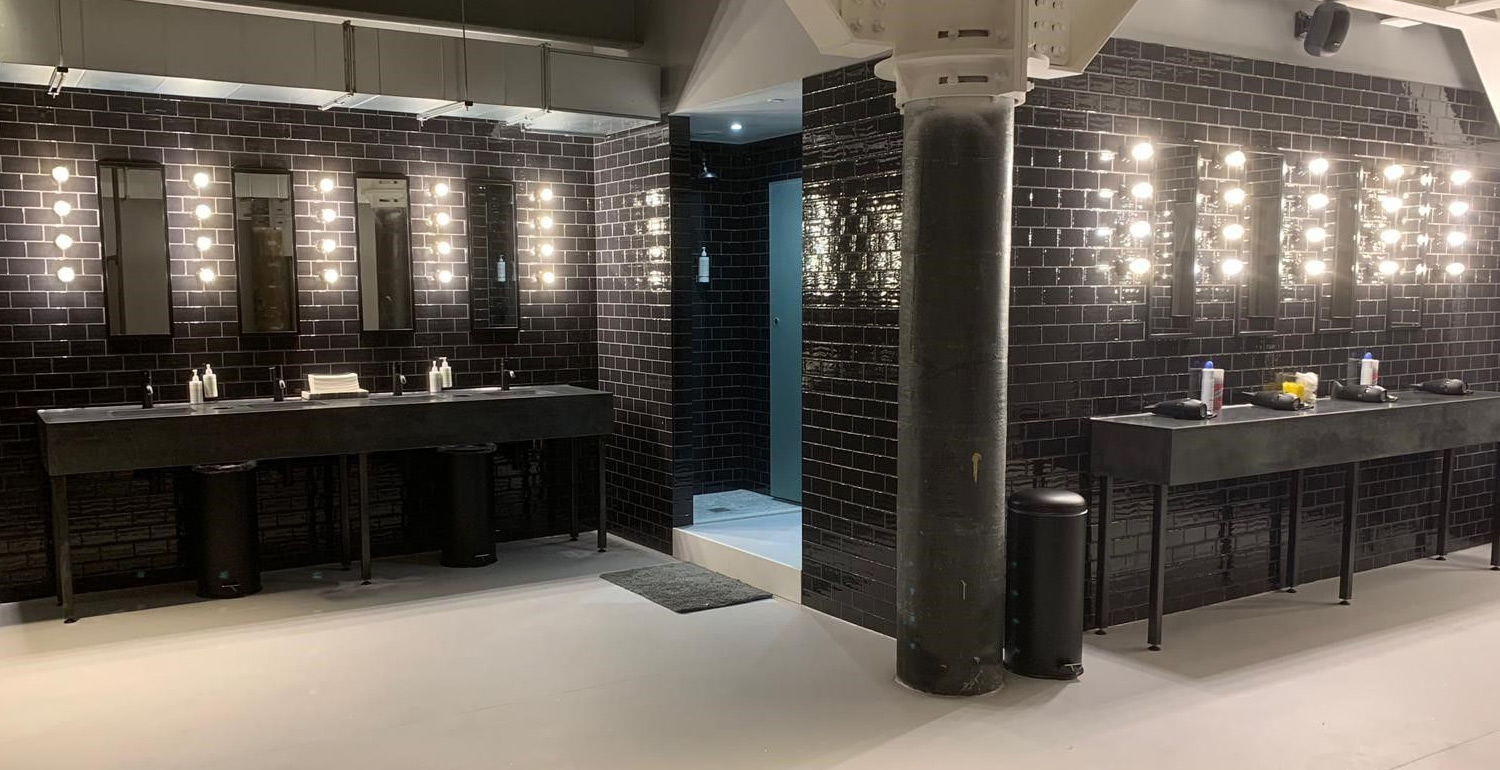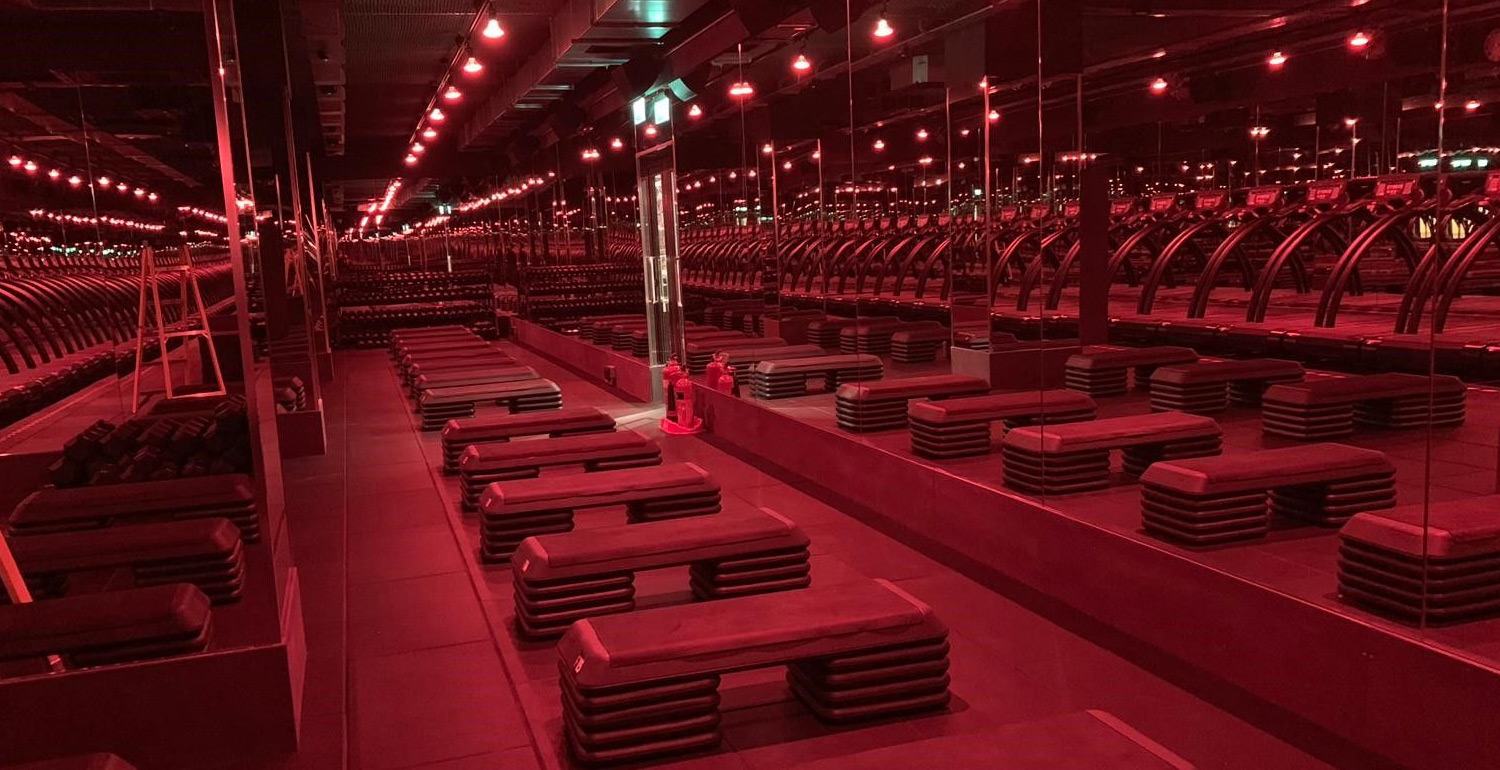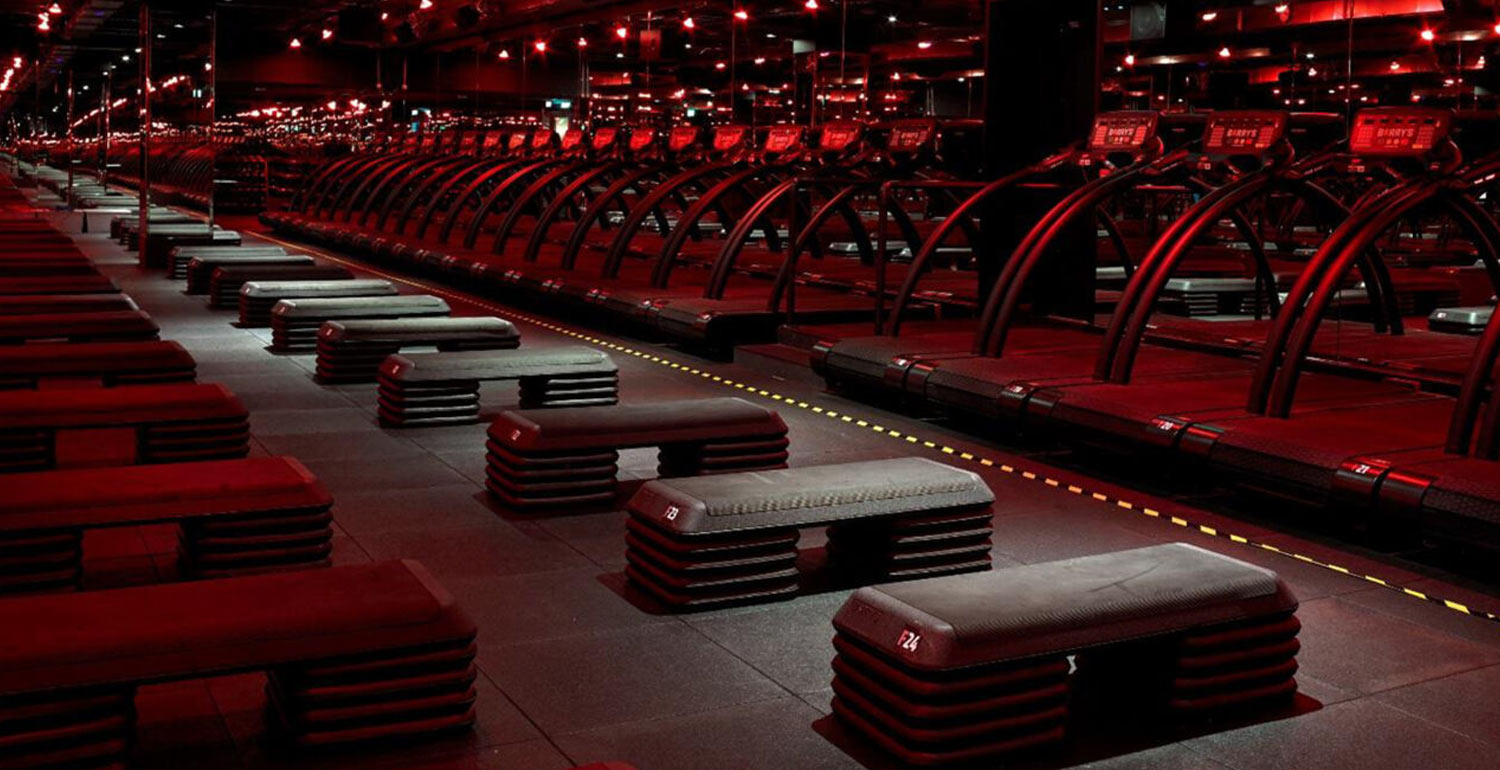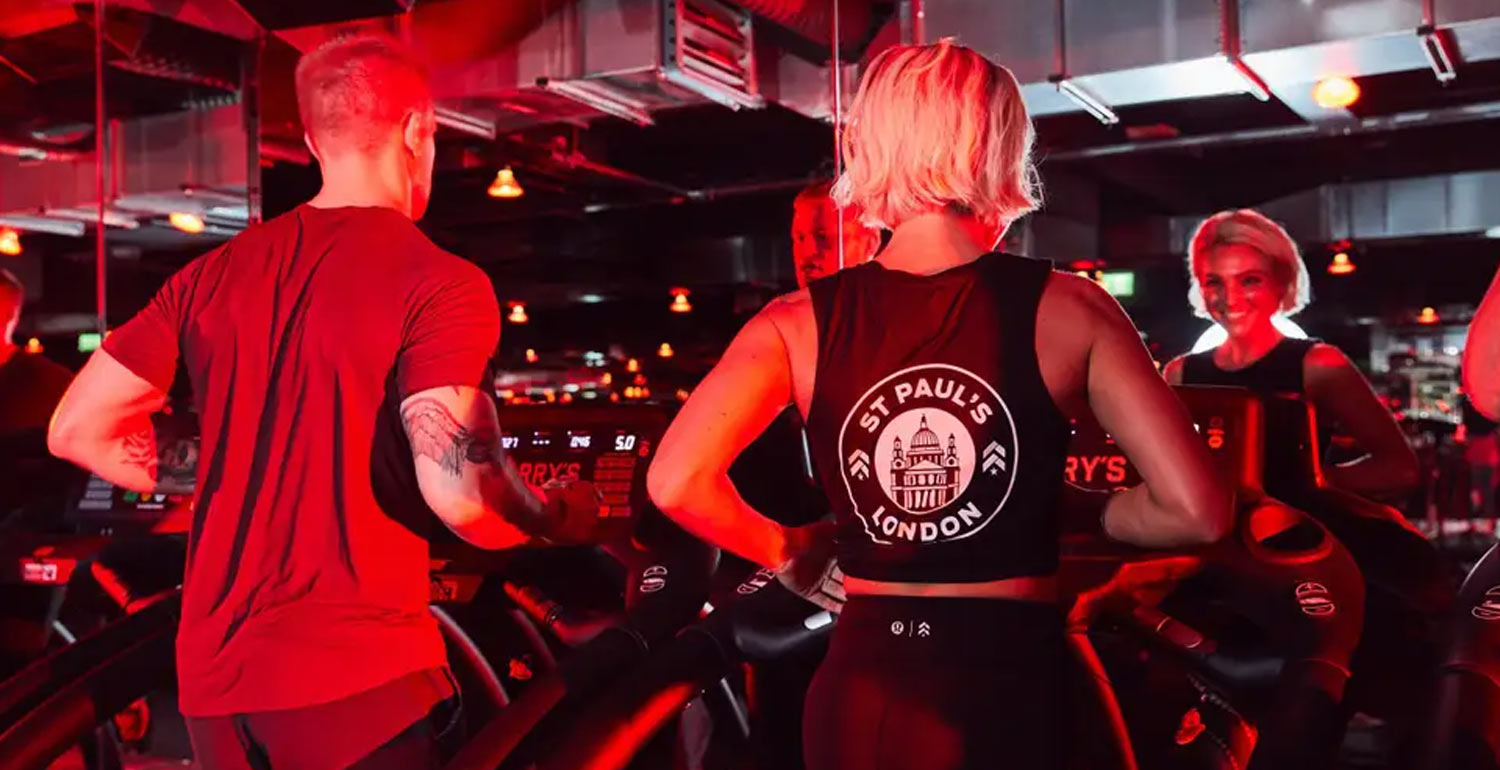 Barry's Bootcamp – St Pauls
London
Barry's Bootcamp – St Pauls
London
Recom Solutions undertook the main contracting of Barry's Bootcamps head office and studio in the heart of St Pauls located adjacent the prestigious cathedral.
The high end fit out was Barry's Bootcamps proposed head office and 200m2 larger than the previous 2 schemes Recom solutions had delivered prior. The unit was split over 2 floors of a 10 story recently refurbished tower covering 650m2 leased area. The site was located on Gutter Lane, a one-way traffic zone in the congestion area, with only car parking spaces available for deliveries and limited site storage.
The new fit out included:
Demolition of the recently refurbished office space
Mechanical and Electrical design
Lift installation
Steel staircase and glass balustrading
Acoustic wall and ceiling construction (80db+)
Acoustic floor installing including new wearing screed throughout
Full Mechanical and Electrical works including plantroom
Joinery
Resin flooring
18 No. New showers and doors
750m2 of tiling
New stainless-steel kitchen installs
Bespoke furniture manufacture and install
Handover and Commissioning
Key issues, managed by Recom Solutions:
Programme – Project was delivered in only 12 weeks from Recom Solutions receiving the unit. A day to day programme was delivered from the off set, being stringently followed and coordinated on a daily basis with all sub-contractors.
Pre-construction lead times were secured before commencement to ensure materials were delivered on programme ready for install.
Road closures were organised when new plant required lifting onto the existing roof space (60m away from the unit)
Car park space closures for a period of 12 weeks
24,000 man hours were completed during the build to ensure this was completed on time in some cases working 7 days a week and double shifts to complete in the requested time frame.
Stakeholder Liaison – ecom Solutions had early engagement with the Landlord's project management company. Pre-construction and weekly meeting were held with them to ensure smooth running of construction works from start to finish and to satisfy their 200 line pre-contract commencement conditions.
Full commissioning certification was handed to the landlord through their own Building Control company to verify the build on completion.