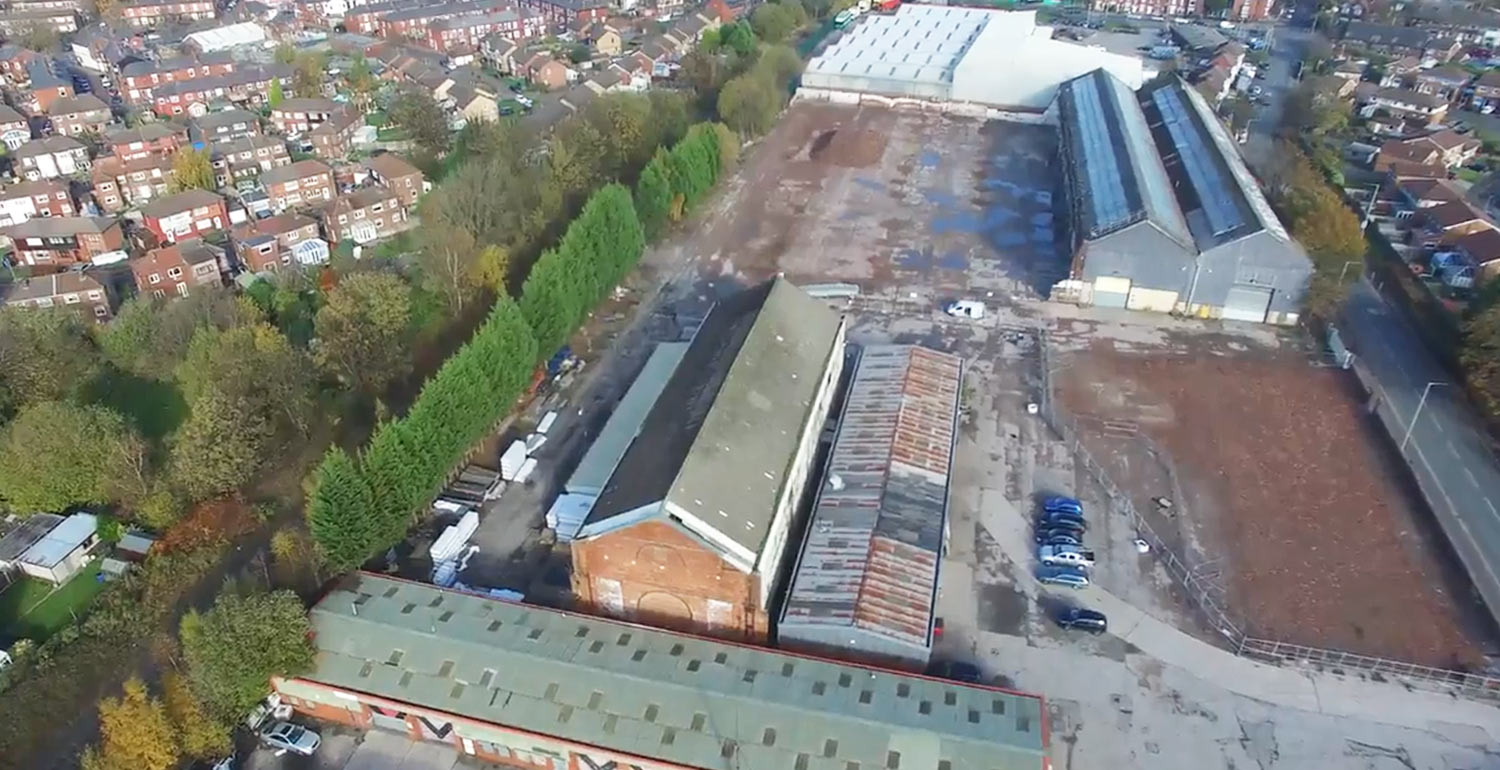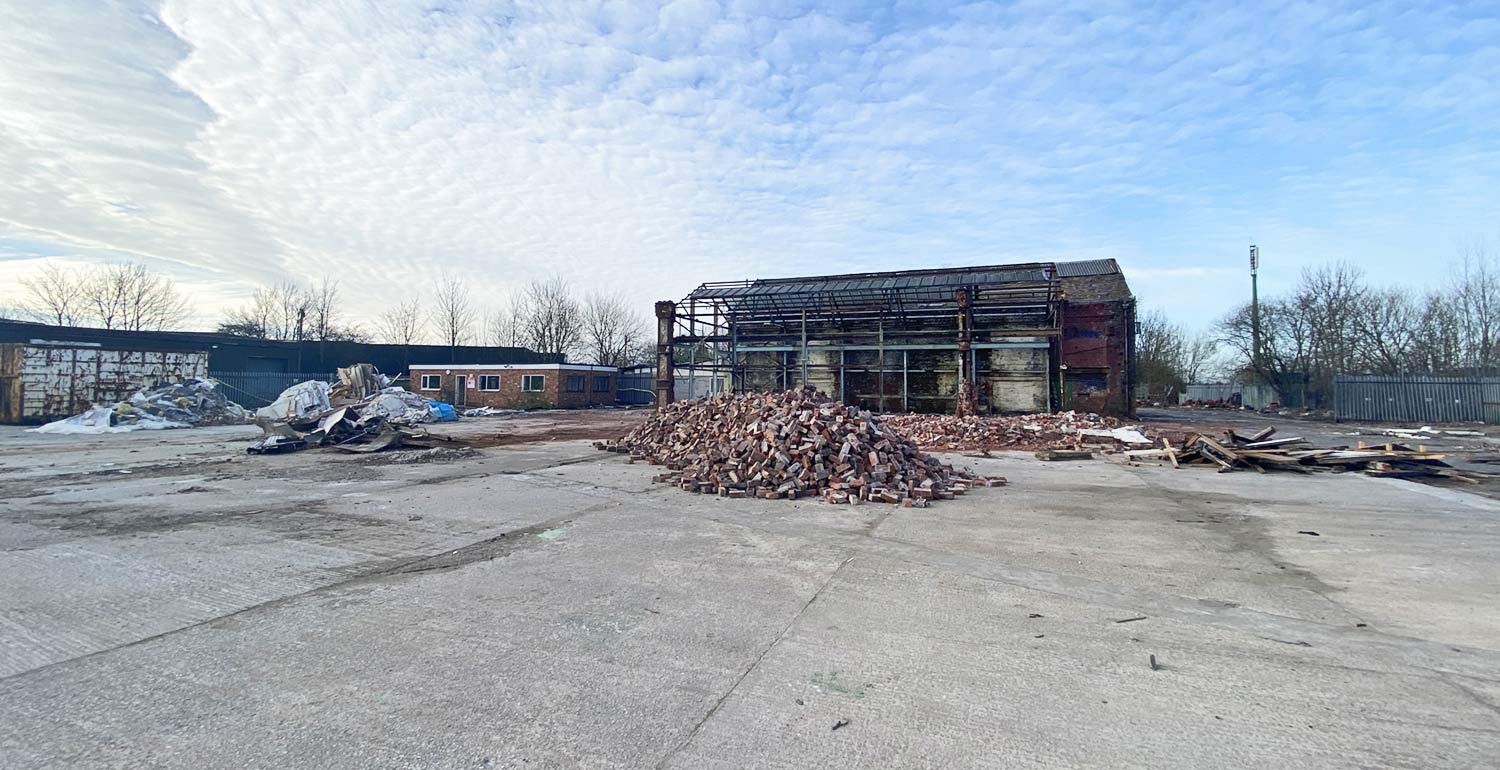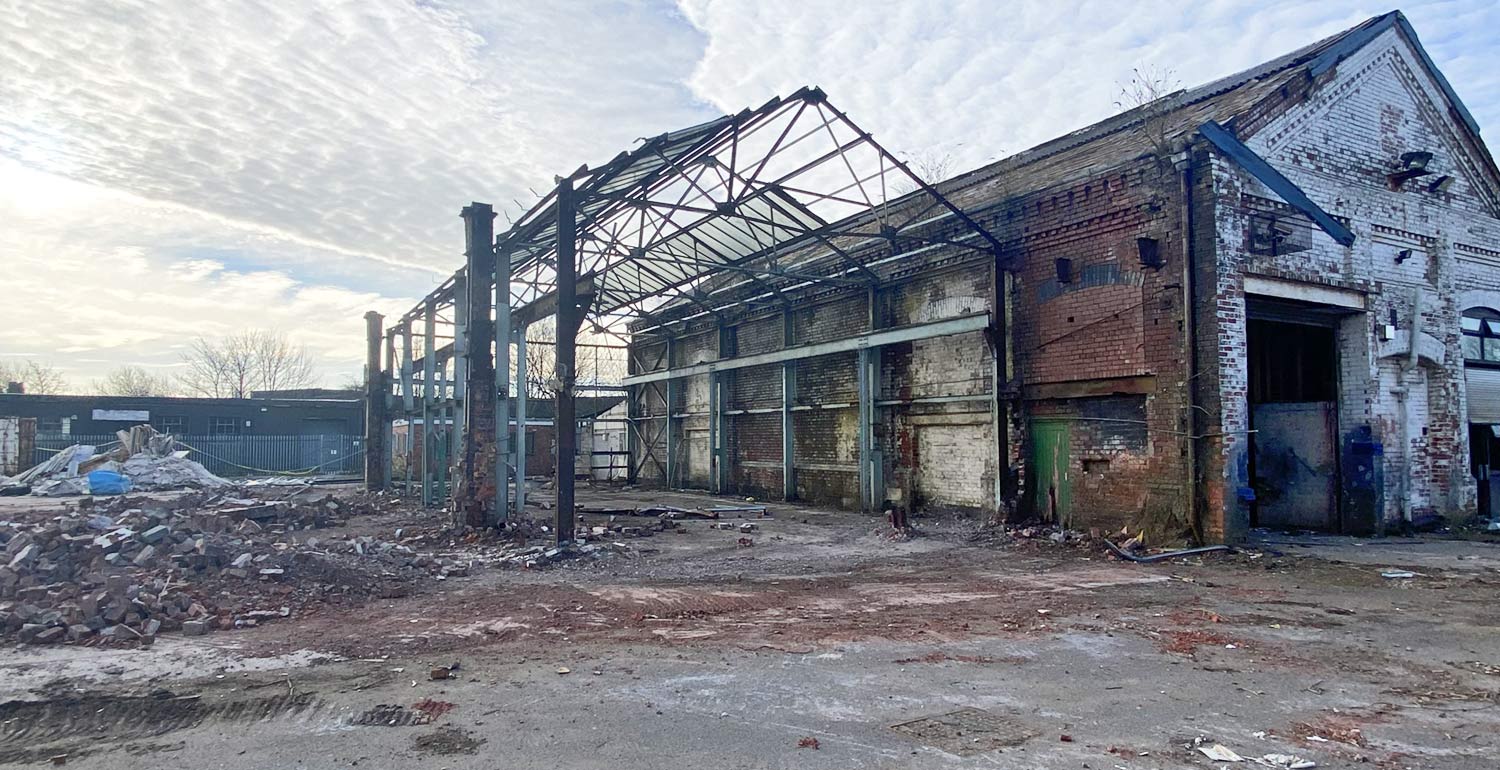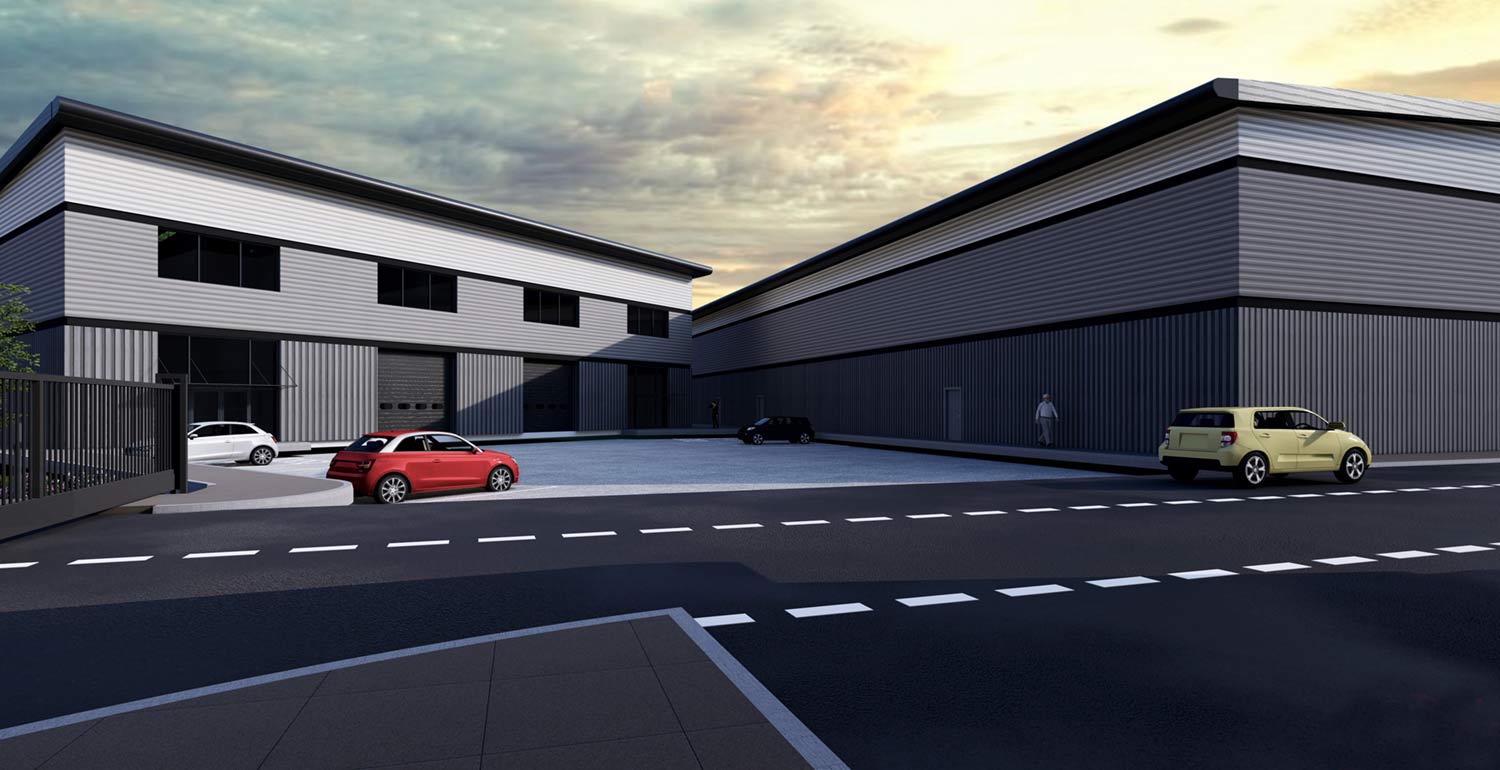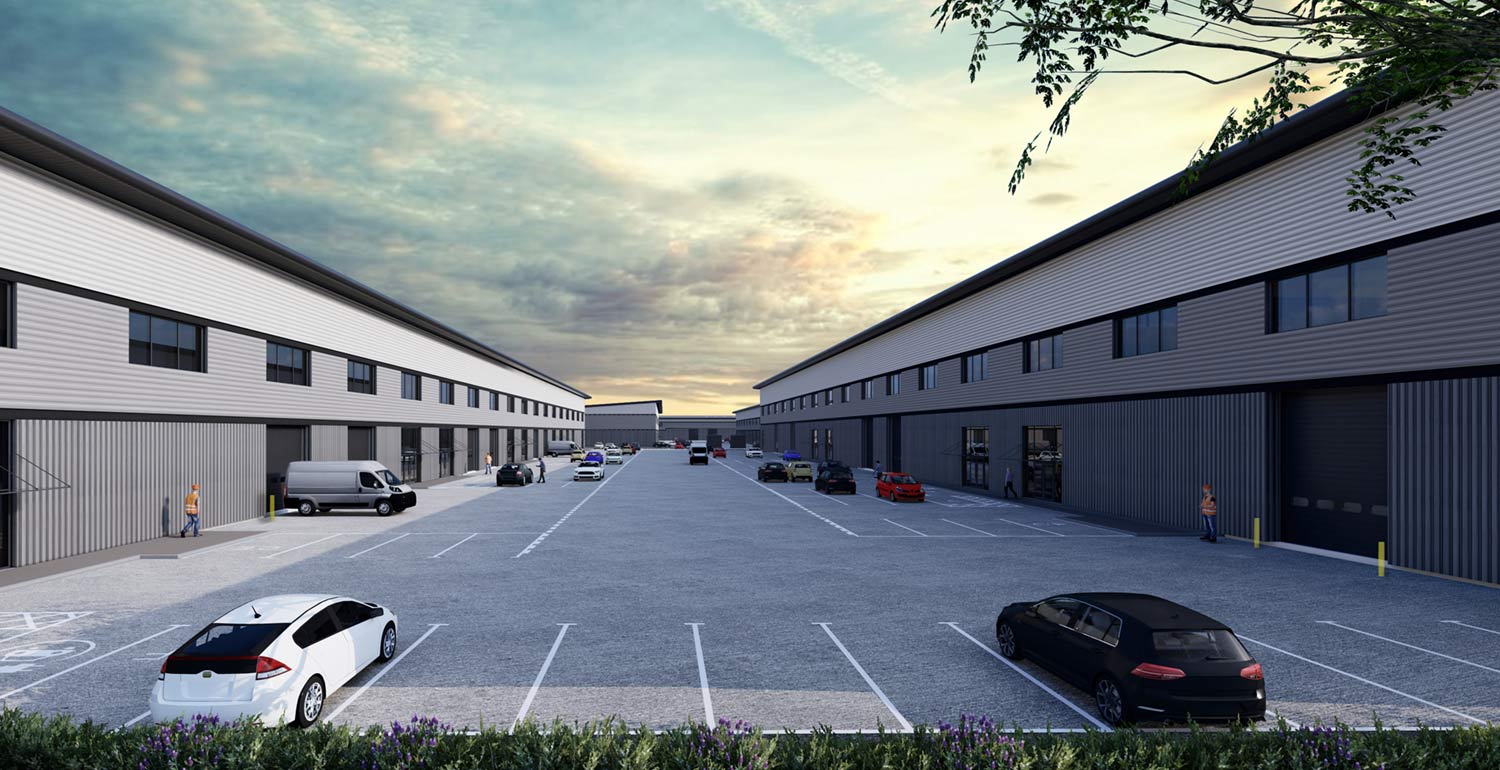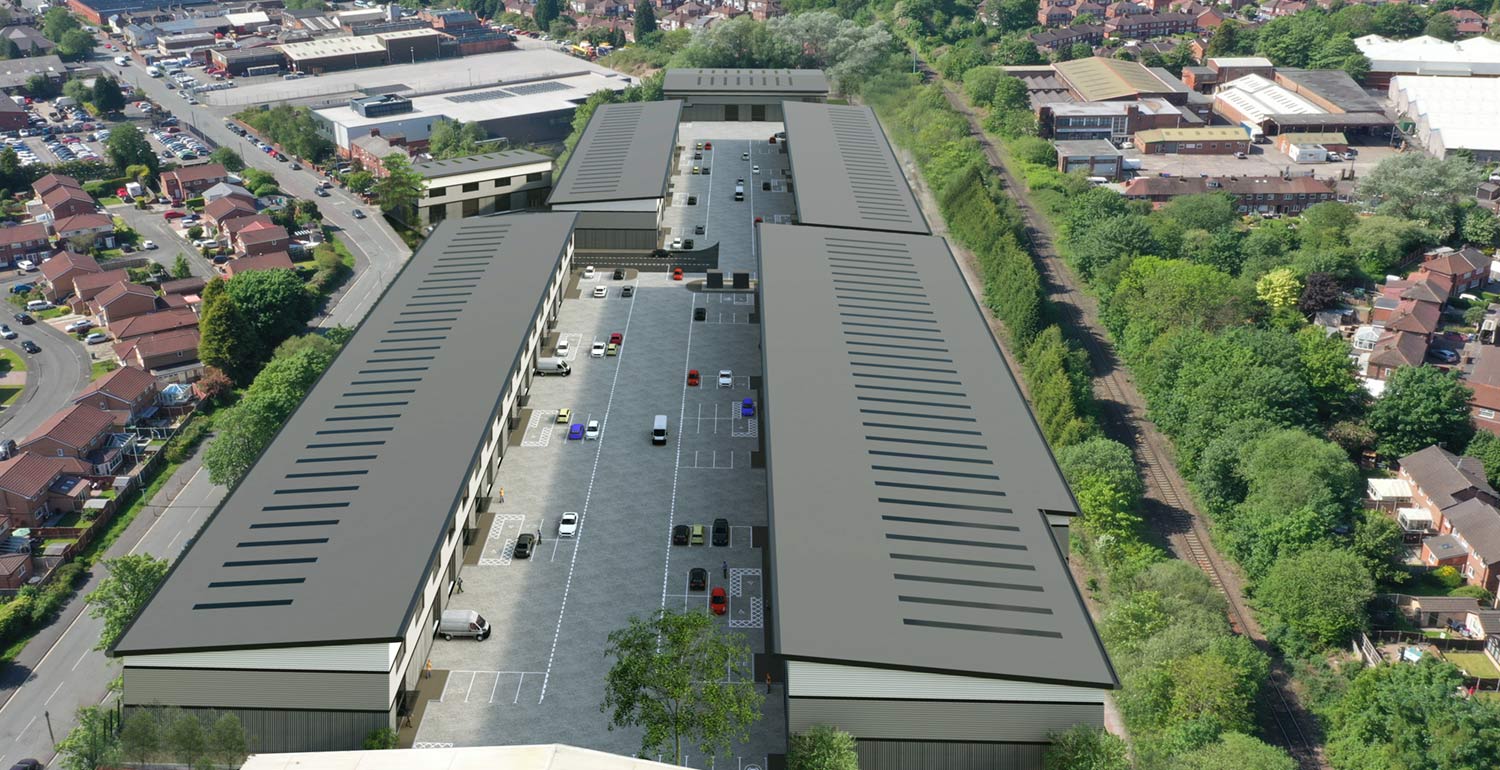 Vauxhall Industrial Estate
Greg Street, Stockport
Vauxhall Industrial Estate
Greg Street, Stockport
RECOM are currently providing Project Manager and Quantity Surveyor roles for this scheme, which creates over 205,000 sq ft of industrial space within Stockport.
The eight-acre, brownfield site currently owned by WUKPG, will deliver 28 units across six blocks providing new Class B2/B8 units with first-floor office space. The development also includes parking for around 175 vehicles, including 34 electric vehicle charging points and bike storage.
A number of vacant industrial buildings have been demolished to make way for the new development and the project is currently in for planning permission, which we expect to receive in July 2022.
What we did differently
Initially, RECOM managed the demolition of the existing estate, with various complexities due to asbestos and the original industrial buildings being of archaeological interest. We have worked closely with the Principal Contractor to manage the programme and ensure that minimal delays were incurred.
RECOM have supported WUKPG through the planning process, which has involved liaison with numerous local authority departments and Network Rail. The site is located adjacent to a Network Rail line and RECOM have provided extensive stakeholder liaison with Network Rail including Land Information, Asset Protection and Property Departments to remove holding objections to achieve planning approval and ensure the project can be delivered safely.
Our detailed knowledge of project management has assisted this project by emphasising the necessity of regular design team meetings to establish a continuous flow of information from the architects through to contractors and other design team members.
Key Features of this Project:
– Adjacent to a live railway line
– Extensive stakeholder liaison
– Demolition of existing industrial buildings
– Supporting the client to achieve planning permission