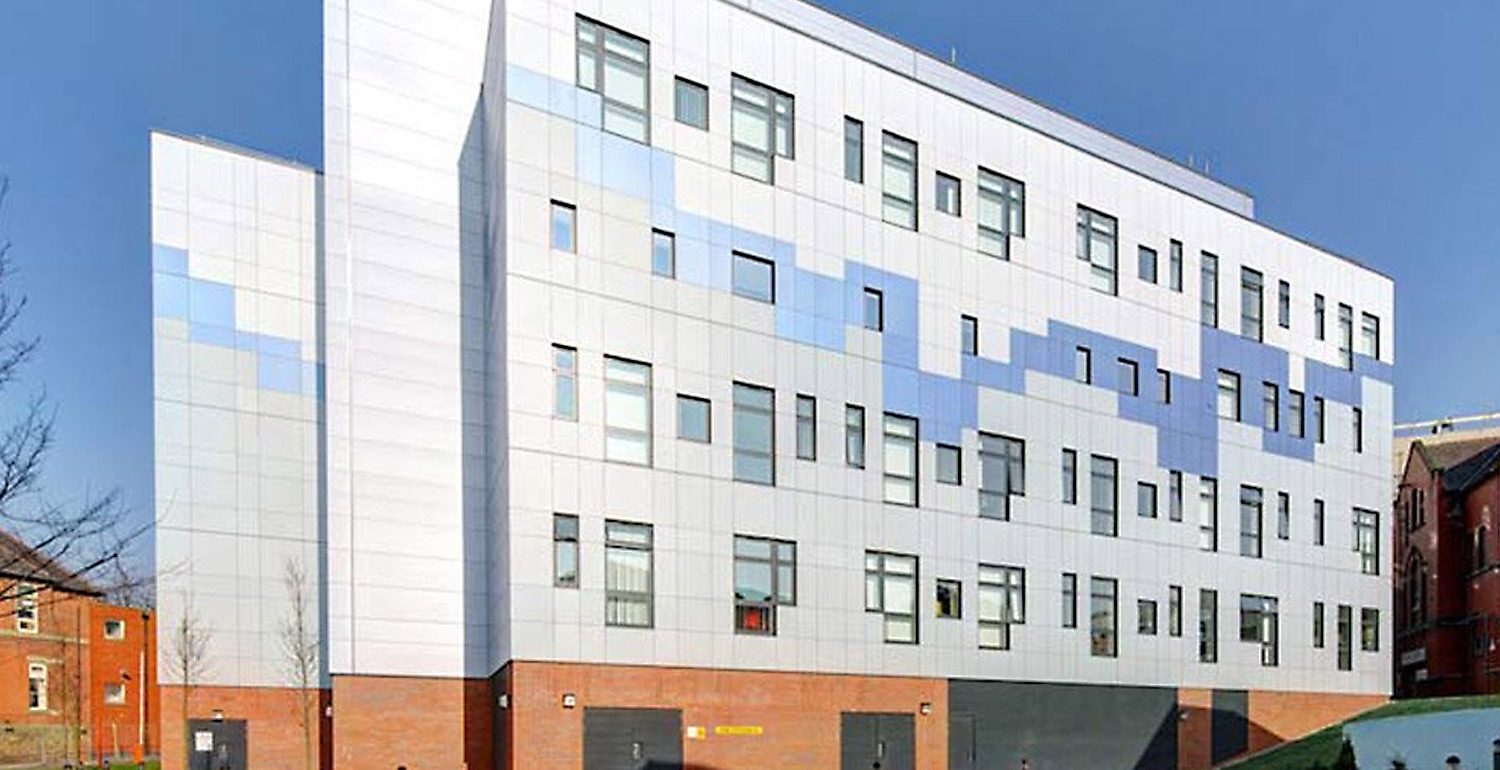 Northern Care Alliance – The Royal Oldham Hospital
Oldham OL1 2JH
The Royal Oldham Hospital
Northern Care Alliance – The Royal Oldham Hospital
Oldham OL1 2JH
Recom Solutions were appointed to undertake the Project Management role in ensuring the compliance of The Royal Oldham Hospital's passive fire protection, specifically regarding the fire doors and fire stopping.
The scope of works for Recom Solutions was to ensure compliance of the main escape corridors to all floors within the main hospital building. Many of the fire doors within the basement and plant room particularly had reached the end of their life and were no longer compliant with fire regulations and there were no previous records of fire stopping being carried out within the building. Therefore, Recom Solutions were appointed to carry out the following:
Appoint a third-party accredited contractor with notable experience working in a hospital environment to provide fire stopping and fire door expertise.

Conduct surveys to ascertain existing conditions of fire stopping and fire doors.

Review and confirm the fire compartmentation plans with the Trust Fire Officers.

Coordinate works with Asbestos Removal, data cabling, fire engineers, electrical contractors and the Trusts Estates Managers.

Develop value engineered specifications for fire doors that are tailored to the users, which included features such as; antimicrobial coatings to the doors material and furniture, hold open and motion sensing fire doors, anti-barricade systems to doors at risk of being blocked.

Carry out the 3

rd

party accredited installation of 150 door sets.

Appropriately seal and provide 3

rd

party certification for approximately 900 penetrations in fire compartments.

Compiled sign off certification within a fire stopping and fire door management software – Bolster. Which enables the tracking of maintenance and lifetime of fire stopping installations and fire doors.
Key issues, managed by Recom Solutions:
Holistic Approach –

Given the scale of the hospital it was important that any other issues noticed that were outside of the initial scope for Recom Solutions were highlighted to the attention of Northern Care Alliance to prevent an area outside of the scope compromising the area that is being brought up to standard.

Stakeholder Liaison

– Recom Solutions ensured that throughout the works the trusts estates team and Northern Care Alliance were well informed on the position of the works and worked alongside other contractors instructed by them performing different tasks within the same space.

Works Management

– With a significant amount of works being carried out in the hospitals main fire escape routes whilst the hospital is still operating as normal it was imperative that the way the works were completed was in the interest of public safety whilst not compromising the daily operation of the hospital.