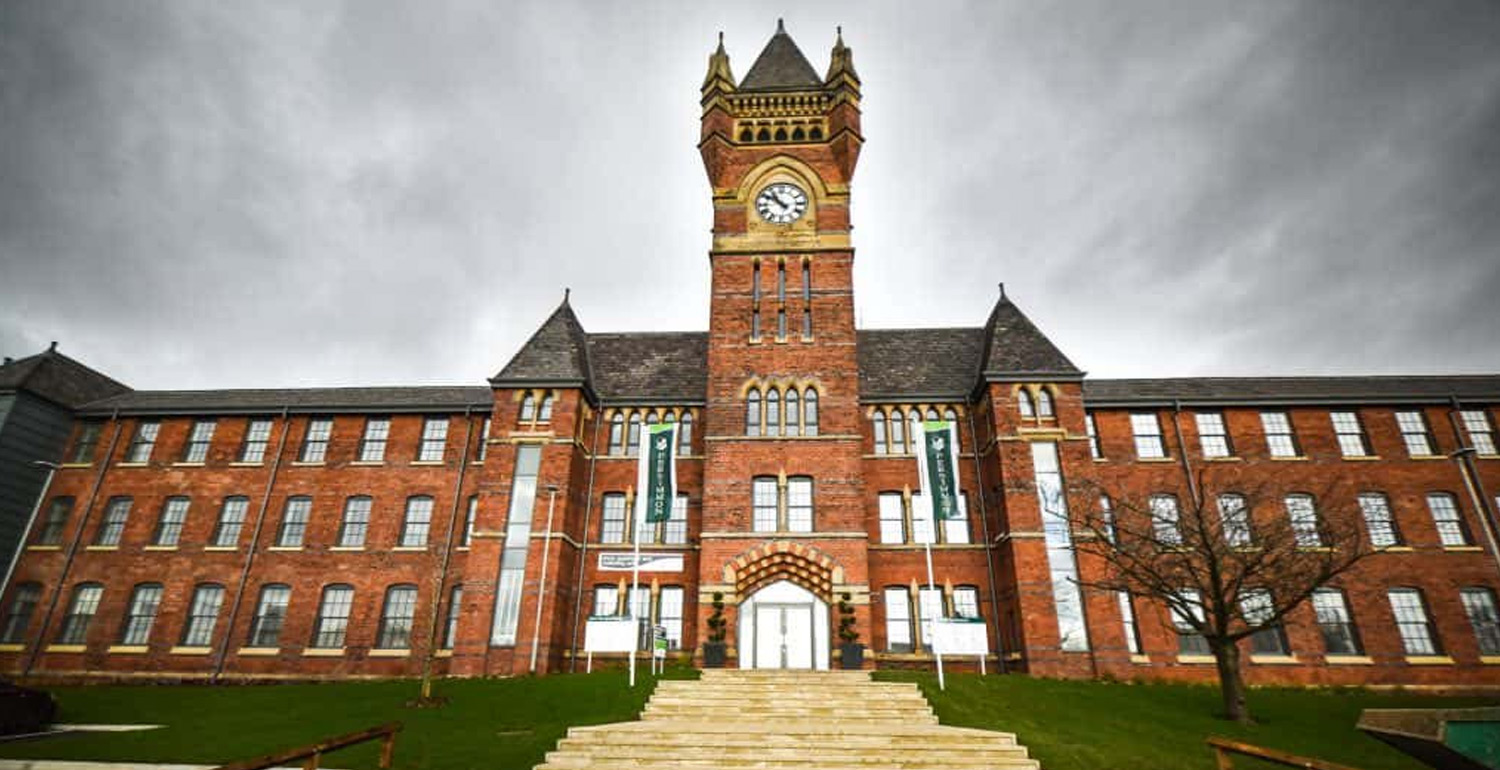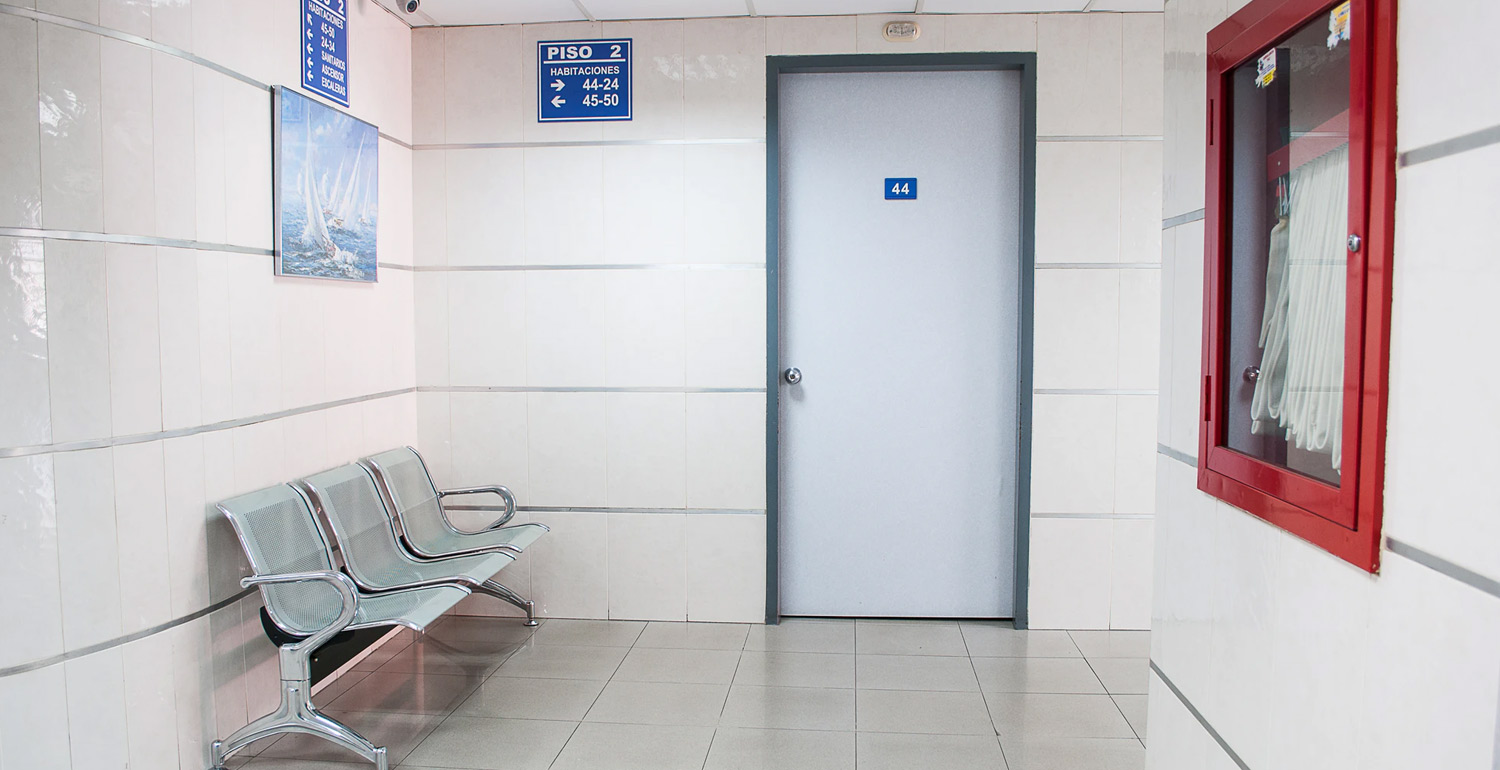 Northern Care Alliance – Birch Hill Hospital, Floyd Unit
Rochdale OL12 9QB
Northern Care Alliance – Birch Hill Hospital, Floyd Unit
Rochdale OL12 9QB
Recom Solutions undertook the Project Management role in ensuring the compliance of the Floyd Unit's passive fire protection, specifically regarding the fire doors and fire stopping.
The Floyd Unit is a standalone, single storey neurological rehabilitation ward at Birch Hill Hospital in Rochdale. The building was highlighted by The Northern Care Alliance as a high risk for passive fire protection. Therefore, Recom Solutions were appointed to carry out the following:
Appoint a third party Firas Accredited contractor

Conduct surveys to ascertain existing conditions of fire stopping and fire doors.

Develop a fire compartmentation plan for the unit in accordance with the Trust Fire Officers.

Develop specifications for fire stopping installations that will be efficient given the works taking place on a live ward.

Develop specifications for fire doors that are tailored to the users which included; colour coded dementia signage, fire actuated fire doors, door access mechanisms and automatic doors.

Produce a holistic project programme that closely considers the needs of the building users and the sensitive environment in which the works will be carried out.

Coordinating fire stopping, electrical, fire alarm, access control, data and joinery works all within a live hospital environment with a keen focus on health and safety and maintaining the daily operation of the unit.

Compiled sign off certification within a fire stopping and fire door management software – Bolster. Which enables the tracking of maintenance and lifetime of fire stopping installations and fire doors.
Key issues, managed by Recom Solutions:
Programme and Sequencing –

Live hospital environment with vulnerable adults. Essential that works were programmed to provide as little disruption to the daily operation of the unit.

Stakeholder Liaison

– Recom Solutions held regular meetings and site visits to monitor works and ensure unit managers, staff and patients alike could accommodate the works at that point in the programme. Making quick adaptations to the project plan when it was needed due to a change in demand on the unit.

Individualised Approach

– The existing bedroom doors within the unit were not fitted with self-closing devices as these were difficult for patients and staff alike to operate. This provided a risk to the patients within the rooms in the event of a fire as the bedrooms would not be separated from the main escape route. As a result, a unique fire alarm linked free-swing closer system was installed. This allowed the fire doors to have no closing resistance until the fire alarm was triggered, which would close the bedroom doors. This change provides a significant fire safety improvement for the patients on the unit.