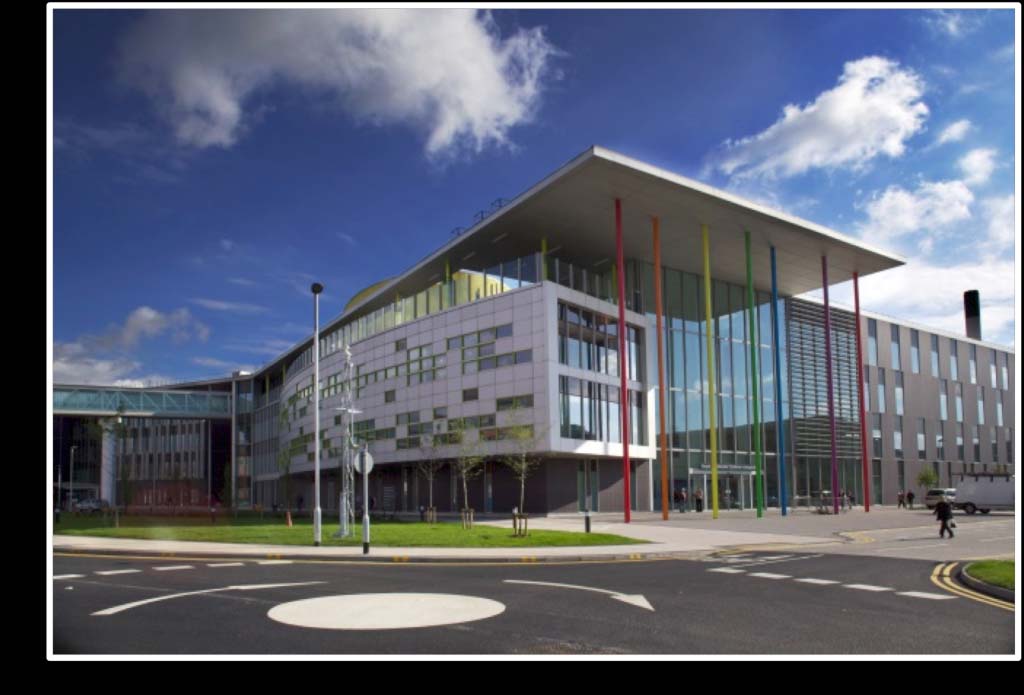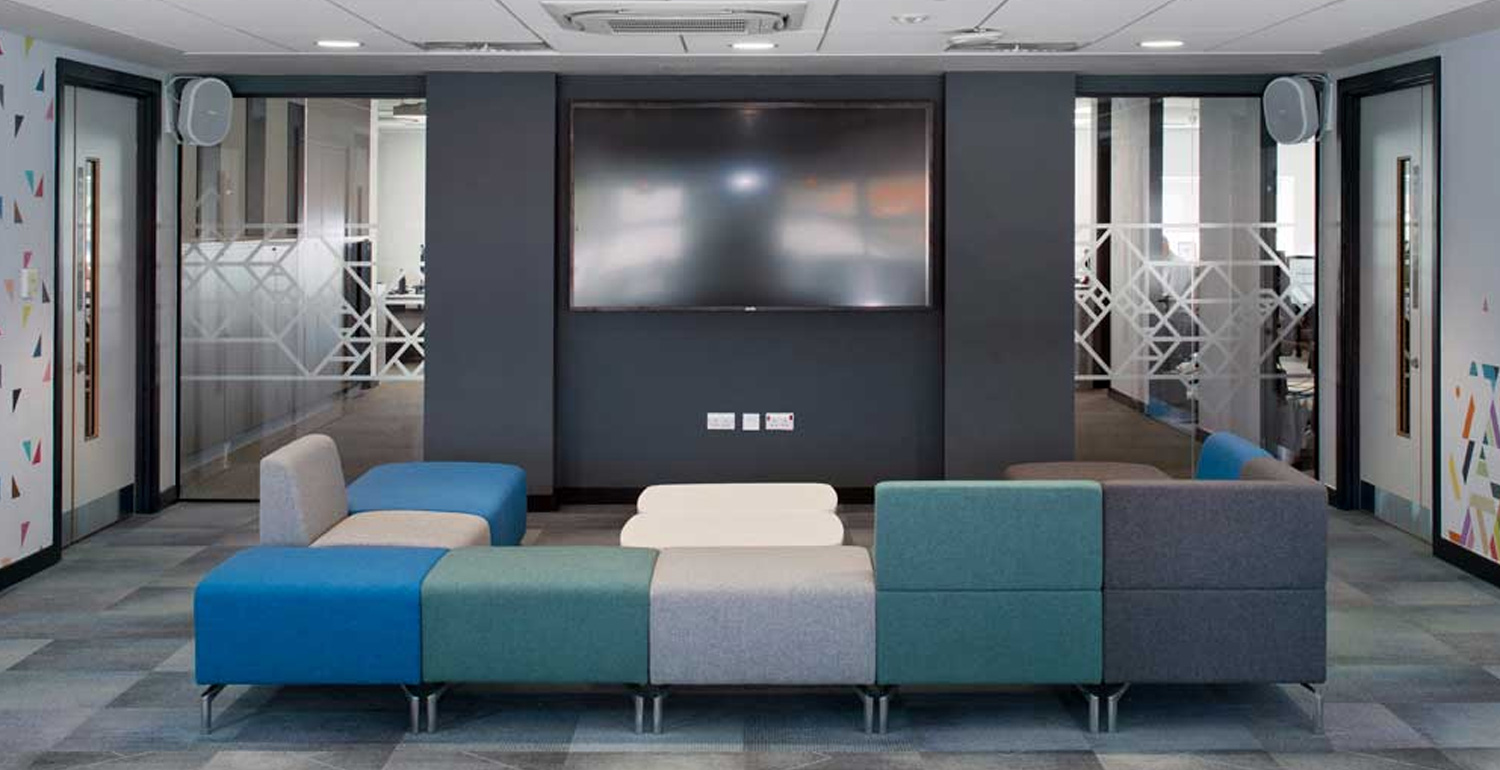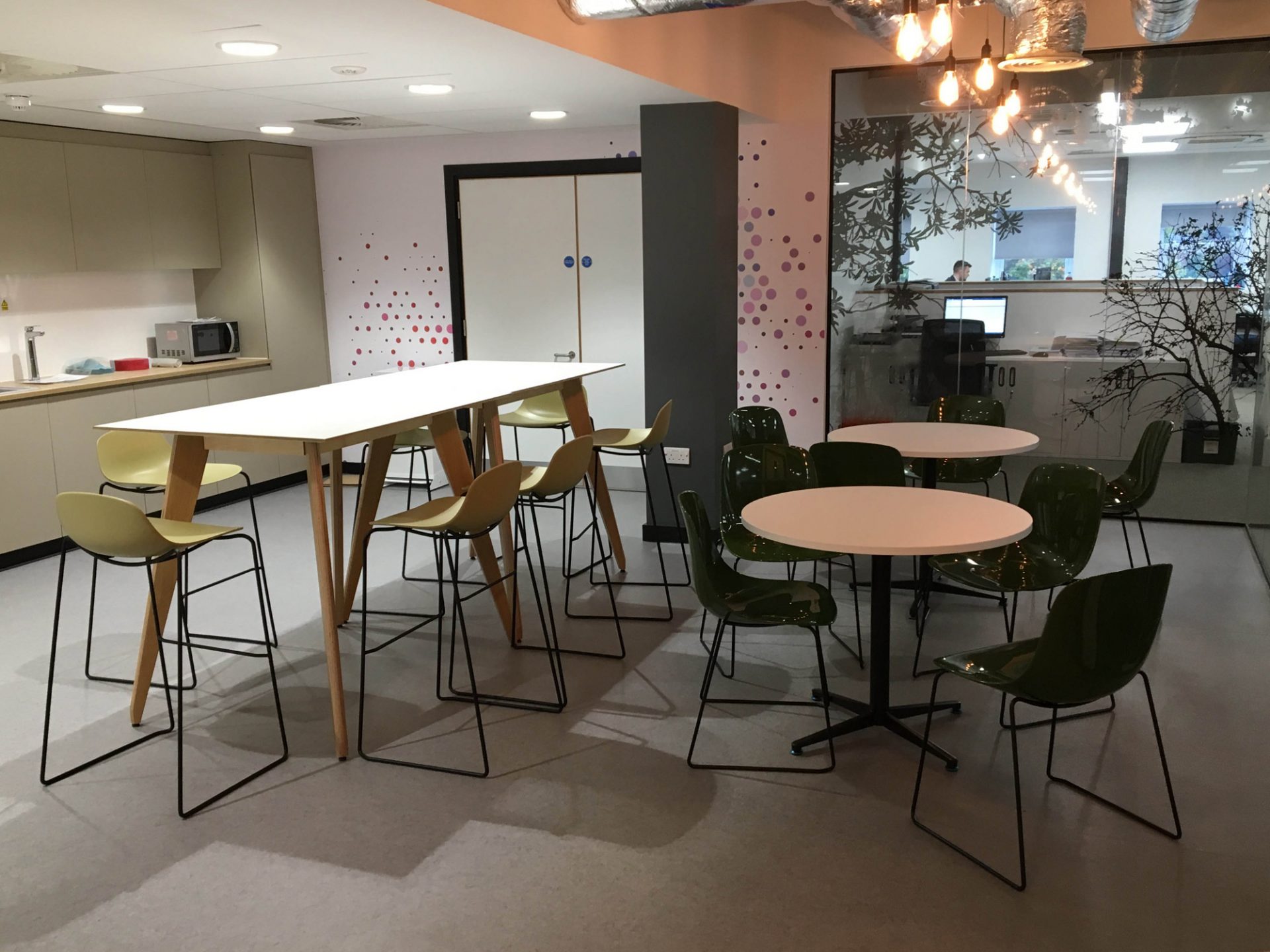 Manchester University NHS Foundation Trust – Trafford Hospital Project
Trafford General Hospital
Manchester University NHS Foundation Trust – Trafford Hospital Project
Trafford General Hospital
Recom were appointed as client-side Project Manager to manage a large Passive Fire Protection scheme across Trafford General Hospital for the Manchester University NHS Foundation Trust.
Recom were appointed to review the compliance of existing passive fire installations, both vertical and horizontal, across the live hospital estate. From initial appointment, Recom developed the project brief, identifying the varying elements of Passive Fire Protection that would need to be reviewed. The varying elements to be reviewed included:
Survey and inspection of vertical and horizontal fire stopping to understand if it was installed and if installations were to FIRAS standard
■ Survey and inspection of fire collars on pipe-work passing through fire compartments and if they were correctly installed
■ Location and functionality of ventilation fire dampers in relation to fire strategy
■ Review of overall fire strategy within the clinical / patient and non clinical areas of all the buildings across the estate
■ Review of fire signage and if it was adequate to the fire plans developed with the Trust Fire Officer
■ Survey and inspection of fire door installations
Scope of works whilst working in a 'Live Environment'
When developing the project brief, Recom identified the hospitals Asbestos Register was not in a standard to allow intrusive works to be carried out across the majority of the hospital estate and so the project brief was developed further, to allow for full refurbishment and demolition surveys to be carried out ahead of the main Passive Fire Protection works. These surveys would then allow the main works to progress with the correct asbestos information at hand or identify areas that asbestos would need to be removed ahead of any passive fire protection surveys or works being completed.
Once the full project brief was agreed and signed off with the client, Recom progressed with:
■ Development of a Master Programme detailing how the works would be split into a number of phases to allow works to be completed within the 'live' hospital environment
■ Procurement and tendering of work packages, including contract administration
■ Co-ordinating contractors on site and ensuring they comply with the Hospital Estates management processes
■ Intense stakeholder liaison (to all levels of staff, patients, visitors and wider community) to understand the limitation factors some of the clinical and live heavily used areas would introduce, such as Theatres, Accident and Emergency and the Critical Care Unit. This allowed for the programme to be further developed and updated with realistic time frames and identified where works would need to be completed over nights / weekends, if shut downs would be required to hospital activity and where areas would need to be further split down into phased sections to allow works to progress
■ Logistic planning, setting up a contractors welfare area on the hospital estate, ensuring works were completed within live hospital environments with minimal disturbance to the hospital staff and patients
■ Health and Safety review and assurance across all works
■ Commercial Management of all works
■ Regular reporting back to Director level within Manchester University NHS Foundation, updating on progress, cost, programme and quality of works undertaken
■ Document control and compilation following each phase for handovers to the Trust Estates Management Team
The works were carried out across over 20 individual buildings on the hospital estate. Within the clinical areas there were over 40 departments that works had to be phased between. Within the non clinical, including plant space, kitchens and offices there were a further 30 departments or blocks where works needed to be split down. The different trades managed included; Estates Engineers, Electricians, Asbestos Surveyors, Asbestos Removal Contractors, FIRAS Passive Fire Protection Surveyors, FIRAS accredited Passive Fire Protection Contractors and general contractors.
What we did differently
Recom joined the project soon after Central Manchester Foundation Trust (CMFT) and Trafford Foundation Trust (TFT) had formed a partnership to create Manchester University Foundation Trust (MFT). After developing strong relationships with CMFT on previous projects Recom were asked to review and advise on existing management processes and policies on the Trafford General Hospital Estate. Following review, two main processes were identified as needing to be developed to protect the client and ensure the estate had adequate policies in place for
management of works. Recom assisted with:
■ Development and implementation of a new site wide permit management system to ensure all works on the hospital estate were closely controlled and the client was protected from potential non compliant works or unauthorised works / access to areas. Recom produced this with a focus on knowledge sharing across the 2 hospital sites to ensure both estates teams were using similar management processes and policies to manage construction works on site.
■ Development and implementation of a new site wide Asbestos Management Plan. Through valuable knowledge sharing; Recom advised the client of how asbestos management needed to be introduced to protect the client, contractors and hospital users. The project scope meant Recom had to engage with asbestos surveying contractors to carry out Refurbishment and Demolition Surveys across the majority of the hospital estate. The compilation and handover of information from Recom allowed the Trust Estates Management Team to introduce a new Asbestos management Plan and appoint a nominated Asbestos Manager. Recom produced a site wide Asbestos Risk Register and developed a management process that identified any areas that asbestos
was present so the Trust Estates team could manage any works accordingly.
Whilst procuring the passive fire protection-surveying contractor, Recom identified future management of works for the Estates Team and information document control would be critical to ensure ongoing compliance of fire protection measures, once the project was complete. Recom procured a surveying contractor that offered new information gathering and storage capability along with information download technology. The new software technology introduced to the site allowed the client to have a 'Live' and accurate log of any modification works carried out on the
hospital estate and allowed the client to have a transparent and up to date log of areas that had works completed. The software introduced also allowed Recom to keep a log of progress on site, when works were being completed and how many compliance issues were being identified. The client has now taken a license to maintain this software to assist with annual compliance inspections that are now completed.
Location Manchester M41 5SL