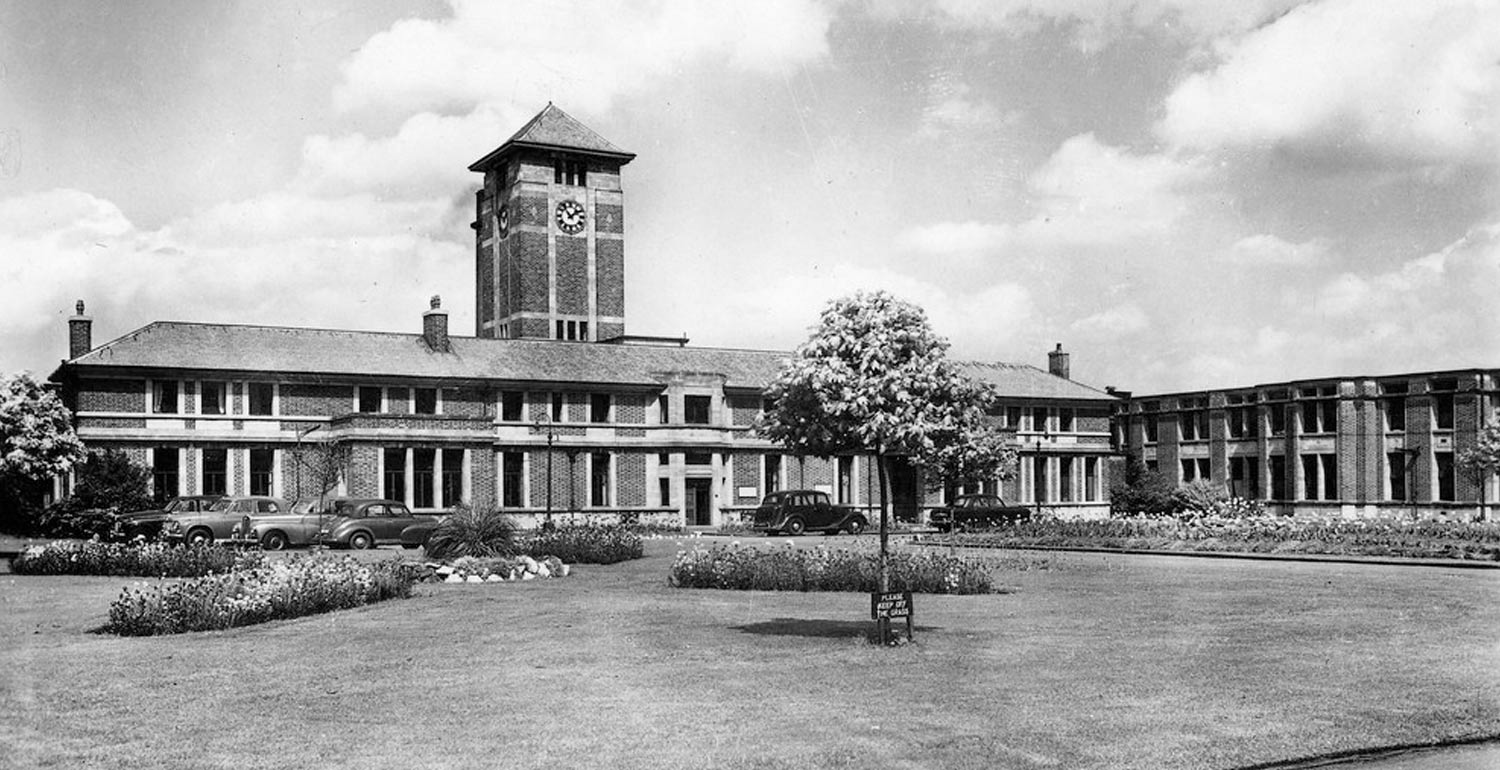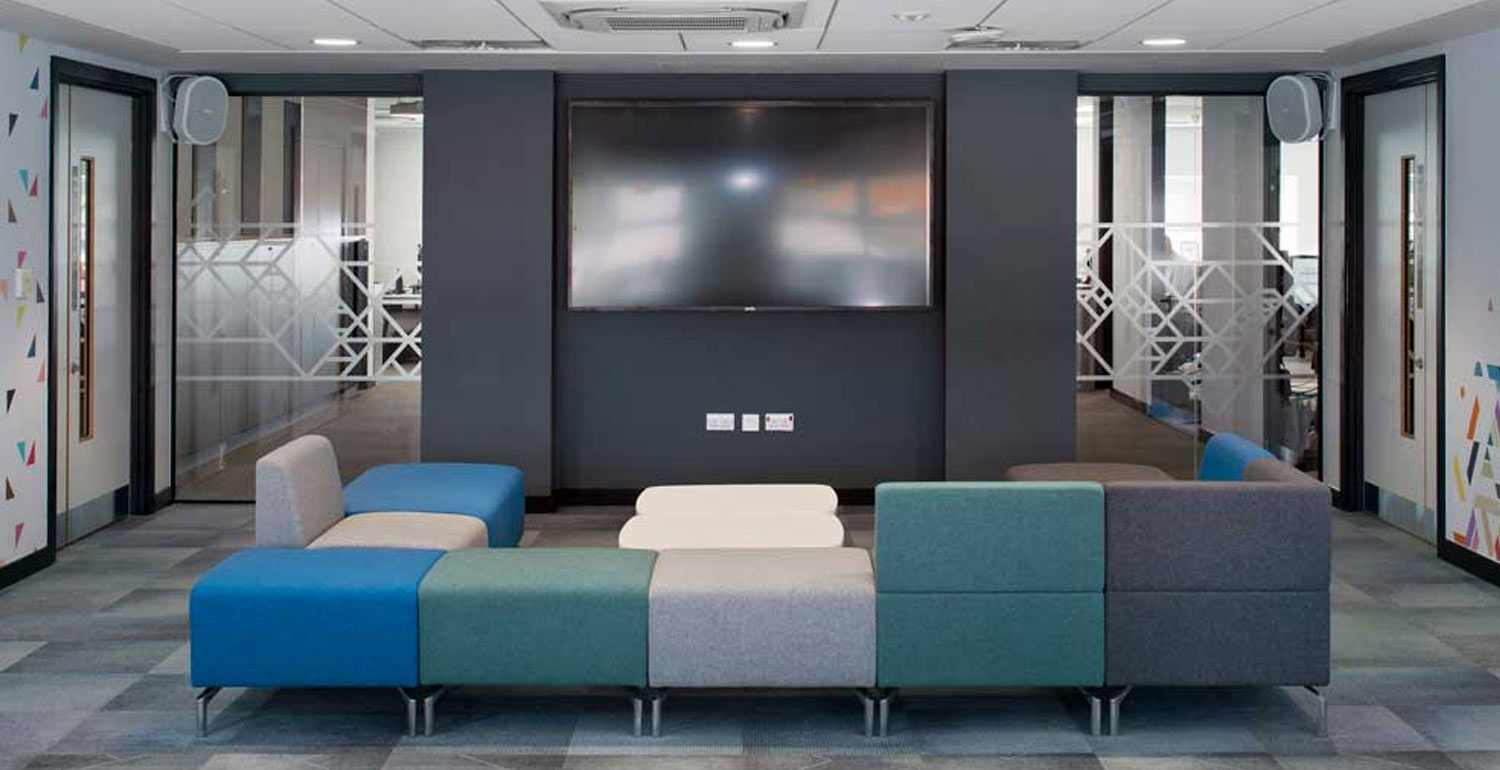 Manchester University NHS Foundation Trust – Trafford General Hospital
Davyhulme, Manchester
Other Design/Project Team Members: Novus, Prosol, Firetech, Bolster
Manchester University NHS Foundation Trust – Trafford General Hospital
Davyhulme, Manchester
Description of project and role undertaken by Recom Solutions:
Recom Solutions have been appointed to oversee the surveying and undertaking of fire remedial works at Trafford Hospital. This entails a full hospital wide review of the fire strategy working with the MUNHSFT Fire team, once a full coordinated fire strategy has been developed we were to then survey the condition of the fire protecting fabric and undertake any require remedial works. Key to the successful delivery of this project will be the end user to contractor liaison that Recom Solutions provide. Given that these works are taking place in a live hospital environment effective communication of accurate information is critical and we have been required to challenge the accuracy of this prior to its distribution. 
Running concurrently with the above fire stopping works Recom Solution have also been appointed to undertake the phased replacement of fire doors across the hospital and Fire and smoke damper remedials works. Our dual appointment to undertake these works ensures a co-ordinated outcome for our client ensuring that their fire strategy aligns with the fire protected elements across the hospital.
What we did differently:
Recom Solutions maintained thorough stakeholder engagement and adopted a hands-on approach when it came to managing the commencement of works on site. 
Recom maintained constant communication with their contractors and relevant stakeholders to ensure works could be carried out as efficiently as possible with minimal disruption to NHS staff working on hospital wards. Recom challenged fire strategy to ensure a coordinated wholistic view of the hospital was taken and the most efficient strategy.
Recom undertook follow on surveys to ensure works completed were to an appropriate standard.
Key Features of the project:
Conducting fire surveys across the entire hospitals

Undertaking of fire remedial works including repairs above ceiling level 

Coordination of communication between stakeholders to ensure all the necessary parties were aware of any ongoing works 

Using Bolster software to track and record all issues online with contractors and The Manchester Foundation Trust