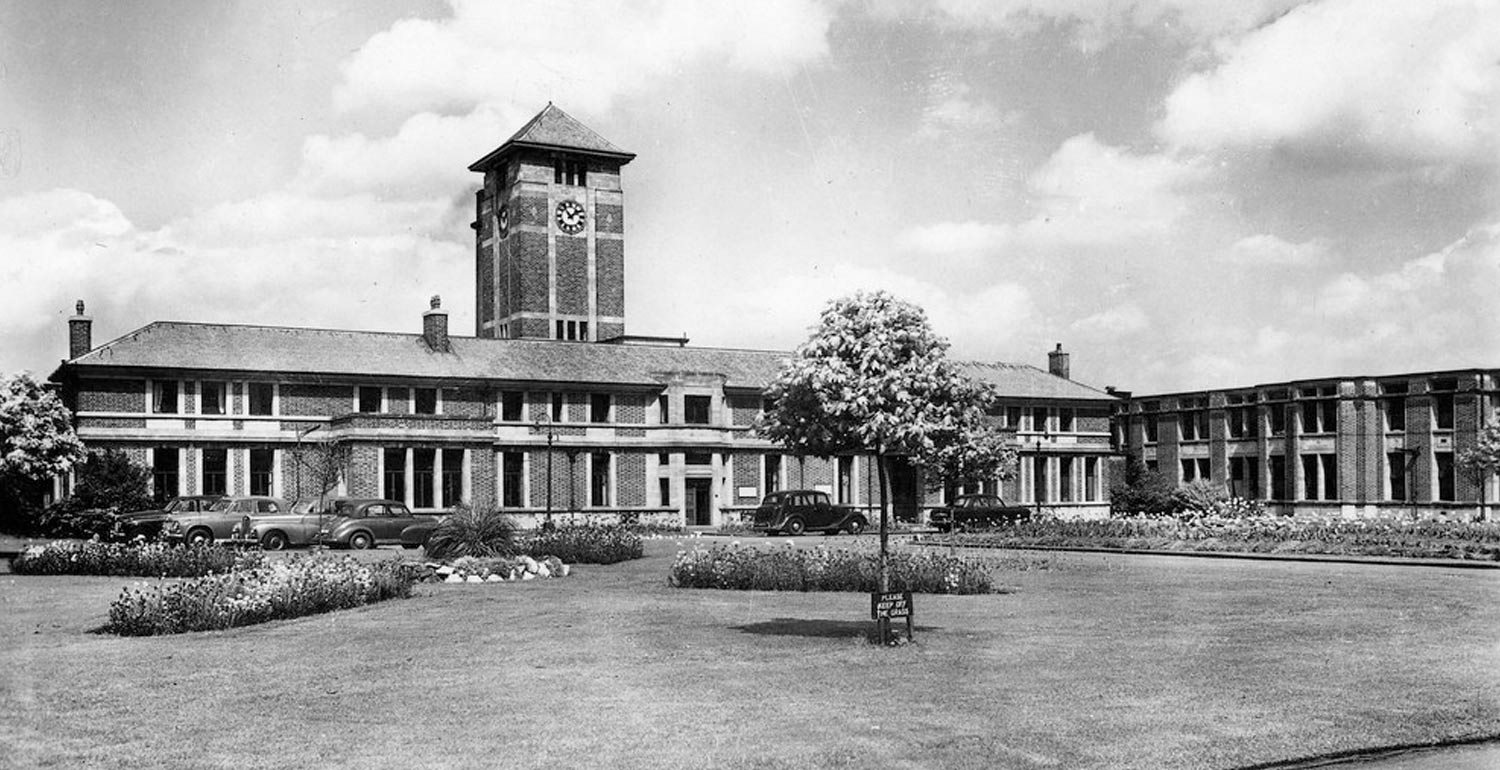 Central Manchester Foundation Trust
Manchester
Central Manchester Foundation Trust
Manchester
Description of project and role undertaken by Recom Solutions 
Responsible for overall Project Management, on behalf of the Central Manchester Foundation Trust, for Passive Fire Protection surveys and remedial works. Works included Asbestos R&D Surveys, Passive Fire Protection Surveys and Passive Fire Protection works, all within live clinical areas around the sensitive 'live' Trafford General Hospital Estate.
Key roles on the project included:
– Development of a detailed scope, following brief from the Trust Fire Officers defining the client's objectives.
– Procurement and selection of competent contractors for the works ensuring all relevant due diligence checks were completed.
– Health and Safety Management – Ensuring all works undertaken were compliant with current CDM 2015 regulations and the Client was aware of their duties on the project. Reviewing contractor's proposals and ensuring correct working methods adopted and all relevant permits in place prior to works.
– Introducing sub-contractor's new technology for surveying and progress mapping of works around the hospital estate.
– Production, monitoring and review of master programme detailing all contractor's movements around the hospital estate. This included all mitigation planning, where out of hours' works were required to ensure minimal disruption to the client and hospital users. A logistics look ahead identifying works for the week ahead was issued and sent to all stakeholders on a weekly basis.
– Commercial Management of works – Including review of costs to ensure all works allowed for within any quote, negotiation with contractors, review of contractor valuations and instruction to make payment.
– Regular progress review reports and meetings ensuring there was constant liaison with the key stakeholders to review planned works, progress and contractor performance.
– Management of multiple sub-contractors undertaking extensive survey and remedial works throughout the hospital estate.
– Close client liaison to ensure minimal disruption whilst working within the sensitive hospital surroundings, including regular meetings with department heads to identify works and how they may impact the hospital activity.
– Review of survey results and interpretation of data to be communicated to the client
– Design – Review of produced fire plans against existing as built information. Update of plans where required and collation of information for future use.
– Production and introduction of permit systems to ensure all works were managed and all stakeholders were aware of the planned works prior to any disruption.
– Risk Management – Managing works within sensitive environments and around sensitive equipment. Production of a risk register and regular review and update.
– Reviewing works and producing alternative method of working to minimise risks to contractors, hospital staff and patients.
– Site Visits – Visit site regularly to inspect construction works and monitor progress against cost.
– Organise archiving of project information / updating of databases
Key issues, managed by Recom Solutions:
Stakeholder Liaison – Recom Solutions managed the complex stakeholder relationships, through regular monthly meetings and the production of weekly look ahead logistics identifying where all trades would be working. Regular schedules of works were produced and communicated to all parties and managed to ensure delivery of the project within the required timeframes, without causing any disruption to the hospital users.
Asbestos Management – Asbestos containing materials were identified in areas where works were planned to take place. Recom Solutions introduced a strict permit system of works to ensure no contractors were allowed access to these areas until abatement works had been completed. Full review of the identified risk areas also took place to determine if alternative methods of works / design alterations could be introduced, to reduce the financial costs of asbestos removal works. A clear sequence of works was introduced to ensure all relevant R&D Surveys had been completed prior to any intrusive works commencing.